Amy Kuntz, founder and creative director of Forth and Home in Webster Groves, Missouri, used to rearrange the furniture in her childhood home while her parents were away at work. "I have had a passion for creating beautiful spaces and experiences for people ever since I was a child," says Kuntz, who has a background in interior styling and event design. "For as long as I can remember friends would ask me to help design their spaces or decorate their parties, events, weddings. I feel like in a lot of ways I came by it naturally, but it's been validated by so many people along the way. It was something I loved that never felt like work."
Kuntz, who didn't initially set out to open a brick-and-mortar design boutique, felt like it was a mix of luck and an organic progression. "I suppose it was the natural next step," explains Kuntz of the store located approximately 11 miles from St. Louis. "A few years ago, a couple of other women in business approached me about collaborating on a space together. We launched a store with our respective brands. I started curating a mix of vintage and modern goods for the home and it quickly became a passion. Unfortunately, that was just before Covid hit and we ended up closing. Fast forward a couple of years, when a prime storefront location became available and stepping out on my own to launch a boutique home store was an easy 'yes.'"
The busy store owner and curator, who opened doors last fall, gives us a look inside and shares her vision and her five favorite things.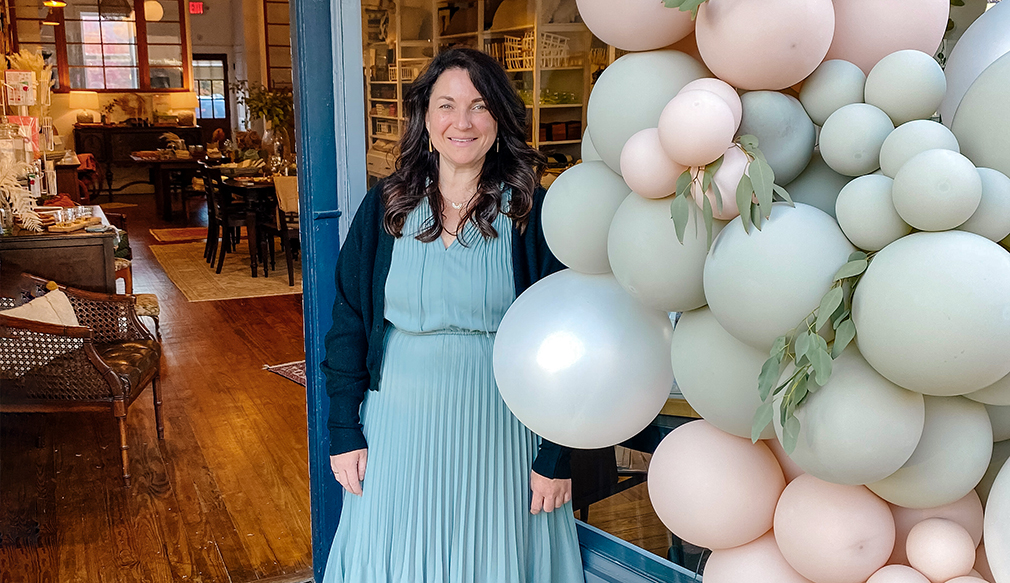 Tell us about some of the items at Forth and Home and your concept?
"The entire store is a mix of vintage and modern wares. That essentially means some things are new and some things are old. I love mixing the two styles together and I know a lot of other people do as well. Vintage goods include things like furniture, framed art, handmade rugs, mirrors, baskets, and decor. New items are mostly made by hand and sourced from around the world. You'll find pillows; rugs; art prints; kitchen/bath linens; clean-burning candles; candle holders; stoneware dishes, hand-blown glassware; servingware; small kitchen electrics, coffee table books and more. I love being a small business owner who supports other small business owners and makers. I prioritize brands with ethical business practices, who pay a fair wage, use quality ingredients and care about the planet. I also really prioritize function and design. I am very passionate about items that work hard for you, and look good doing it."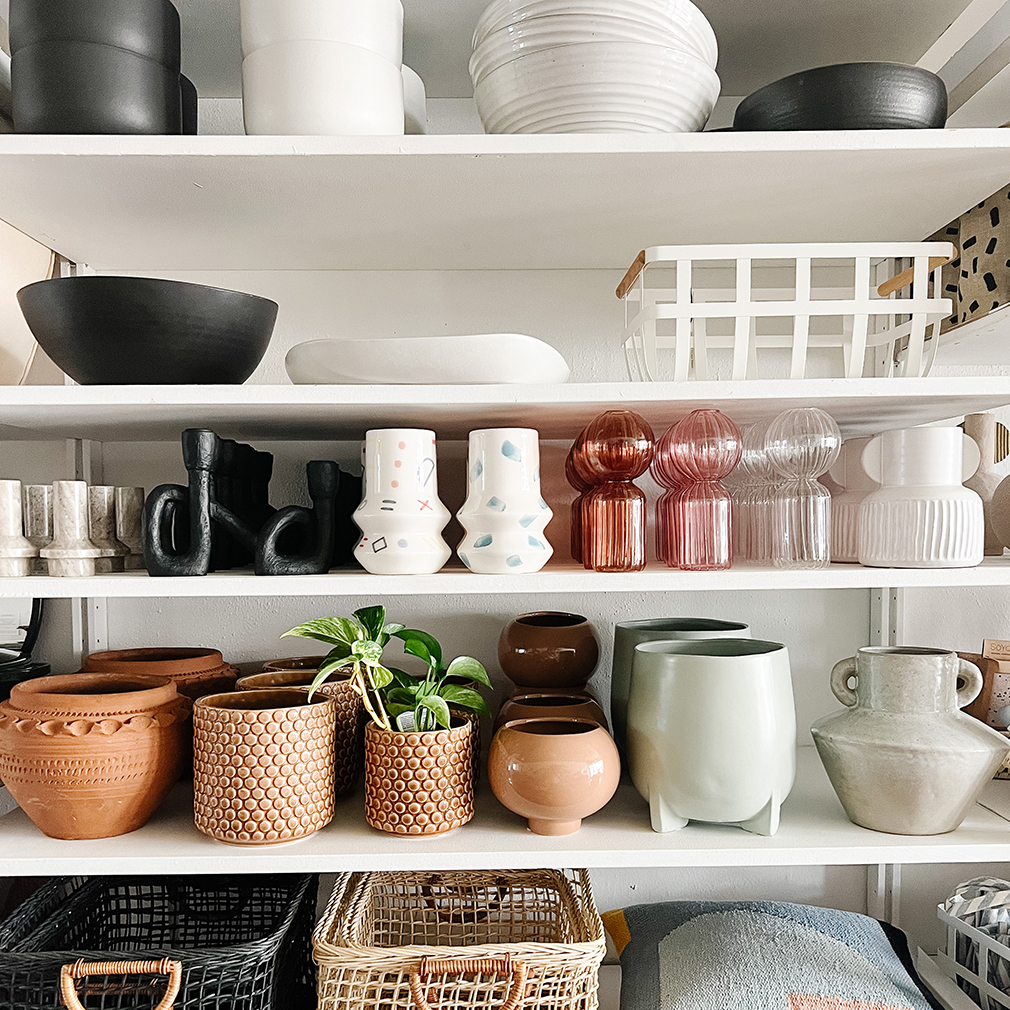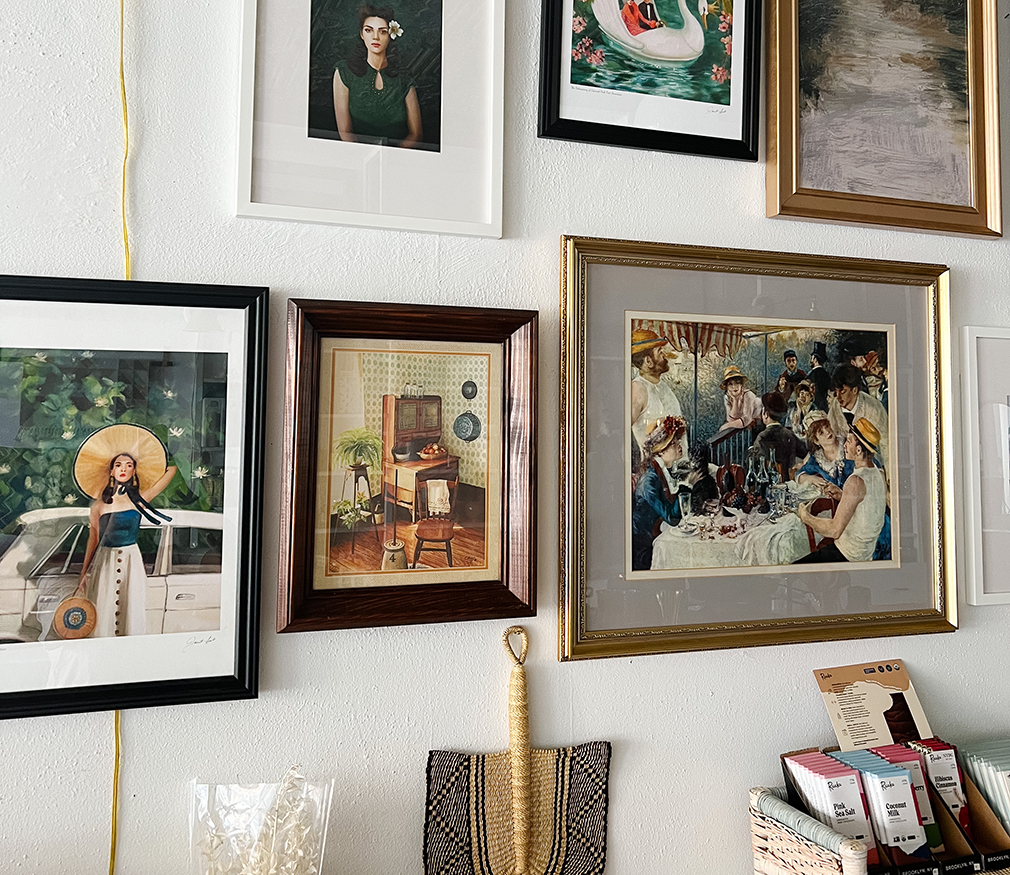 Your 5 favorite in-store items?
Cast Aluminum Artisanal Juicer
"Handmade in Mexico and the perfect complement to your morning breakfast routine or family fajita night, this juicer will turn an average day in the kitchen into a memorable experience. Our customers love it."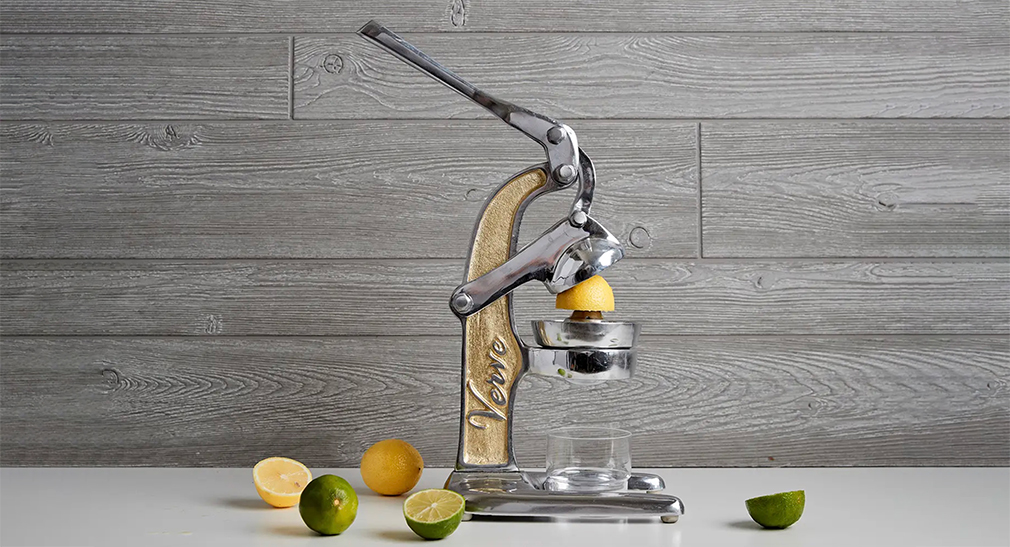 "This is one of our top-selling items. They are the cleanest-burning beeswax candles designed to fit into any candle holder. People love to elevate their everyday meals with a little candlelight. And personally, I couldn't recommend that more highly."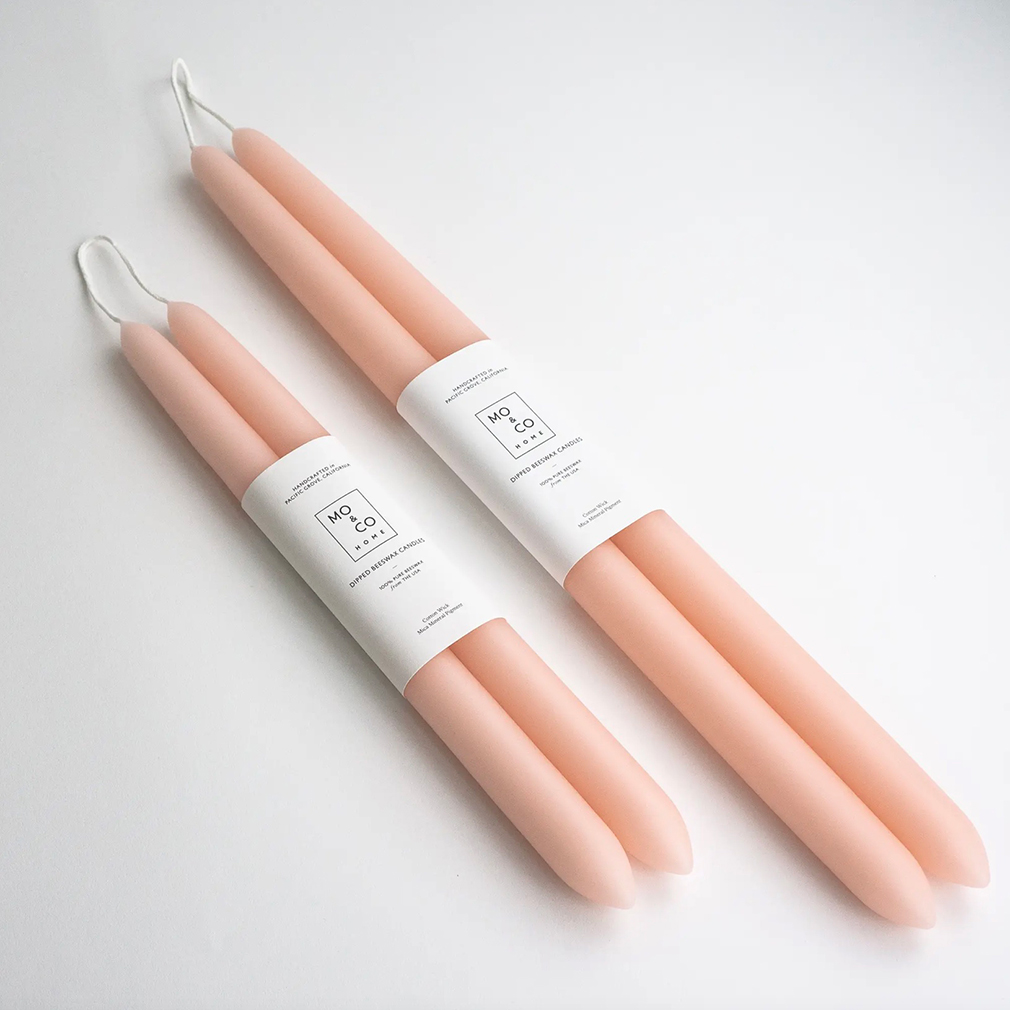 Turkish Scatter Rugs
"These small vintage rugs are meant to go anywhere. We suggest the kitchen sink, front door, powder room, or side of the bed. These are handmade and durable and each one is unique which makes owning one (or many) feel really good."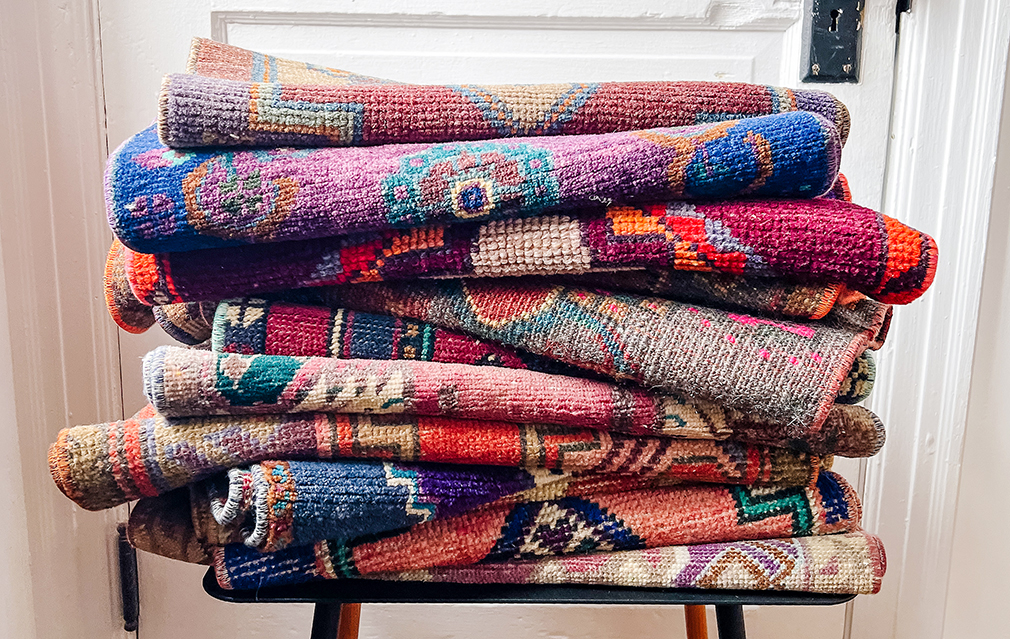 Fellow Kettle
"This popular coffee brand is typically sold online so most people who come into the store are seeing it in person for the first time. Not only can you make the best at-home cup of coffee or tea with its precision heating, but this kettle is like a work of art so you never need to put it away."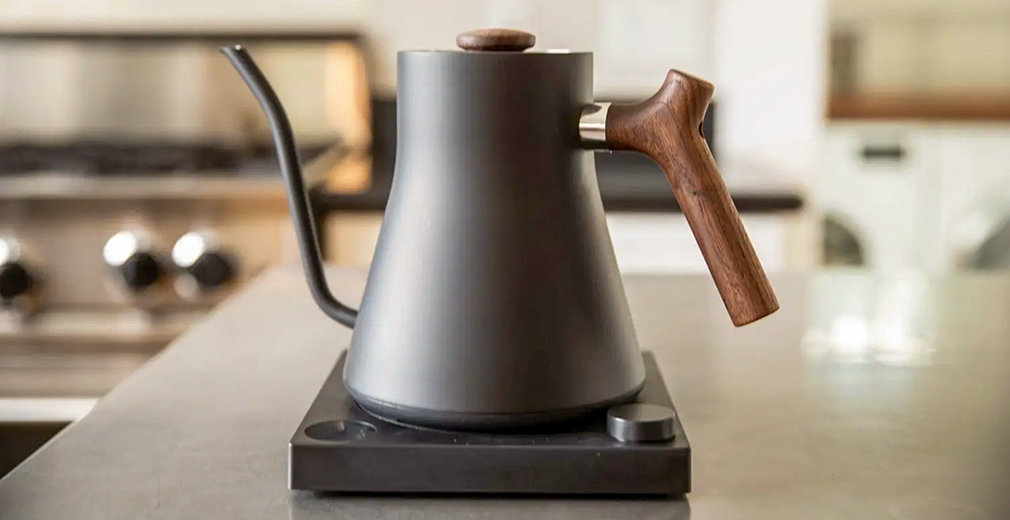 Milo by Kana 5.5 Quart Dutch Oven
"This is our newest item in the store and I have already taken one home with me. This product is French-inspired and California-designed. It's made from 40-percent recycled cast iron. It will last for years to come and the colors offered are amazing."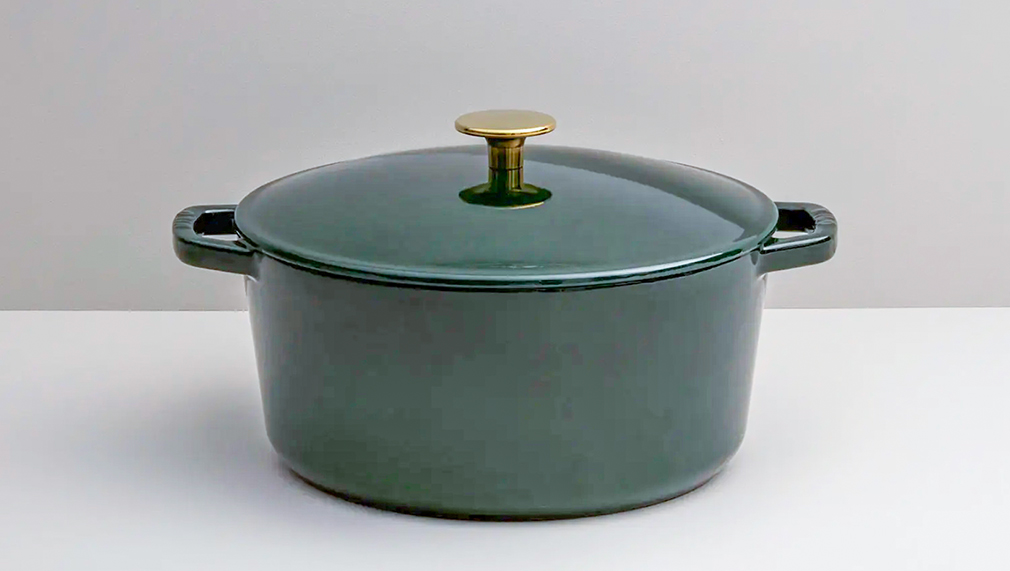 Describe the store aesthetic.
"The space changes all the time. Since nearly everything is for sale there is a major shift in the store's layout almost weekly, so every time you visit it's a fun surprise. Along that same vein, the store is set up in the hope that people are inspired, not just by the individual items but by the way they are presented in the space. The buffet goes with the art, goes with the lamp, goes with the rug. And yes, you can have it all. When people say they want to live in the store, they want to buy one of everything or want to recreate the whole vibe at home, it is truly the highest compliment. I create a beautiful space because I want you to know that you can go home and create a beautiful space too, whether or not it comes naturally to you."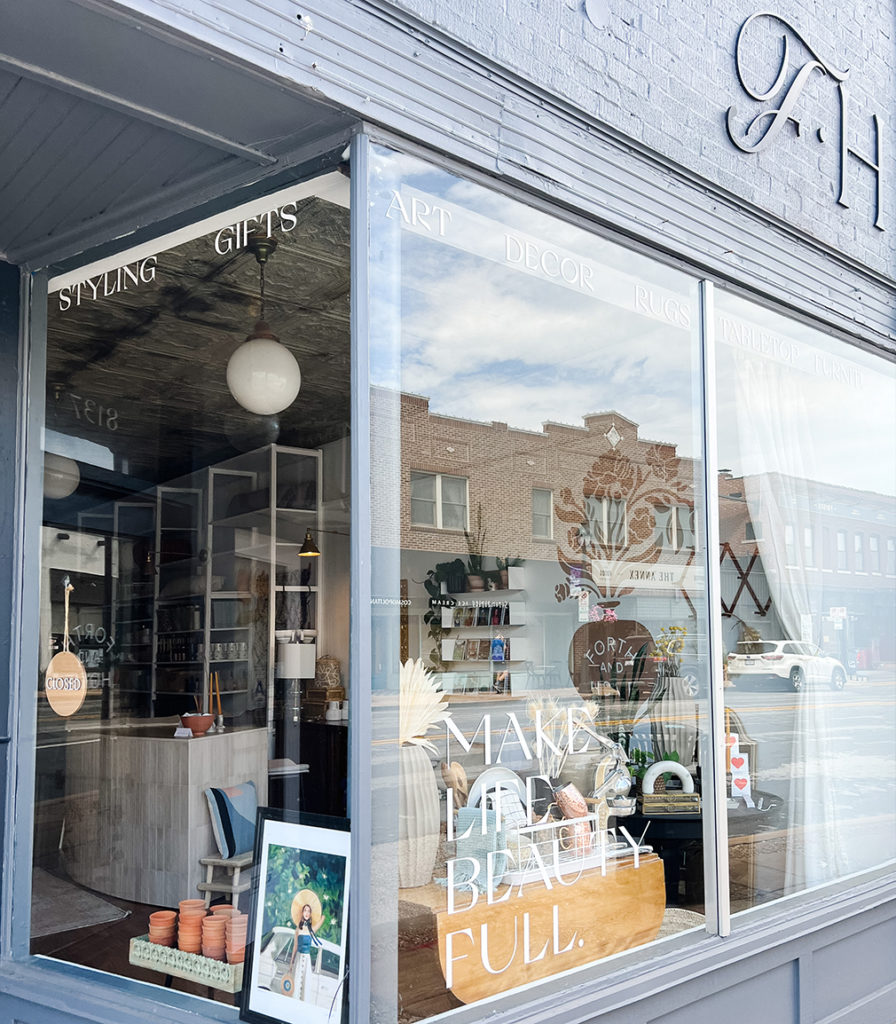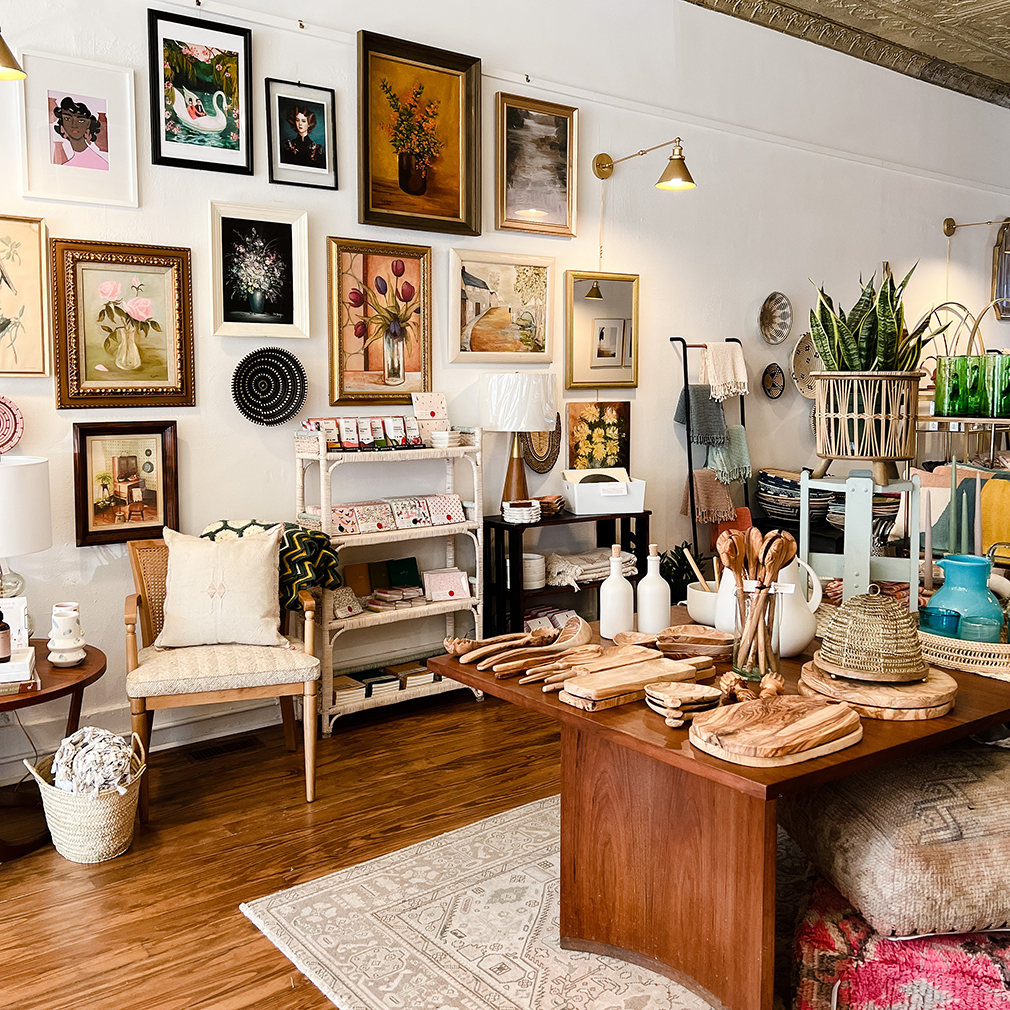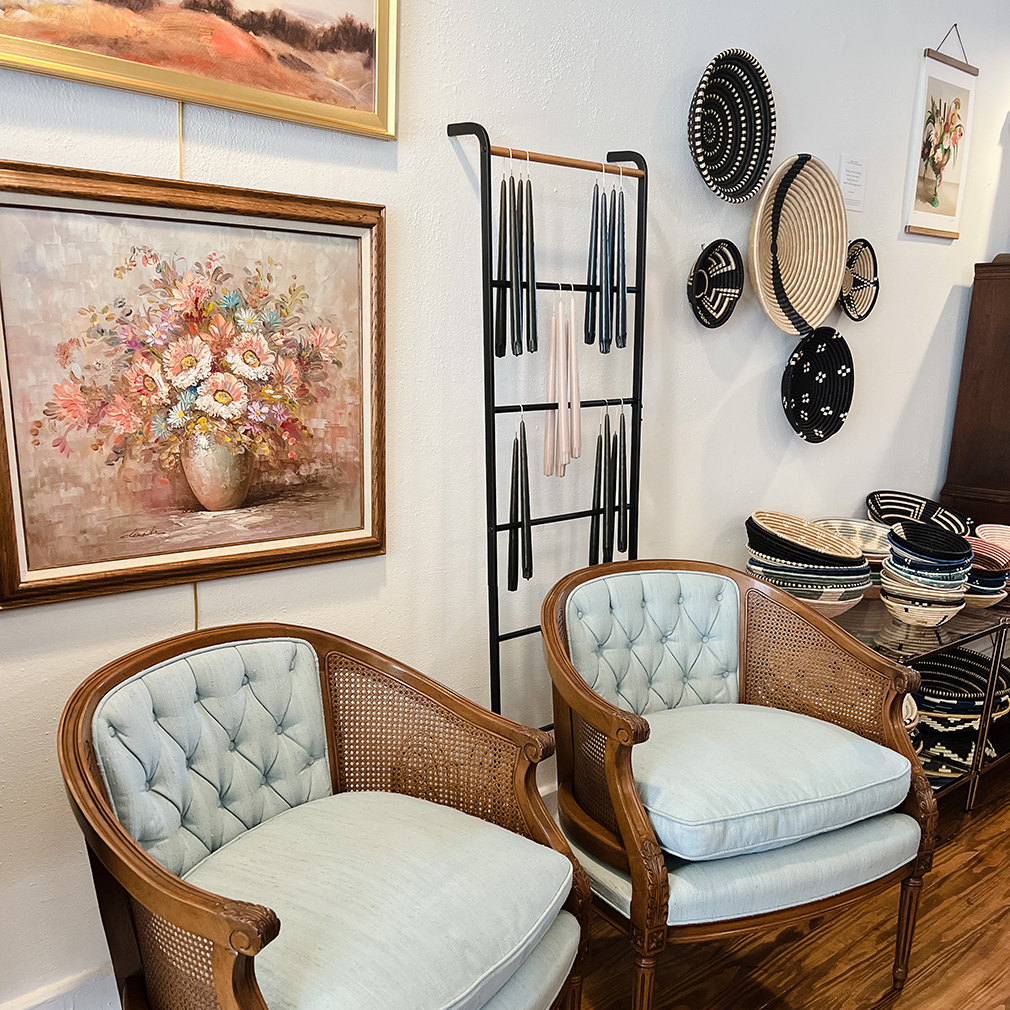 What's ahead for Forth and Home?
"We have plans to launch our online store later this fall. I get messages all the time from people who want to get their hands on some products, but aren't local. We work hard to curate what we think are some of the best brands out there and we want to make them accessible to as many people as possible. So keep an eye out for our Instagram and email announcements on the launch of online shopping. You will be able to get wares from Forth and Home delivered to your mailbox and the mailboxes of your friends and loved ones just in time for the holidays. It's very exciting. We also have some big plans for 2023. Things like a gift registry, pop-ups, and events in the space that really prioritize community and hospitality."