Eleven years ago, Monelle Totah and Gary McNatton combined forces and careers in product design to launch a home goods company, Hudson Grace, and an inaugural brick-and-mortar store in San Francisco. Now, after amassing a huge following and gaining recognition from celebrity designers nationwide, the brand operates 10 home boutiques from Montecito to New York, plus a robust online retail site. The company was acquired by Crate & Barrel in 2019.
"We opened our first store in the Presidio Heights neighborhood in San Francisco in 2012, following long overlapping careers developing and designing products for companies like Williams-Sonoma and Gap Inc.," says Totah. "We decided it was time to launch our own brand—an edited, focused, and curated assortment of home and entertaining products that we both love."
Totah takes us inside the New York home boutique and highlights some in-store treasures and must-haves for last-minute gatherings.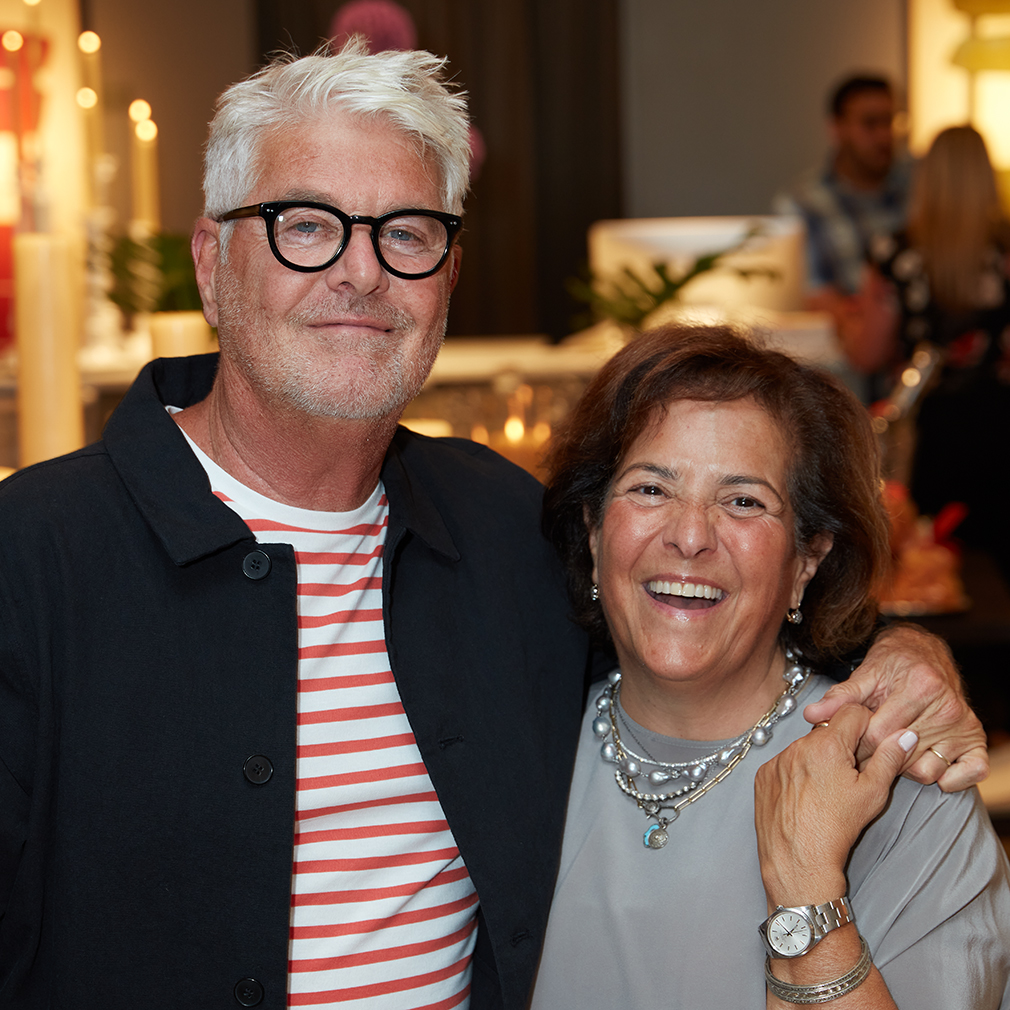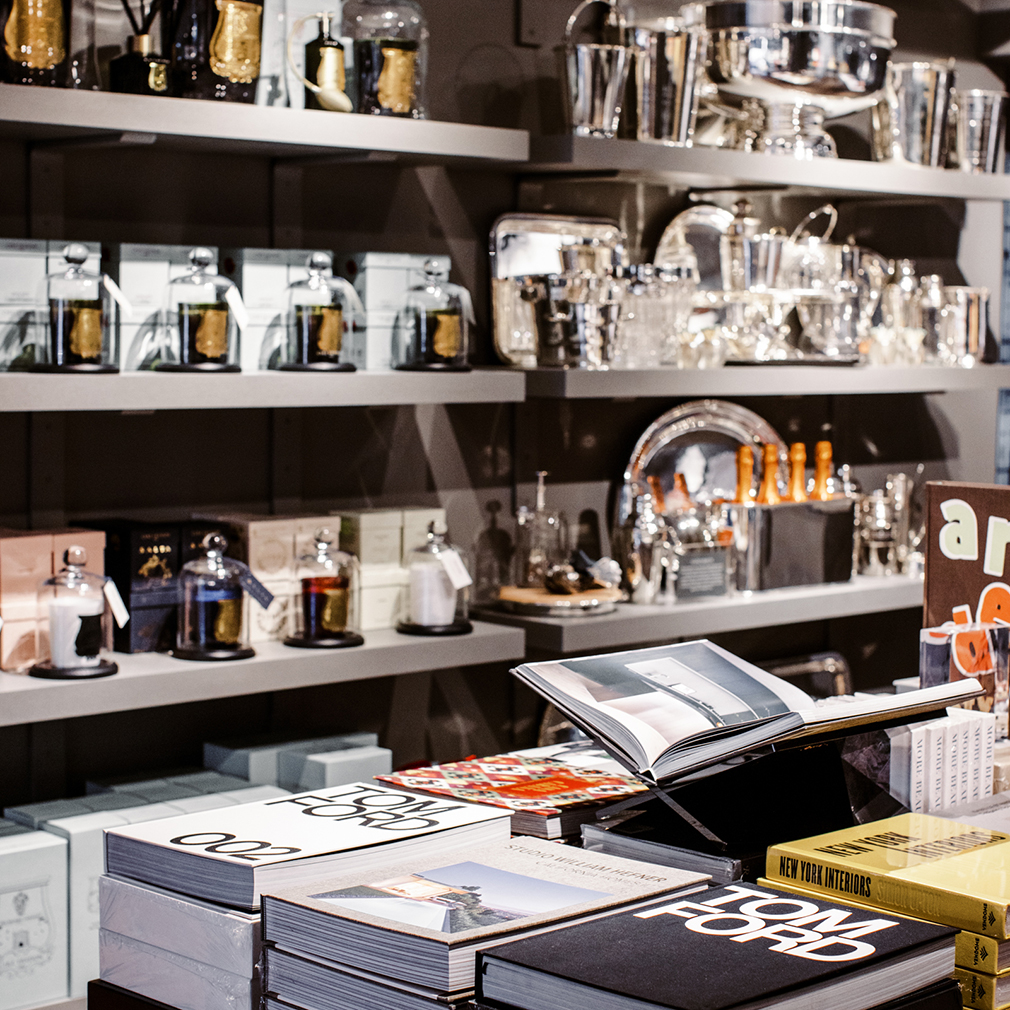 What are your top three items in-store or online?
"Gary came from a long history of scents, and it is obvious that his favorite items are our Hudson Grace Scented Candles. It often takes over a year for him to perfect the scents, and it shows. They are a favorite for our customers in all of our stores."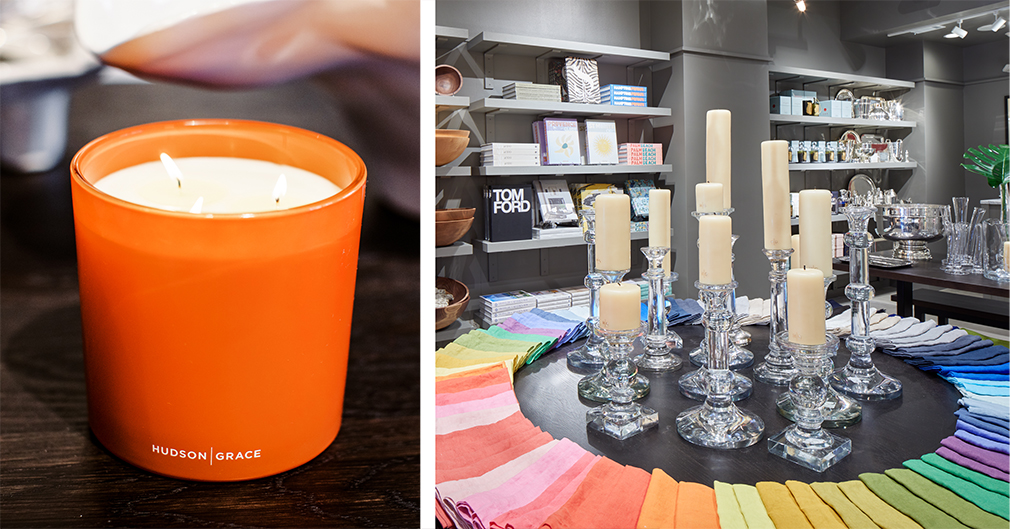 "A favorite of mine is our Everyday Wine Glass. The $4.95 wine glass has a chunkiness that feels good in your hand, and is amazing to drink from."
"It has always been a dream of mine to have 24-plus beautiful colors and it's something I'm very proud of."

"As a collector, it has been fun sharing my passion with our customers."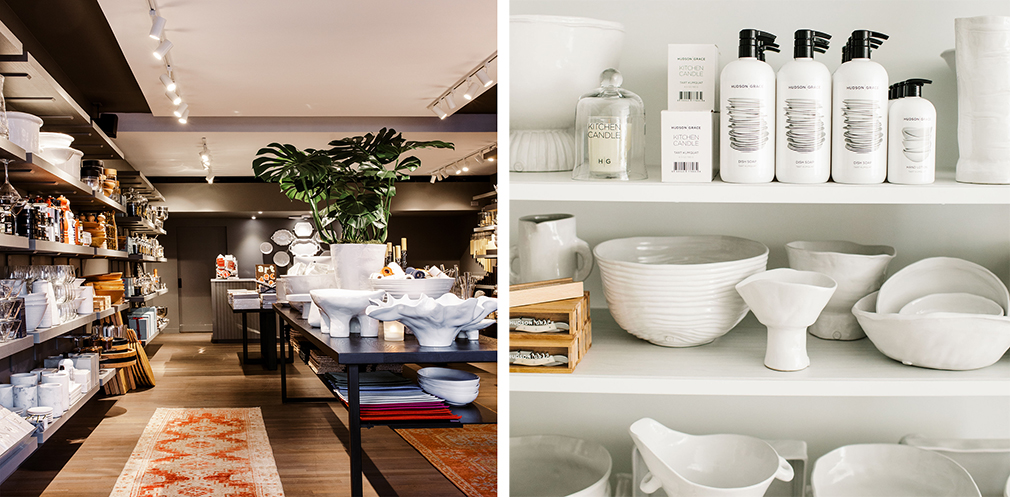 What do you love most about the company and what you do?
"Sharing our passions and finding unique products to bring to the U.S. and recreate from antique items that we love. We truly both love and use so many of our products."

Essentials to have on hand for guests?
"Having enough glasses, linens, and platters is a must. For Gary, scented candles, and a great playlist."