In honor of World Mental Health Day today, we've tapped Columbia–born photographer Carlos Vargas, a new featured artist on Driftward, to offer tips on creating a tranquil, zen-like wellness space. The Palm Springs–based photographer and founder of Carlv12 Photography by Carlos Vargas, has long been drawn to architecture, classic cars, bright, sunny colors, and vintage neon signs. "I love photographing disappearing artforms to provide future generations with documentation of gone by eras," says Vargas. "And, I love making people smile when they look at my artwork."
He shares his journey and expertise with SHLTR here.
Tell us about your path to photography.
CV: I was born and raised in Barranquilla, Colombia and experienced the dazzling colors of the Caribbean which became the inspirational palette for the bright hues in my photography. I started taking pictures when I was a teenager. I spent summers in South Beach, Florida admiring all the neon on the art deco buildings, then on and off until the last 15 years. Living in New Mexico (where a major section of historic US Route 66 is), presented me with a huge photographic opportunity to photograph old neon signs and various facets of Americana. I finally moved to Palm Springs in September 2018. The Coachella Valley has a very robust midcentury vibe, which is evident in the architecture and cars. Add to that palm trees, snowcapped mountains (and the movie star history), and you have a magical place with amazing photo prospects.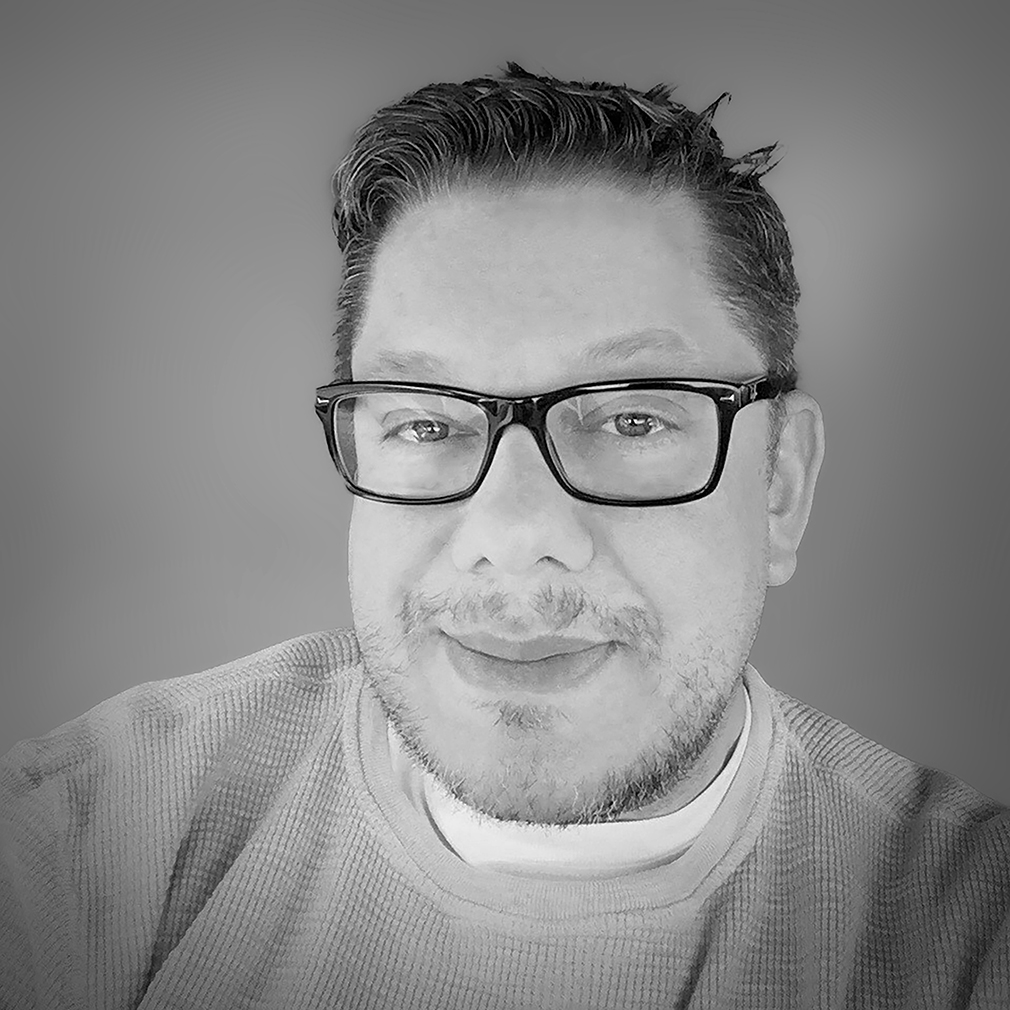 What specific tips do you have to promote mental wellbeing with artwork and photography?
CV: To me, zen is not just calming but also happy. The overall theme or philosophy of my photography is: 'I celebrate color.' Being very honest, the super-muted colors, beiges, and grays prevalent in today's world are boring and bland. I think it's more 'blah' than calming. Give yourself a place with the colors that evoke good memories, make you smile, or that speak to you. Personally, I'm strongly drawn to pinks, purples, and oranges, and to a slightly lesser degree teal or turquoise. There is strong documentation that colors affect mood, but they can also be a double-edged sword. Red, for example, is both passion and anger. 
Why is mental health important to you?
CV: Mental health should be important to everyone. Speaking from my personal experience, everyone's life can be affected by situations which can, either short or long term, cause episodes of depression, anxiety, PTSD and other illnesses. Additionally, people with chemical imbalances that effect brain activity need to be diagnosed and given the option of medication. I believe that at least 50-percent of all homelessness is the ramification of mental health issues. I'm blessed by having two amazing nephews who are licensed behavioral health counselors, one in Colombia and one in Massachusetts.
Your favorite subjects to shoot?
CV: I've always been interested in the 'mechanical arts' like architecture, automotive, and neon. To document disappearing art forms, I've focused on vintage neon signs, classic cars, and midcentury modern architecture.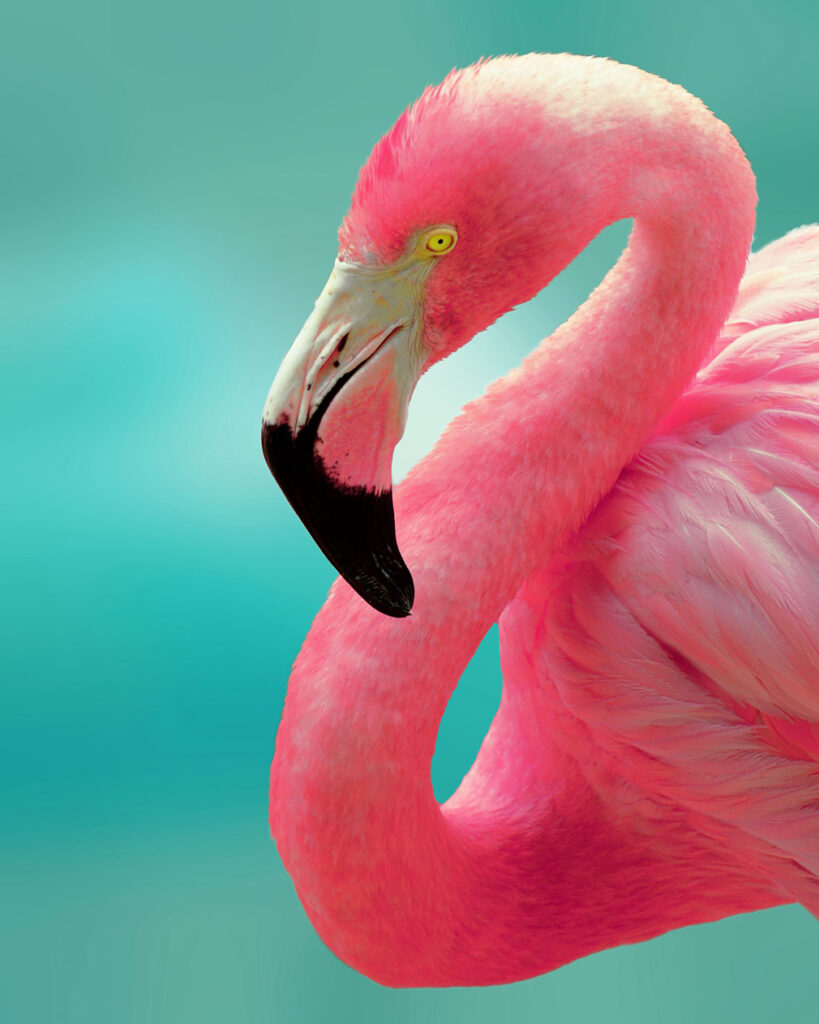 Your most unforgettable story or memory on the job?
CV: I belong to a group of international photographers called 'Sign Geeks.' Before Covid, we used to get together in various locations rich with vintage neon signs. It was sometimes ridiculous to 'outsiders' to see a group of people standing in the middle of busy streets taking photos of a decrepit sign on an abandoned building. Our most memorable moment was our group photography exhibition at the opening of the Museum of Neon Art in Glendale, California.
What are you working on now?
CV: I've just completed a set of 15 photographs that reflect Americana and vintage diners for a restaurant on the new P&O cruise ship, Arvia, whose inaugural sailing is later this year from London. I'm hoping to get back to Colombia for the holidays to begin a series tentatively called the "Colors of the Colombian Caribbean."
Vargas's Top Five Works to Create a Happy Space At Home