Mexico City–based glass and textile artist Emma Gavaldon van Leeuwen Boomkamp blames her nomadic upbringing as a primary influence for her designs and collaborations with local artisans involving everything from intricate macramé wall hangings and hand-blown glass vessels to handwoven natural-dyed area rugs. "I really believe that in some ways my biggest design influences have been my ever-changing environments as a child, growing up between Holland and Mexico," says the Dutch-Mexican designer whose work is also carried at Garde in Los Angeles and has an exclusive collection of rugs for La Manufacture Paris. "I moved around between my grandmother's house in Holland filled with antiques and books, a large open office in Amsterdam where my mom would create a home for a while, a Buddhist retreat in California; and many different Dutch apartments and houses."
Now, the designer—who resides in the La Condesa neighborhood lined with Art Deco architecture—is inspired by her surroundings. "The colors, textures and the earthiness of Mexico have impacted me," she explains.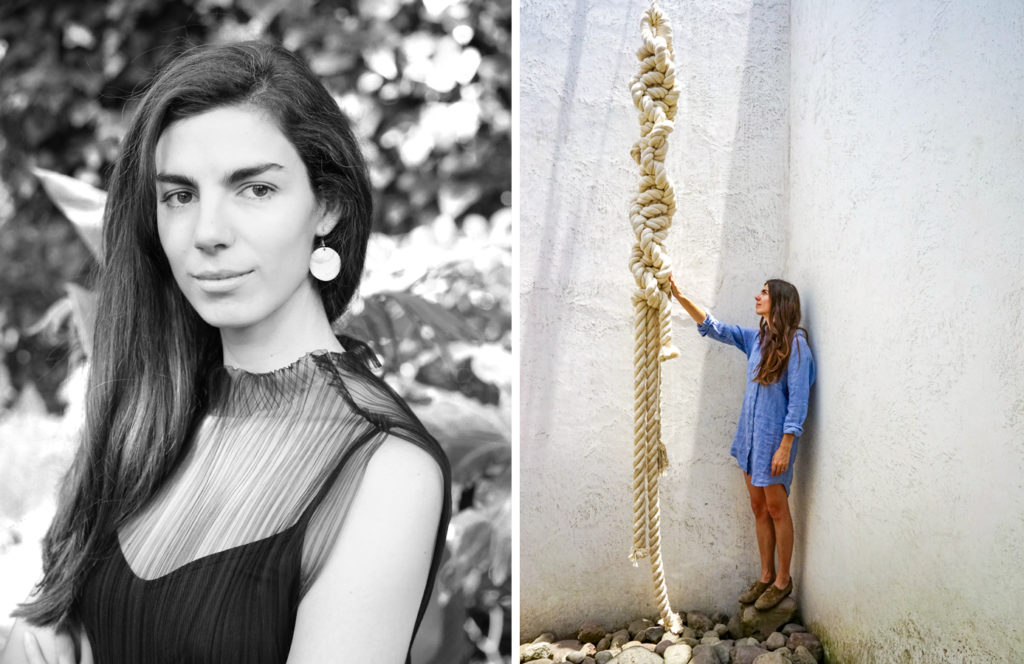 Boomkamp took a break from her studio to reveal her design beginnings, where she derives her biggest influences, and what medium she has her eye on for the future.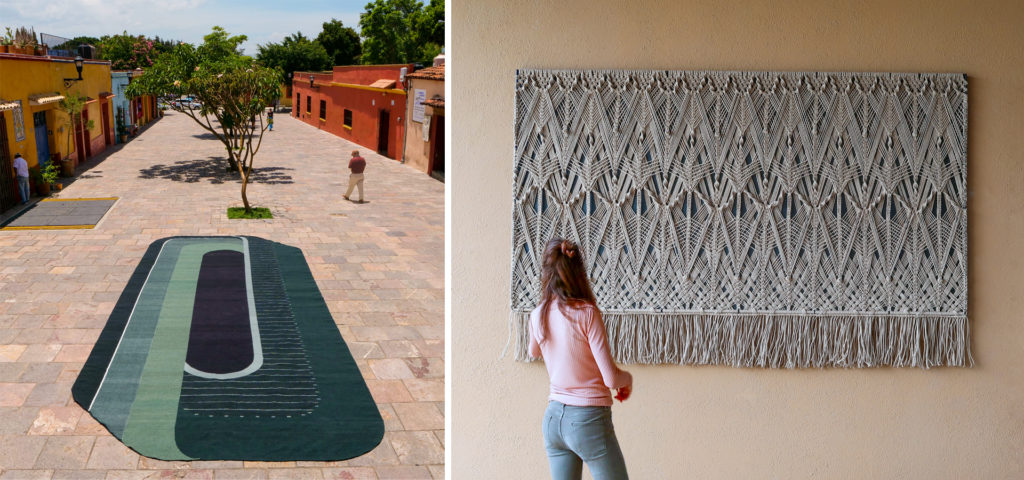 Describe your background.
I grew up in Amsterdam in the Netherlands, where I also went to university, to study both Economics and Product Design. Textiles, with its many colors and patterns, have always had an appeal to me. At Domaine de Boisbuchet, I saw the Glass Lab from the Corning Museum of Glass in action, and fell in love with the process and production of glass.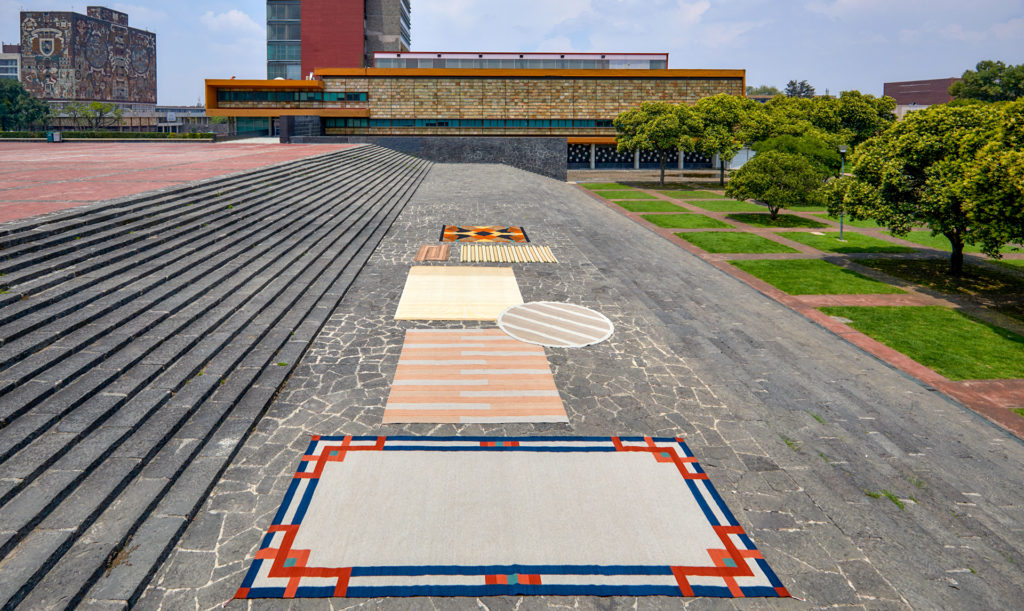 What are working now?
We are in the process of making a series of new woven works with naturally-dyed sisal, which is super satisfying to see come together. We are also in the very beginning stages of making our first pieces with metal processed as a textile, which promises a whole new area of exploration.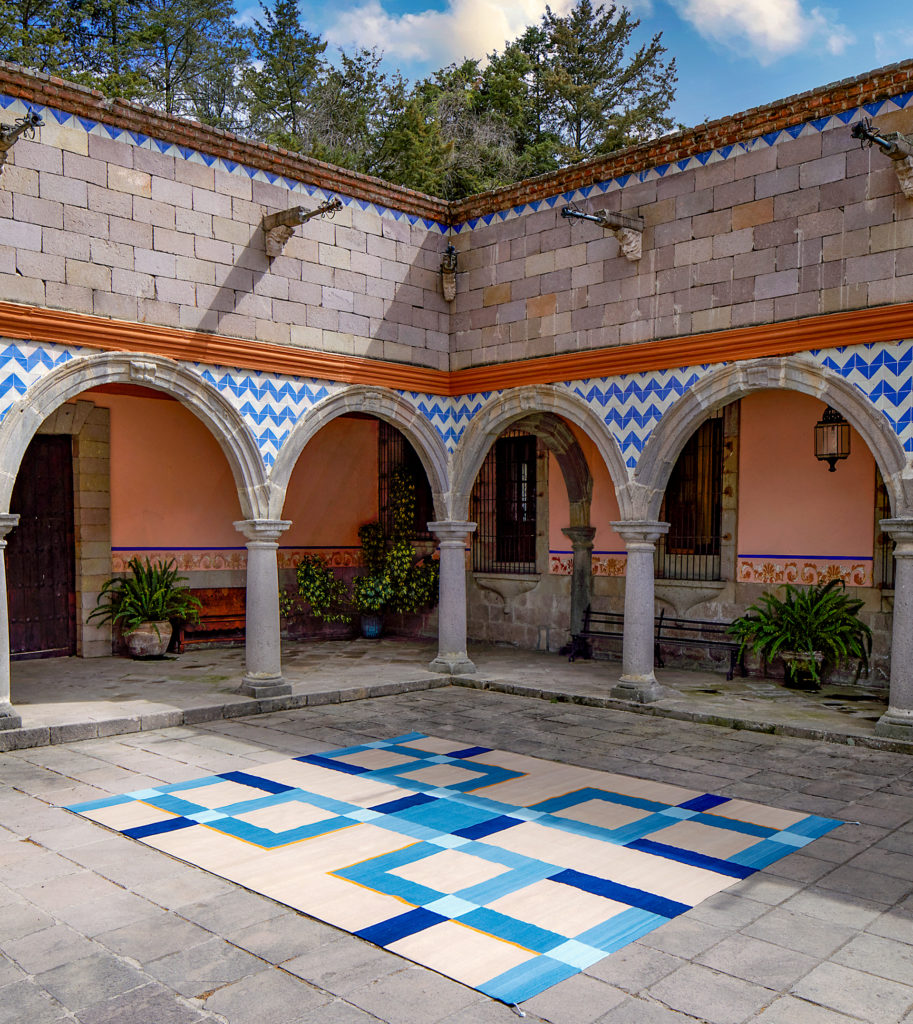 What materials do you love working with most?
There is no way for me to choose a favorite. I love all of them because of their specific processes and ability to play with color, pattern and texture. The truth is, my life will probably not be long enough to deeply explore all the different mediums I am interested in.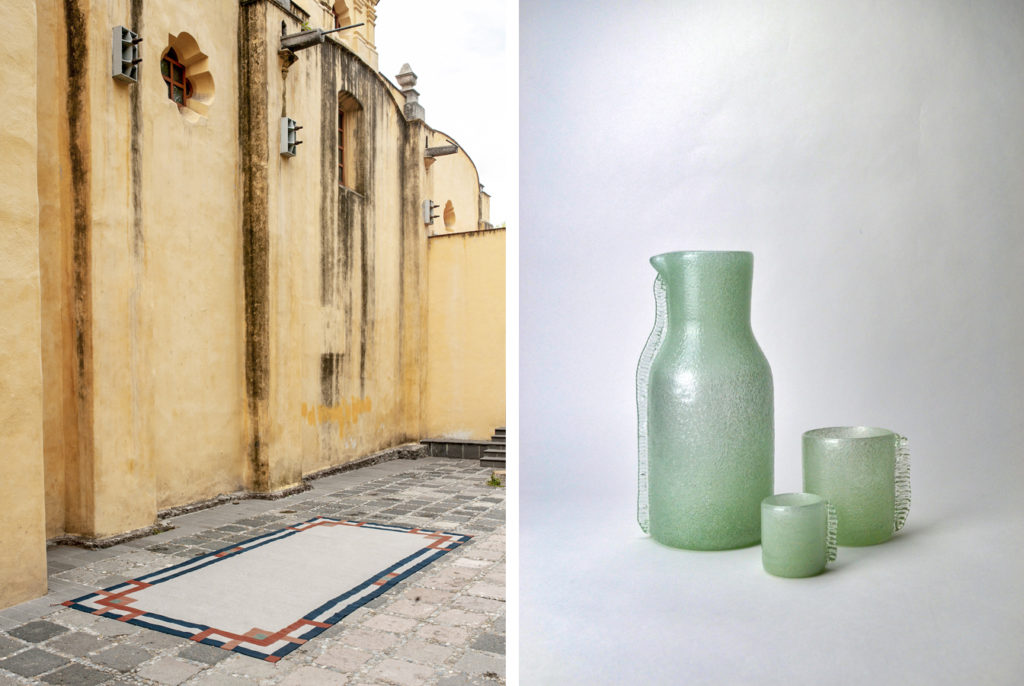 Your go-to places for design ideas?
Probably one of the best things of living in Mexico is that there are so many amazing road trips to go on. Right now I want to get to know more places in the state of Michoacan, to visit the many different craftspeople there. I would also love to visit the El Tajín Pyramids in Veracruz and see the city of Jalapa (high in the mountains,0 near the Atlantic Ocean. Another road trip on my wishlist is the whole Baja California Peninsula, with its deserts and beaches. I would also love to visit Cuetzalan, Puebla again, "a pueblo magico." And I also always really enjoy going to Oaxaca.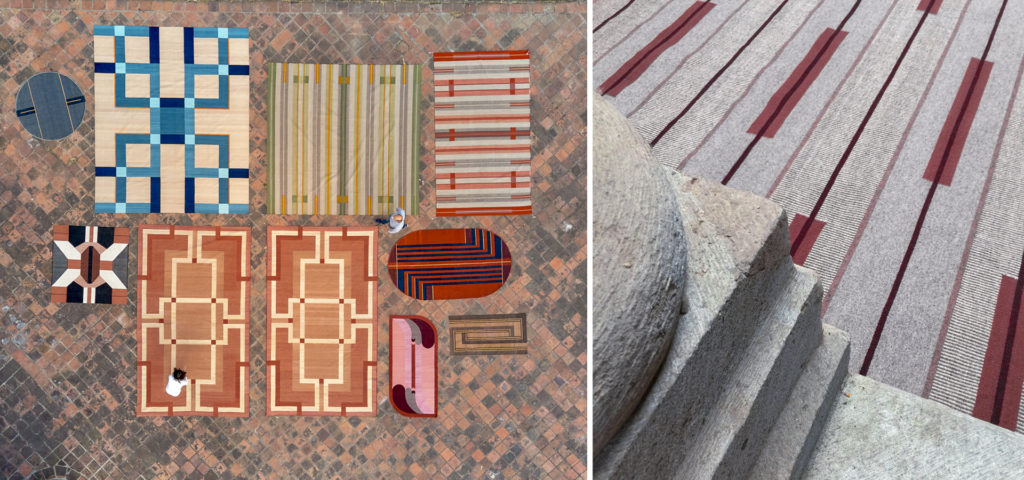 Your biggest design inspirations?
I have an ever-expanding list of artist and designers I admire like Anni Albers, Angela Gurria, Helen Frankenthaler, Ruth Asawa, Barbara Hepworth, Emma Kunz, Hilma af Klint, Leonore Tawney, Agnes Martin, Sheila Hicks, Louise Despont, and Mimi Jung. As you can see I have been focused on female artists lately.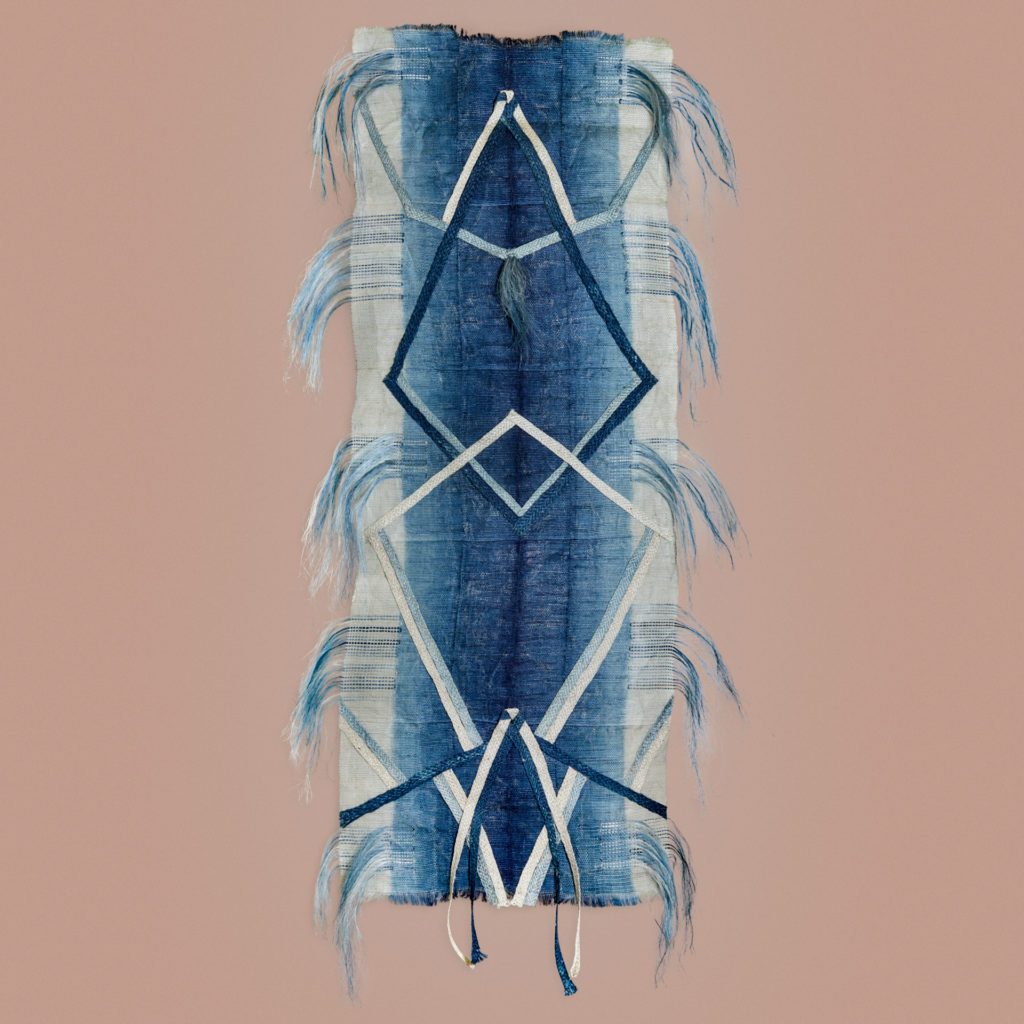 What's one material you have your eye on?
I would really love to work with cast metal. The heat and the power of the process seem very attractive to me.