Bay Area-based Carly Tabak of Carly Tabak Prints explains her love affair with the camera began at a young age. "I always had my camera around my neck photographing birthday parties, events, photos of my children, and all my travels," says the self-taught photographer who has gained a following from the likes of designers Jenni Kayne and Kate Marker. "And, through my lens, I was able to capture beautiful life moments."
The Driftward artist sits down with SHLTR to talk about her work, her inspiration, and her preferred time of day.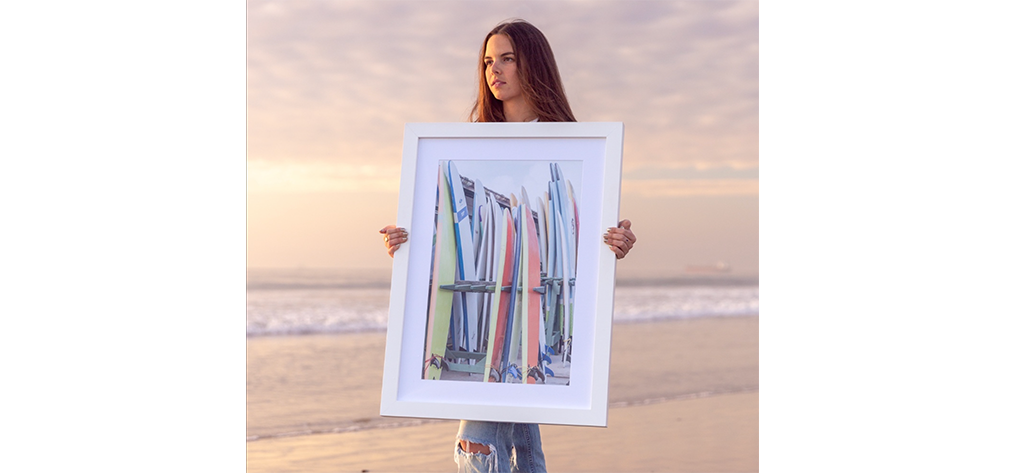 Tell us about your path to photography.
"Photography has always been my passion and allows me to pursue my hobby which has turned into my career. Photography has opened my eyes to the beauty of the world around me and allows me to capture and share that beauty with others. Prior to being a landscape fine art photographer, I started my career as a family photographer in the Bay Area."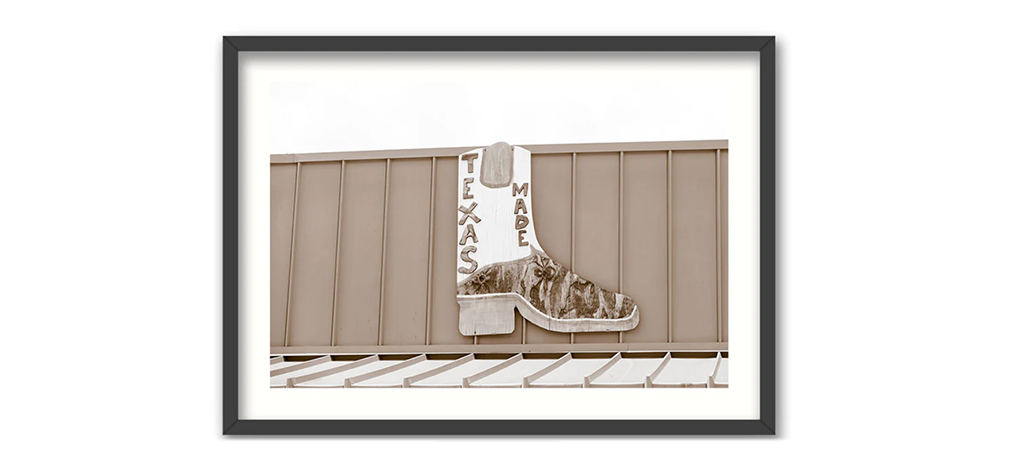 What do you love most about what you do?
"As an avid traveler, I have always enjoyed photographing the beauty of the natural world. I love to share my perspective on that beauty with people through my photos. The real joy, for me as an artist, is bringing art that evokes a sentimental feeling into people's homes."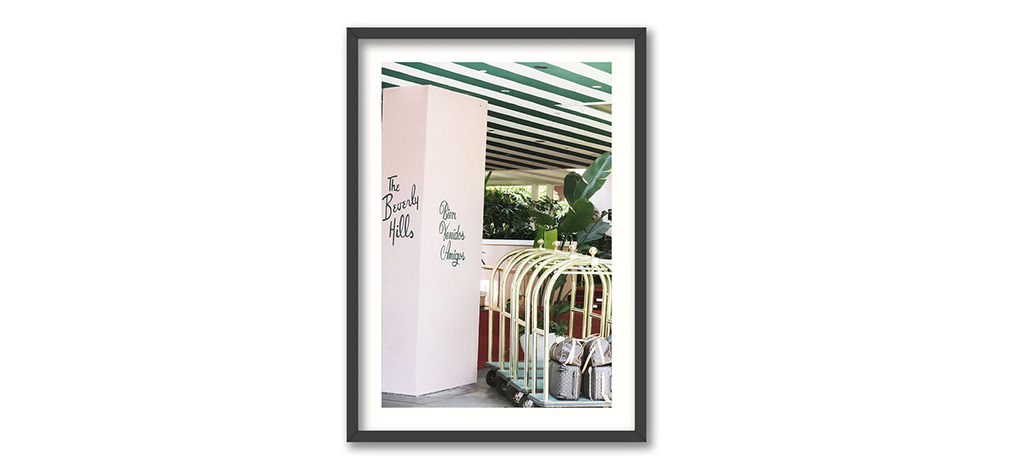 What interests you most?
"Natural environments are a constant source of inspiration. The ocean, the forest, open spaces, anywhere nature is free. While I photograph a variety of landscapes, the coast has always been my favorite."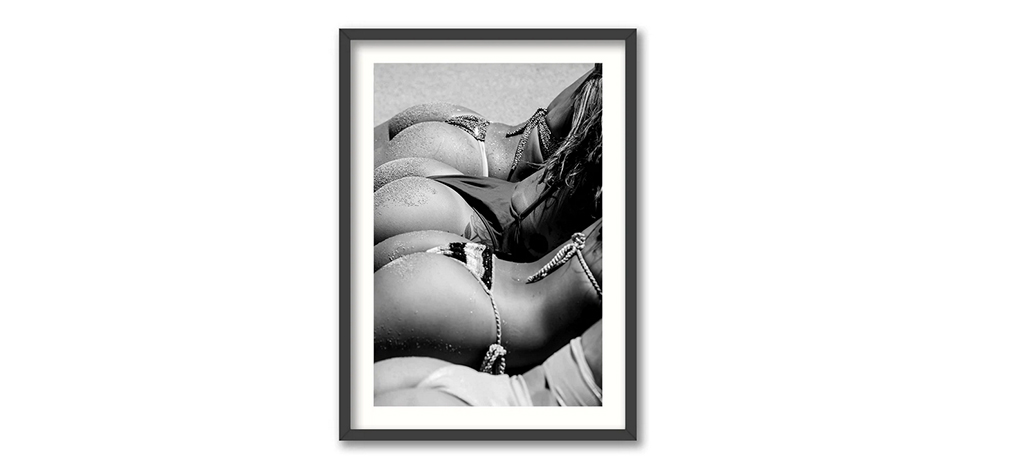 Describe your very first camera.
"I have always been a fan of Canon cameras. My first camera was a Canon and I currently shoot with a Canon. I also love my drone as it allows me to capture different perspectives with aerial photography."
Your favorite time of day?
"Golden hour [sunrise and sunset] is my favorite time of the day to take photos. I love the soft glow of the sky with pink and orange tones and how it affects the color of the ocean. From early morning captures to evening sunsets the light is ever-changing and awakens my creativity."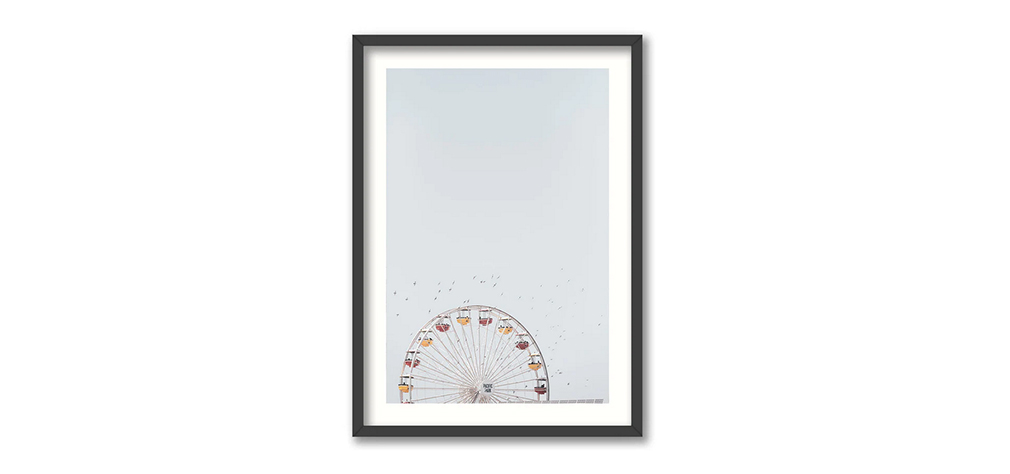 Your proudest photography moment?
"2022 was been a successful year for my photography business. My portfolio has grown with new collections, my work is featured in retailers and online art galleries and it truly makes me happy to have such wonderful feedback from my clients."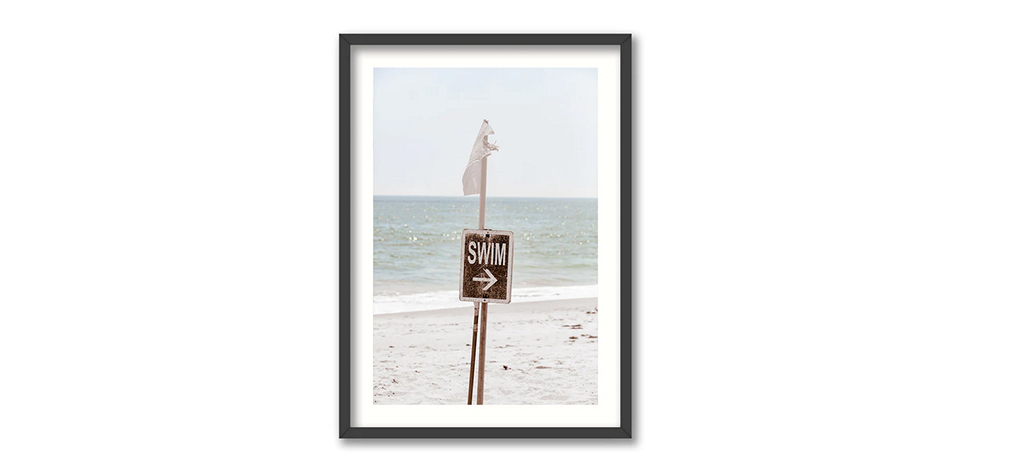 What's up next?
"I just returned from New York and I'm working on a city collection. I have a lot of travel lined up for 2023 and a collection from Italy in the works." See more of Tabak's work available for purchase on Driftward here.