Television personality Jeremiah Brent adopts a "no rules" approach to his California modern interior design aesthetic which is inspired by natural beauty. This signature look has helped establish him as one of the top east-west coast designers and landed him on the Architectural Digest 100 list in 2022. But Brent is not new to this lauded arena. In 2011, he founded Jeremiah Brent Design, with offices in New York City and Los Angeles where he splits his time with husband and fellow A.D. 100 designer Nate Berkus and their two children.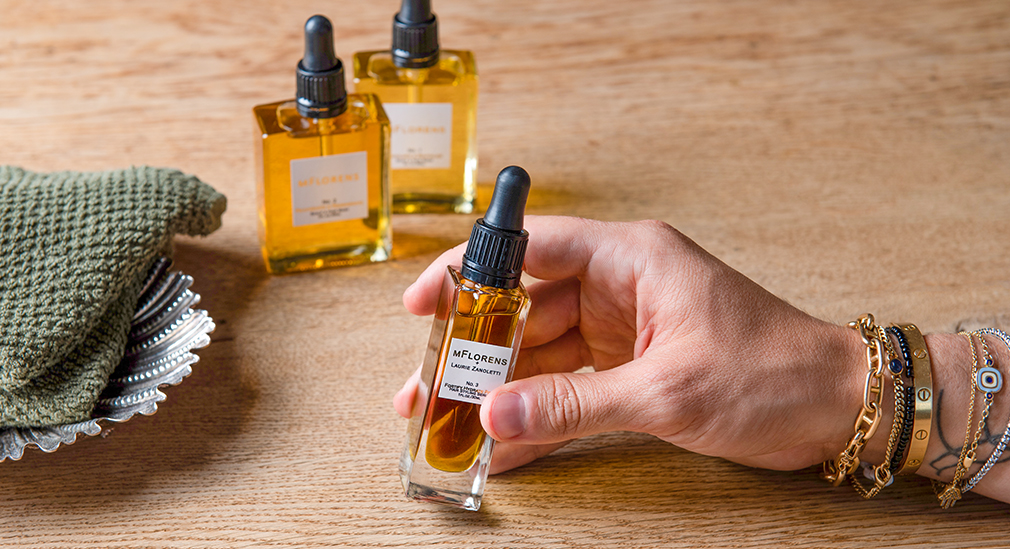 For his latest high-profile project, Brent has opened his first home store at the Platform in Culver City, California which houses a curated collective of independent design shops and restaurants. "Opening a store has been a lifelong dream of mine and it's been such a full circle moment for Atrio to open in Los Angeles where my design career first began," he said. "Platform was the perfect choice because they brought back the art of brick-and-mortar stores. When it comes to home, it's so important for customers to be able to touch and experience products in real-time."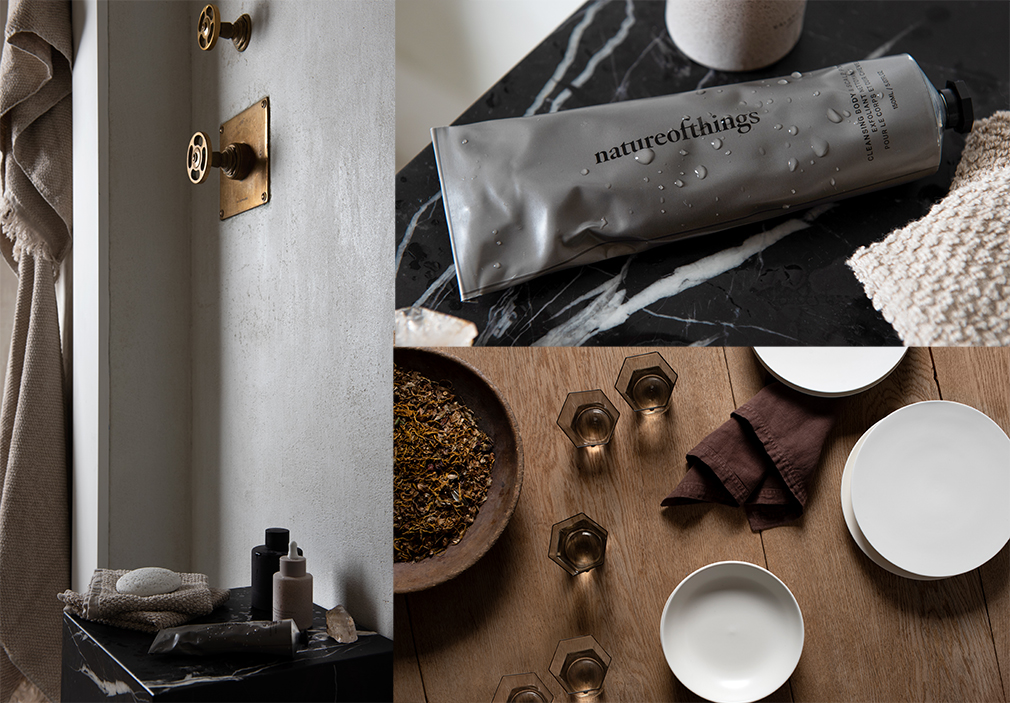 To that end, Atrio is a destination for design with a unique boutique meets department store theme that carries exclusive items chosen personally by Brent. Everything in the shop pay homage to the five senses from the touch of plush wool blanket to a fragrant hair oil or an earthy-tasting sage salt. And, of course, every corner is a feast for the eyes.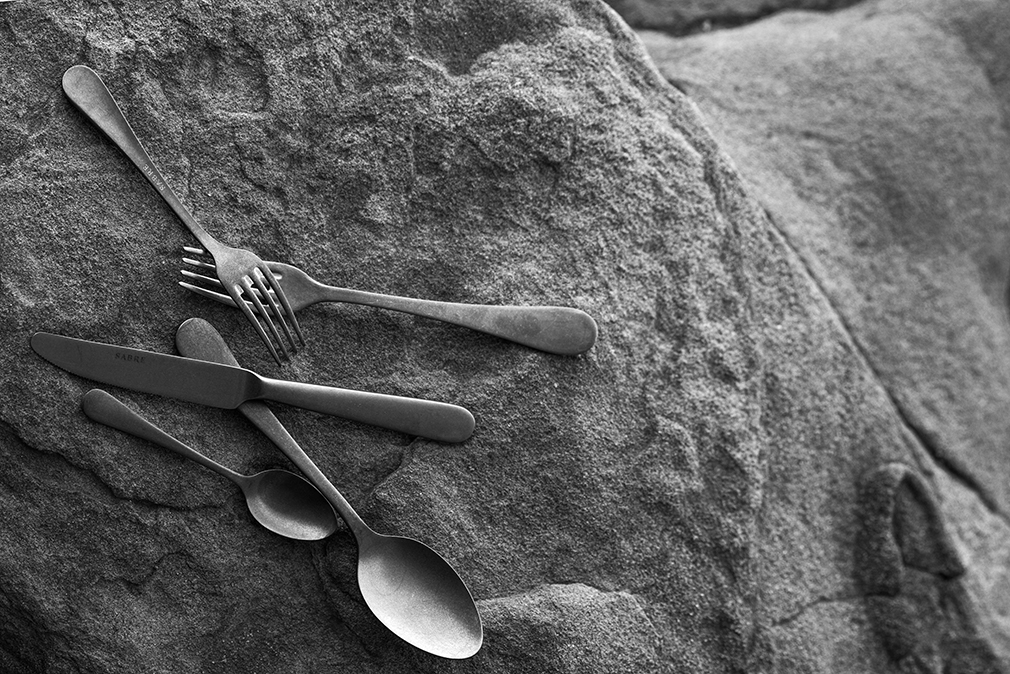 "The intention for Atrio is for it to be a place where anyone can find pieces that express who they are and how they want to be seen," said Brent. "It's such an amazing thing to be able to provide. From the pantry and dining room to the living room and bath — everything in the space is centered around the ritual of living a full life." As part of that lifestyle, you can peruse the space which feels like a chic yet relaxed home, for items to set up scenarios in your own abode from the perfect morning, afternoon, evening or weekend.

As for a few of Brent's 'must haves' for the store that he can't live without in his own home, "We've done incredible custom collaborations with countless vendors. Truly everything in the store is a reflection of what I find beautiful. But hands down, I love the Smudge candle which is something we worked really hard to perfect in the development process. I keep one burning at home every day." The candle is part of the Atrio core collection, made from high quality vegan coconut wax with a light scent incorporating undertones of citrus and burnt cedar.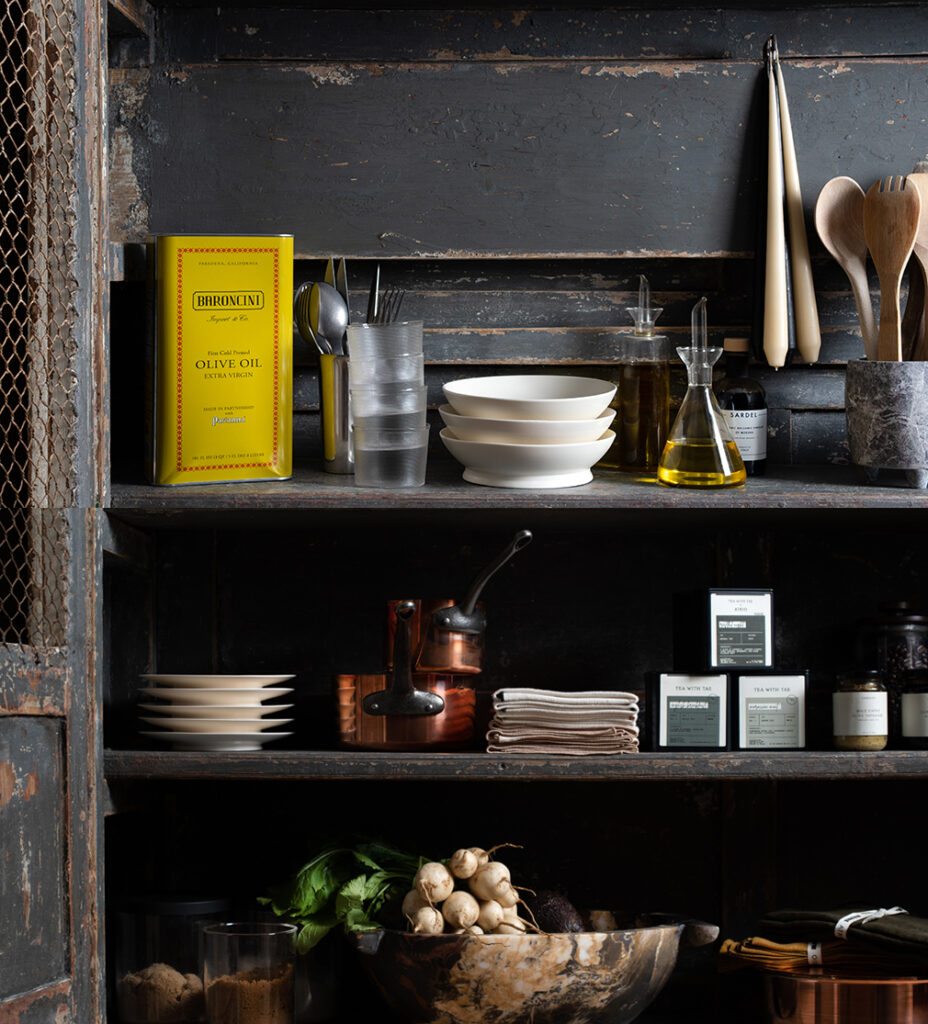 Brent still travels to the far reaches of the globe, not just for the store, but so he can continue to curate his A-list clients' homes to reflect those journeys and demonstrates that successful interior design is a personal reflection of one's past, present, and future.
Atrio Standouts:
Collaboration with Bajío, Mexico's ceramic collective, Perla
Custom colorways hand-selected by Brent by LA-based linen line, Velvet by Jenny Graham
Limited-edition textile prints with Tappan (LA) and artist Ethan Caflisch
Exclusive collection of Laird Gough sculptural ceramic pieces
Exclusive collaboration with Montana Labelle of marble accent pieces
Select vintage design pieces hand-selected by Brent.