SHLTR Sessions is an ongoing series that profiles independent artists, craftspeople and creators across all different mediums, highlighting the unique projects they create and how you can improve your DIY skills at home.
Name: Wylie Caudill
City: Lexington, KY
Specialty: Wall Murals
When did you start sharing your artwork on social media?
In about 2015 I got started in chalk art, and social media was my way of preserving my art.
What was your very first paint project?
I've painted my whole life, but my first painted and commissioned mural was in 2018. It was a pair of wings painted to look like the galaxy.
Where do you gather inspiration from? How do you prepare for a project?
I always design a space that I know I, myself, would want to spend time in. I have to be proud of everything I make, so the inspiration comes from my own taste in art and media. I want my art to not only look good in real life, but it has to photograph beautifully, too. In that way, I'm heavily influenced by social media because I want people to interact with my art.
What advice can you give someone who is following one of your projects for the first time—or wants to create something on their own?
Remember, it's just paint. Mistakes are not a big deal. You can redo and edit any of it. It's not a tattoo. It's not some huge commitment, so don't be scared. Go for it!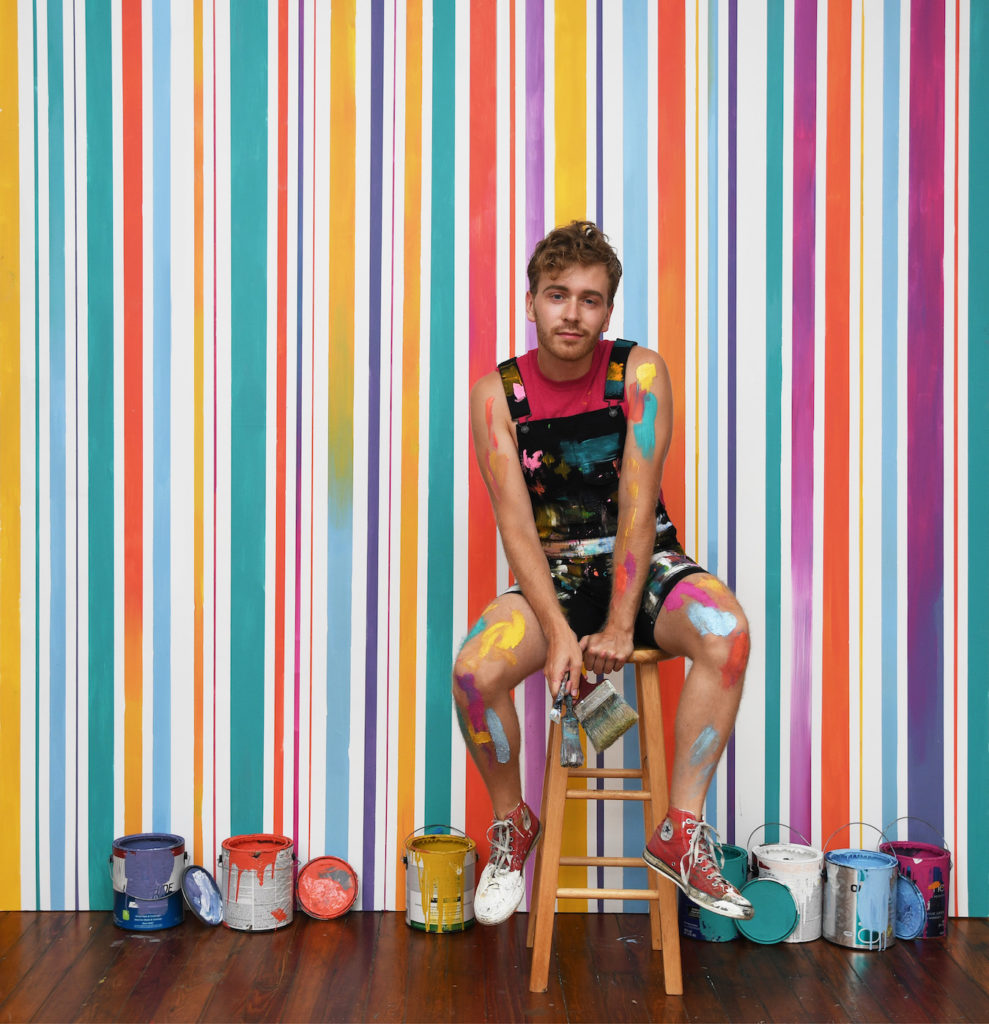 ---
Do you want to be featured in SHLTR Sessions? We are always looking to highlight new artists and exciting projects. Drop us an email at shltr@thisisemergent.com for more information.