Eilyn Jimenez, founder and creative director of Sire Design in Miami, Florida, once thought she would become a lawyer before finding her path in design. Since launching her firm nearly seven years ago, she's designed everything from retail stores to private estates, and now stars in Netflix's newly launched series, Designing Miami. She appears alongside her husband, Raymond Jimenez—also an interior designer and founder and creative director of Raymond Jimenez Design House. "Since founding Sire Design, I have been able to continually achieve excellence through collaborations with like-minded individuals, clients, and artisans," says Eilyn. "We are lucky to have clients with an open-minded approach to design. That allows us to evolve as designers and explore uncharted design territories. Every project we're part of allows us to approach design differently and evokes a different feeling. This is as life-changing for us as a team as it is for the homeowners." 
Here, the design maven talks to SHLTR about what initially led her to interior design, her go-to shopping sources, and some of her proudest moments.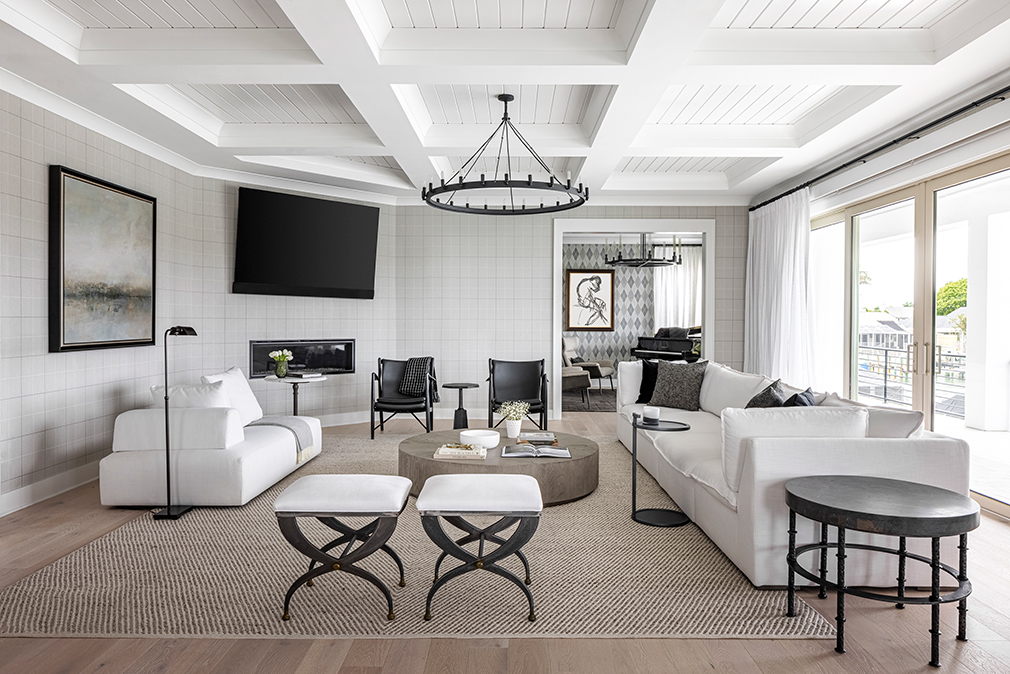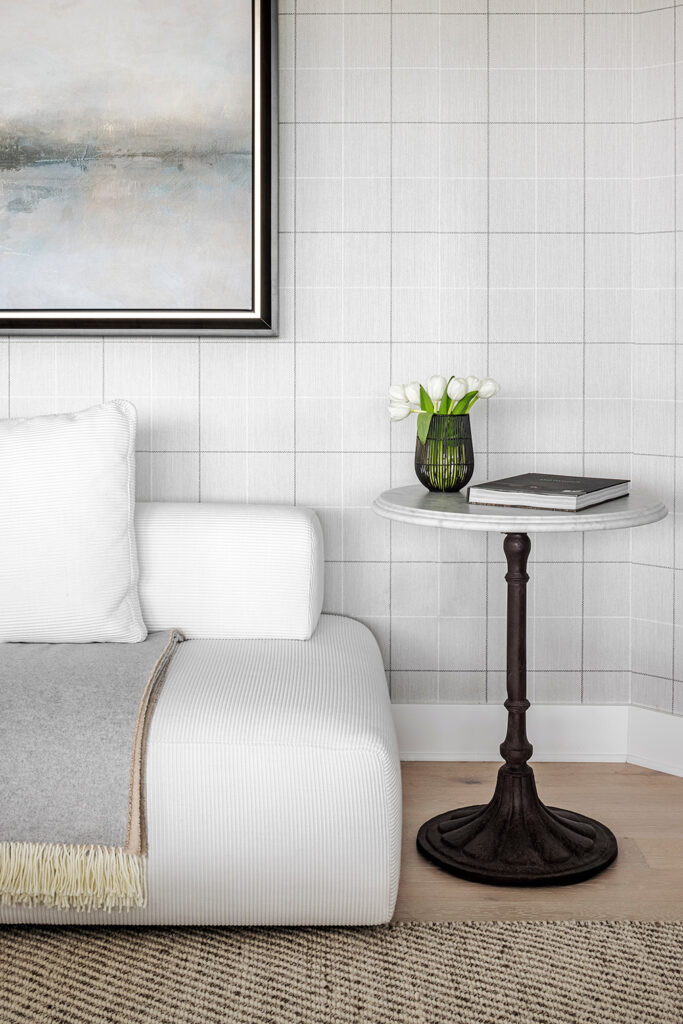 Take us back to the beginning.
Growing up with a father in development, design has always been part of my life. I enrolled at the Universidad Latina de Costa Rica to study business when I was introduced to design through my friend, the son of the dean of the architecture program. The second I stepped onto the architecture campus, my curiosity was instantly sparked and I never looked back. I gained hands-on experience through my work with a developer overseas after college, where I worked on private homes, offices, hotels, and restaurants. I also had an amazing experience working with a showroom in Miami, where I assisted with the furnishing process of celebrity homes. These two experiences really got me excited to go off on my own and start my own interior design business.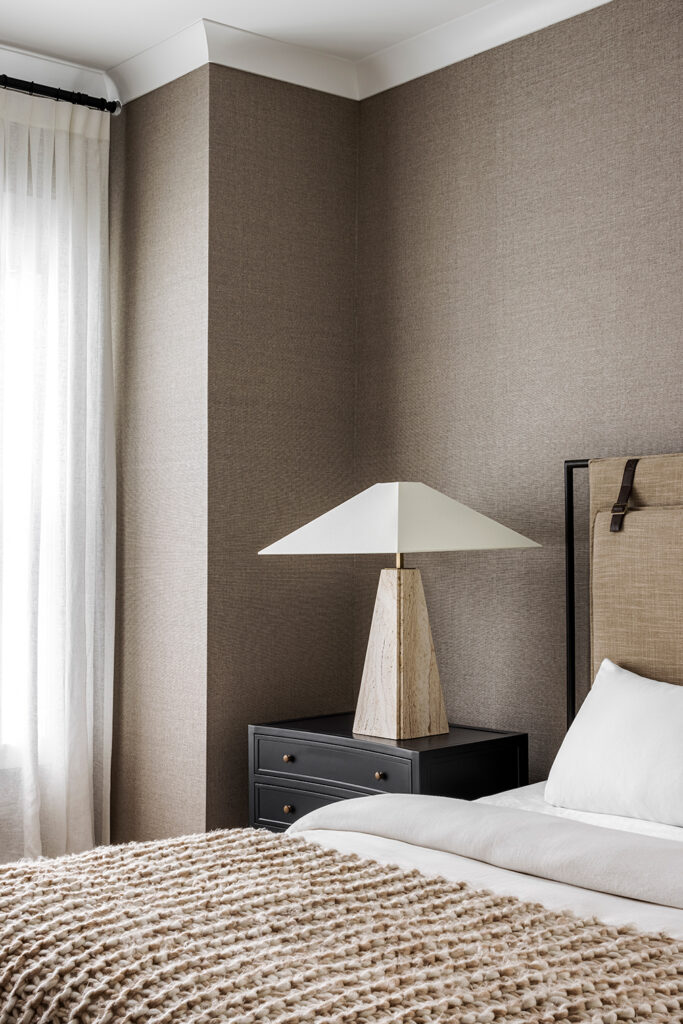 Why design?
I always thought I would go to school to become a lawyer, with the end goal of becoming a judge. Hence why I originally enrolled at Universidad Latina de Costa Rica to study business at the age of 16. My career path and passions really took a turn in my second year when I befriended the son of the dean of the architecture program. Throughout my architectural studies, I found myself designing interior spaces as well, even when it wasn't part of the assignment. My professors always told me it was unnecessary, but I felt passionate about creating harmony between interior and exterior design. This philosophy has carried into my career today.
What kind of interior design projects have you worked on?
Across South Florida, the Sire Design team continues to produce projects spanning custom homes, high-rise condominiums, private estates, retail spaces, and luxury developments. Our work is synonymous with timelessness and longevity. We have always emphasized the importance of creating highly distinct spaces with impeccable attention to detail across the board.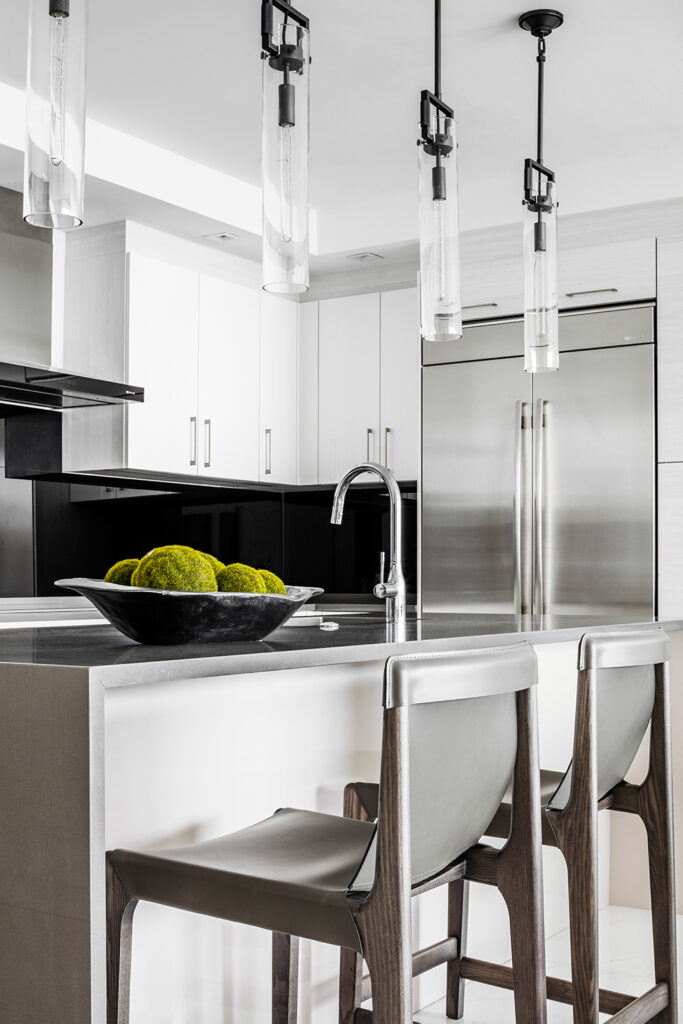 Tell us about Designing Miami.
I had done some TV show work in the past and stayed in contact with an executive producer through Instagram. He saw that I was married to my competitor and was interested in pitching a show about our day-to-day lives. Long story short, a reel was created and pitched to Netflix, and here we are.
Two favorite sources for furnishings and accessories?
We love using 1stDibs. They have a wide spread of sustainable goods that fit multiple design styles. Also, the e-commerce site connects us with antique shops all over the globe. 
Michel Contessa Antiques and Casa de Barcelona  are two great Miami shops. They have some great local vintage finds, responsible for adding character to some of our projects.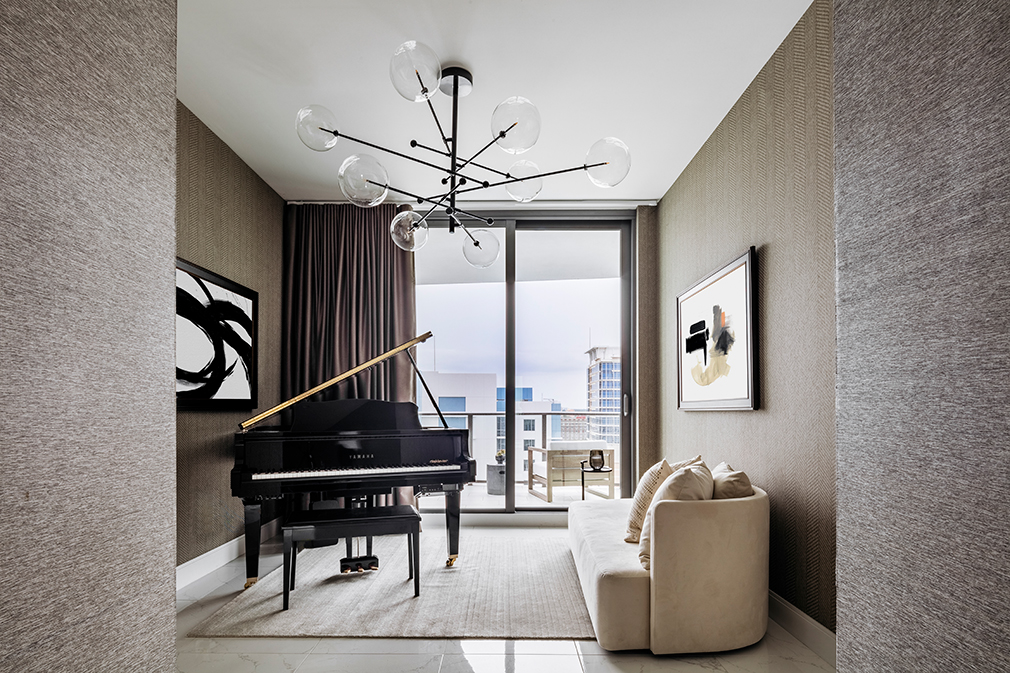 What else should readers know about Eilyn Jimenez?
Sire Design has grown leaps and bounds since my humble beginnings. I started out by promoting my interior design services online for only $99 for a two-hour consultation. However, word-of-mouth helped grow my client list. At 23 years old, I was selected amongst local top interior design firms for an E! Channel segment to redesign a home for Macklemore's mother-in-law. While Sire Design's first project brought in roughly $2,000, our firm now takes on projects with revenues up to $1,000,000. To say I am grateful for this experience and my team is an understatement. Eleven years ago, I never imagined building an evolving firm that adapts to any and all changes, especially technology. Many of our clients come from referrals or through social media, increasing every year with the implementation of social media marketing strategies. I couldn't be more proud.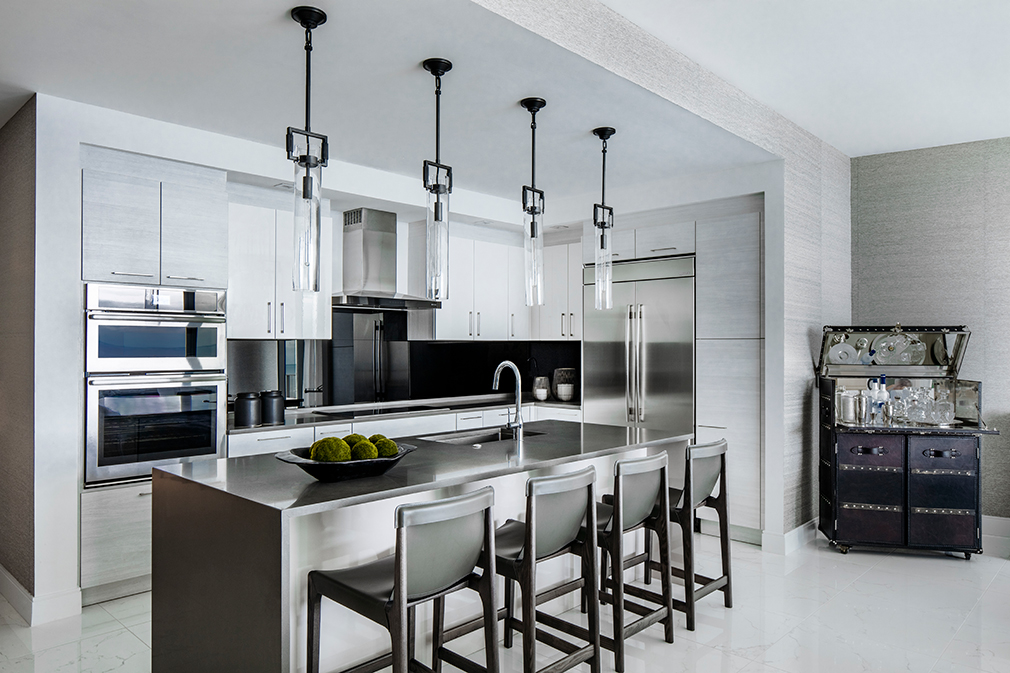 Any dream projects?
"A boutique hotel or speakeasy are on the list. So much potential there."