Bartow, Florida-based interior designer Donyea Tollie, owner and principal designer of Rejuvenation Home Studio, began 20 years ago when she stepped foot inside her grandmother's garage. "That is where interior design found me," she explains. "What I saw in my grandmother's garage intrigued me so good that I took a visit to the campus of International Academy of Design and Technology (or IADT), and next thing I knew I was graduating in 2005 with a Bachelor of Interior Design. I have a twin. She and I have always been artistic and going to IADT is where I found my passion and my tribe. I honestly didn't know what I was getting into, but once I got there, it was set in stone. I was going to be a design star."
Now, Tollie—a busy mother who once thought she would be a pediatrician—shares why she believes design is for everyone, her one, can't-design-without items, and her top three hacks to transform any space.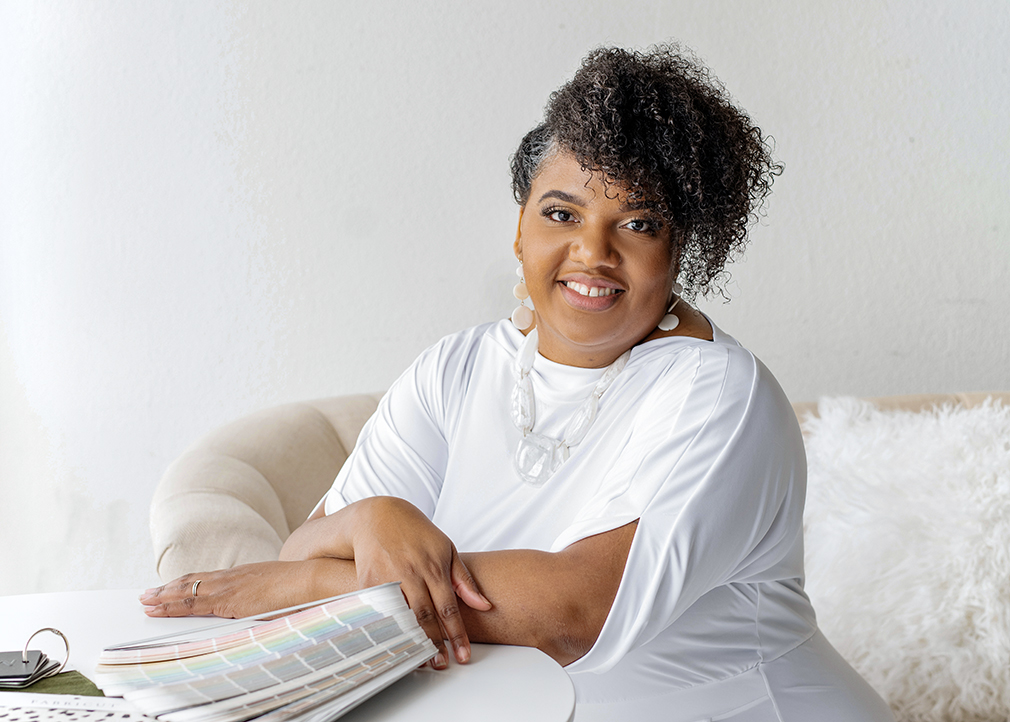 Tell us more about why you chose interior design and when you launched your firm?
"I watched HGTV 24-7. My favorite designer was Candice Olson. I didn't know black interior designers even existed back then. Design school wasn't easy. In fact, it took me seven years after graduating high school to graduate from college because I had kids so young. They were and are my drive for everything I have accomplished thus far in my life. Rejuvenation Home Studio was born in the back half of 2017. I needed a place to feed my soul and put everything I learned back into it. I chose the company name because of the meaning behind the definition of 'rejuvenation.' I use this in my everyday practice, which is to give new energy or life to something. Interior Design is self-care. RHS officially launched in October of 2018."
Your motto?
"Take care of your space so your space can take care of you."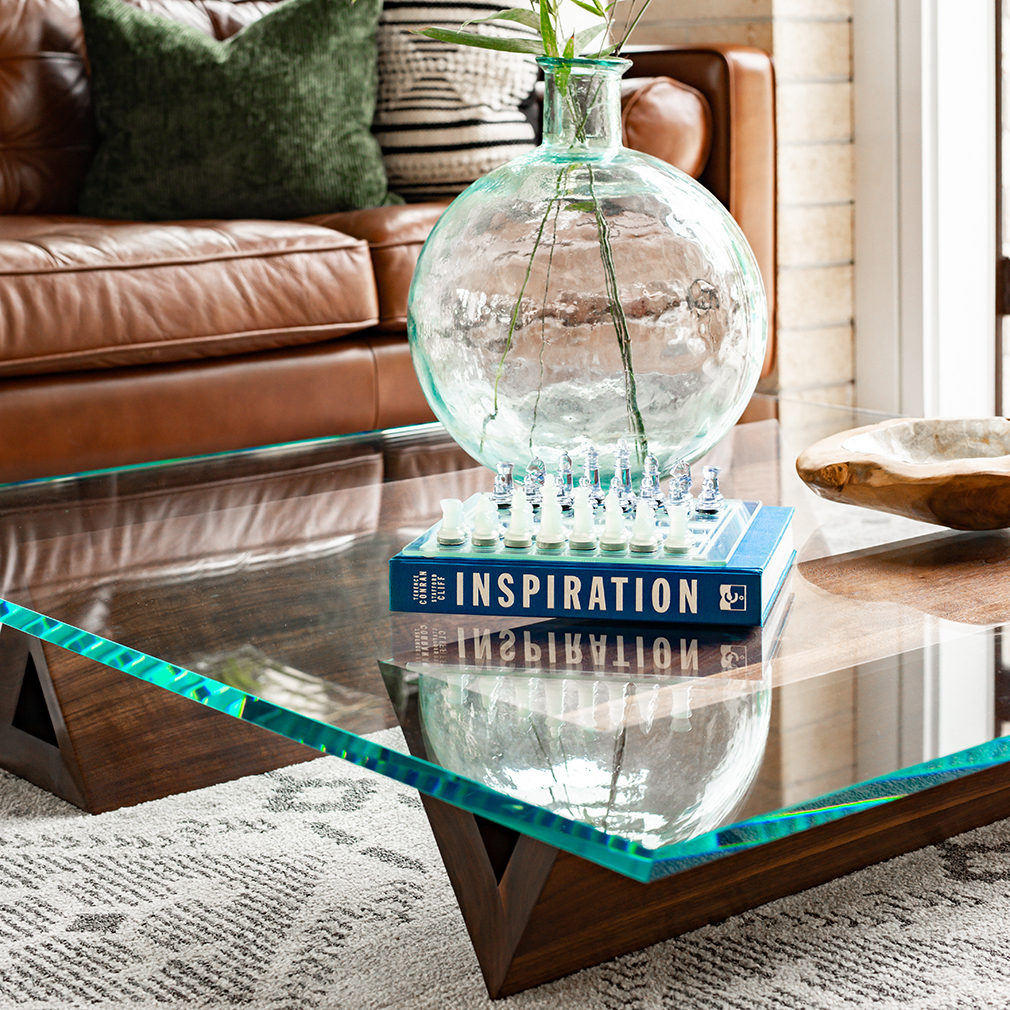 What's been the most rewarding?
"I love the transformation and how my clients respond to the reimagined spaces. It's all about the reveal and also that phone call, text, or email you receive later that says: 'you have totally transformed our lives.'
Tell us about some of your projects.
"I have worked mostly in residential both interior and exterior. I have completed bedrooms, living rooms, kitchen renovations, dining rooms, and closet redesigns. I'm currently designing a boutique commercial space where you can make your own makeup. I am also excited about working on a historical home right now. In 2023, I'm working on relaunching my business."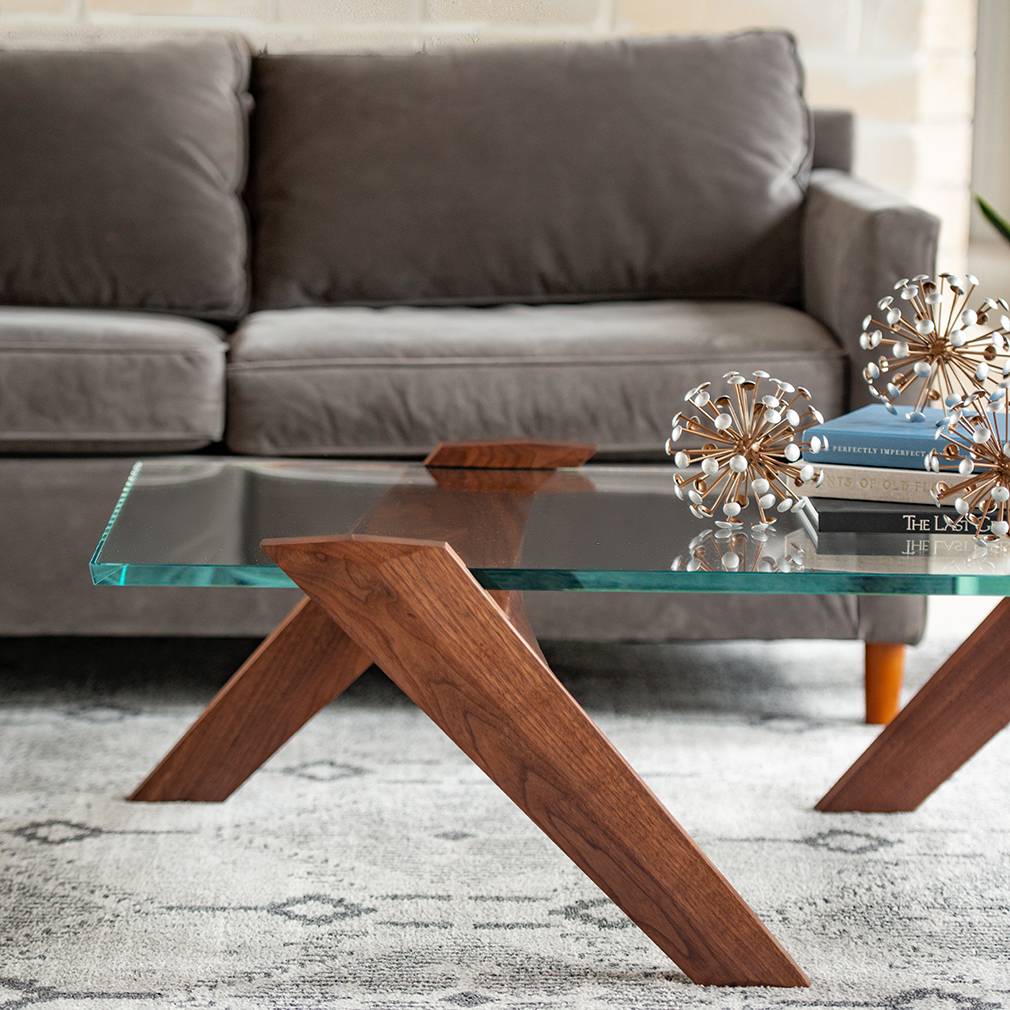 Do you have any design rules?
"Design is for everyone. Everyone deserves to have their lives elevated in the place they are working, sleeping, eating, lounging, entertaining, and collaborating. You have to take care of your space so your space can take care of you. Put good energy in to get good energy out."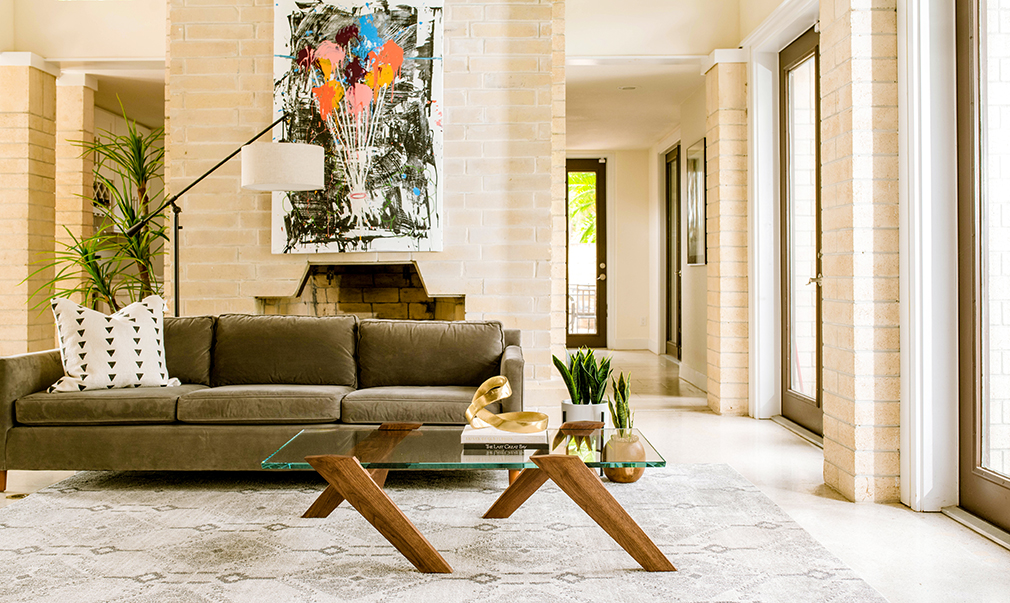 The most common design misconception you hear?
"The whole discussion of interior designer and interior decorator being the same. They are not the same. There is a science behind interior design that takes years of education and practice."
Your single, can't-design-a-room without item?
"Art. Each room has to have some type of art. Whether it's wall decor, a sculpture or a large canvas. I consider mirrors art."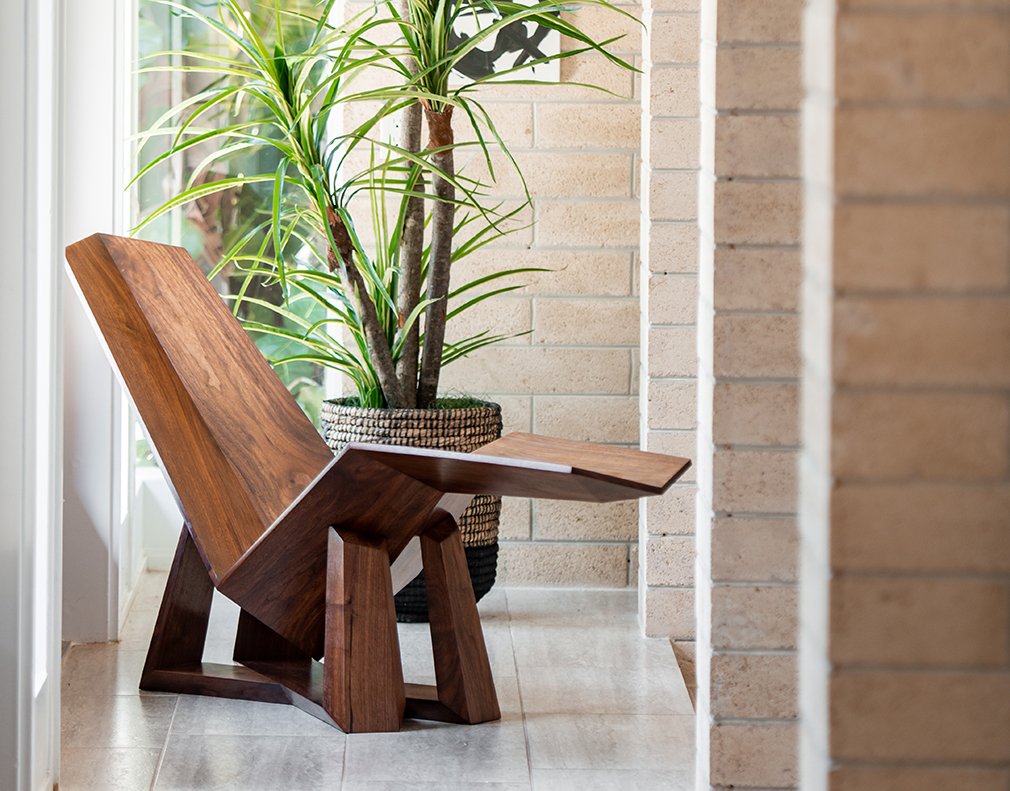 Tollie's Design Hacks
Don't Rush The Process
Start with a plan. Know exactly what and how you need the space to function for you and put the necessary time and research in before you make the first purchase.
Add Personality
Inject your personality by starting with an inspiration piece. Something you really love. Even if it's not going to be used in the space.
Think Contrast
Whether its combining high and low or mixing old with new, or adding a pop of the unexpected.