Ten years ago, John Humphreys, founder and creative director of Austin, Texas–based Humphreys, Inc., initially launched his studio under the name "Texas Rover Company" with the intention to import Land Rover Defenders from Europe and South America to the United States and retrofit them into "Texas Rovers" with endemic materials inspired by Texas. "While in South America, I sketched a number of lifestyle pieces to complement the Rovers and an entire collection was conceived," says Humphreys whose initial collection included a blanket made from Peruvian alpaca, a leather Humphrey chair, and a Balmorhea bag.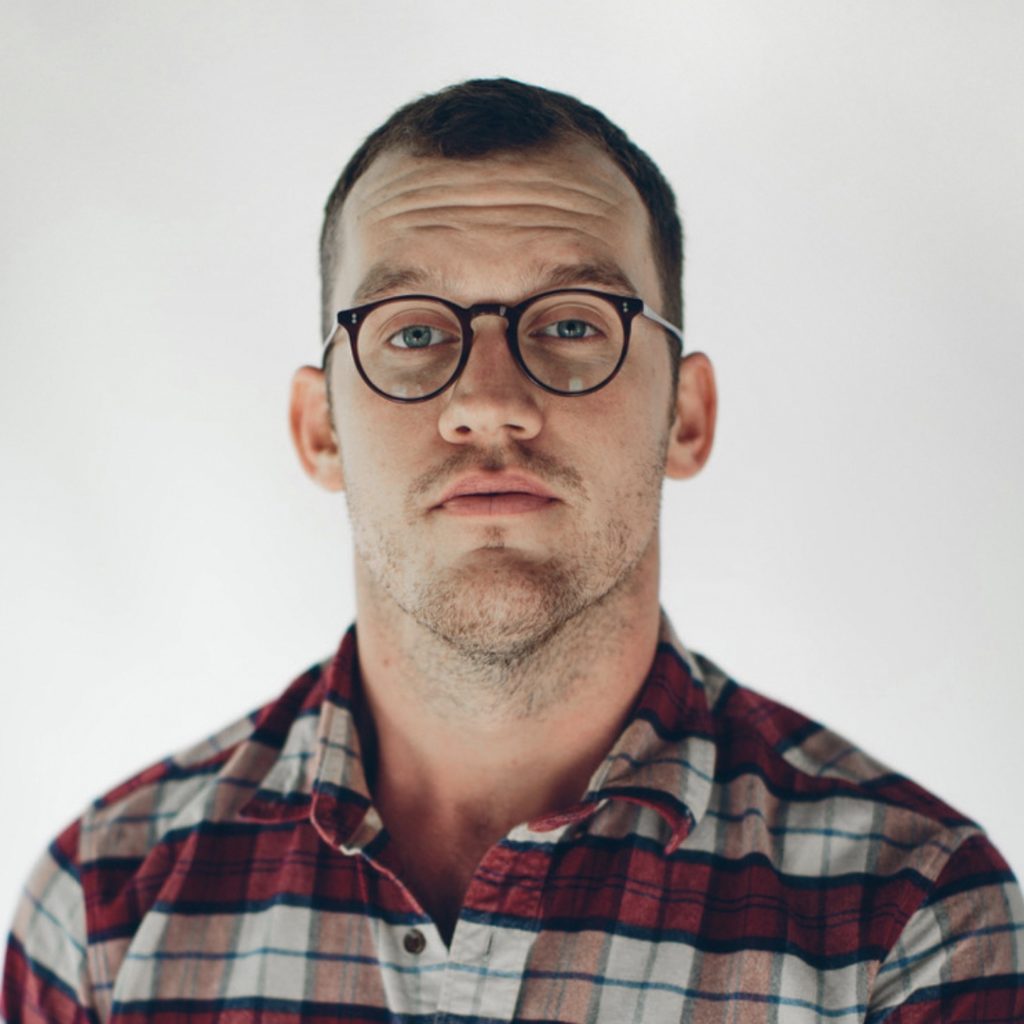 Today, the self-proclaimed "tinkerer," influenced by aircraft design, architecture, and naval design, credits his childhood for his affinity for design. "Looking back to my childhood, the interest in design and tinkering was always there," he says. "I studied how things moved and functioned, I played with toy cars and model airplanes for hours, and I sketched everything in sight."
The self-taught designer—who took business classes at Austin Community College and enrolled at the Maharishi University in Fairfield, Iowa—has created everything from leather weekender bags to brass ballpoint pens and site-specific custom pieces for hospitality projects including Hotel St. Cecilia, Hotel Magdalena, Hotel Emma, The Meteor, and Intelligentsia Coffee in Boston." These projects have allowed me to move in a different direction and explore new ways of working," explains Humphreys. "Sourcing rare and high-end materials [from milling solid Spanish Cedar door jambs to natural mineral paints and plaster] allows me push boundaries creatively, devise high details, and work with the best of the best. I've also developed an arm of the business dedicated to steel windows, doors, and dividers called 'Ironworks.' Fully customizable, our steel windows enable commercial and residential clients to create personal solutions that enhance spaces."
The West Texas native, who has teamed up with 1stDibs for a new Made-To-Order furniture collection from the Slat bed to the Humphreys Sofa, just expanded his collection with lighting including the launch of his Skye Lamp, a collaboration with his friend Skye Witherspoon. "Towering at 65-inches tall, the Skye Lamp is poetic with its articulated wooden frame and defined by its half-moon shaped shade of raw unhemmed canvas that glows like an orb." adds Humphreys of the fully-adjustable lamp fashioned with Texas pecan, American canvas, and solid naval brass. "The standout feature is its adjustable cantilevered arm. Inspired by aircraft cabling, the power cord holds the tension, allowing for the arm to move 30 degrees up or down as desired by the user, and is anchored by a monolith-like solid concrete base with a black finish."
We caught up with Humphreys for his take on design, his most significant influences, and where he escapes when he's not in his studio.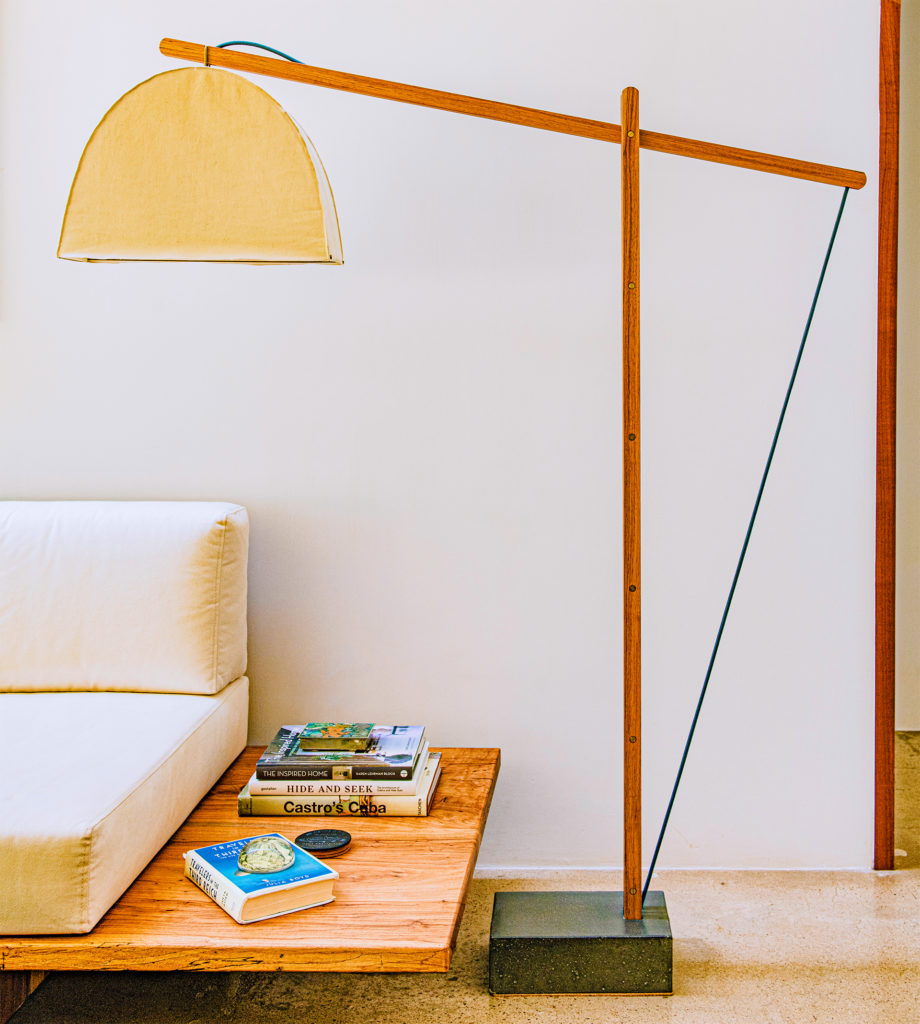 How did you get started?
"My passion for design was inherent as a child and was revealed through a natural curiosity growing up in West Texas. My father lived in a home that was designed by a protégé of Frank Lloyd Wright, named Willard. I was quite taken with the house, and one day I sat down and created a sketch. My parents were surprised, unaware of my interest and ability to draw. What started as a hobby soon became a fascination and I found myself sketching and capturing all kinds of things. Eventually, this turned into an obsession with design, and understanding how things are made and constructed as well as an interest in materials and seeing how they could be used to produce things. I also developed a lifelong passion for all things mechanical, especially airplanes, ships and automobiles."
Tell us about the Humphrey Chair.
"The Humphrey Chair was the second product I designed. It's a revision of the classic Tripolina chair (used by military officers, adventurers, and game hunters at campsites) that I found while working with a friend, Elizabeth, at her family's billiard manufacturing company in Ontario, Canada. The inspiration for Humphrey came from having a beautiful, functional chair that could be easily loaded into the Rovers and not take up space. While Humphrey did meet the functional aspect, its content [Texas pecan, top-grain leather and custom hardware] positioned it as a luxury product. The chair received numerous accolades, including being named a "Best Stuff' pick for GQ, and it was featured in the Neiman Marcus holiday catalog. Currently, Humphrey chairs can be found in some of the suites at Hotel Emma in San Antonio."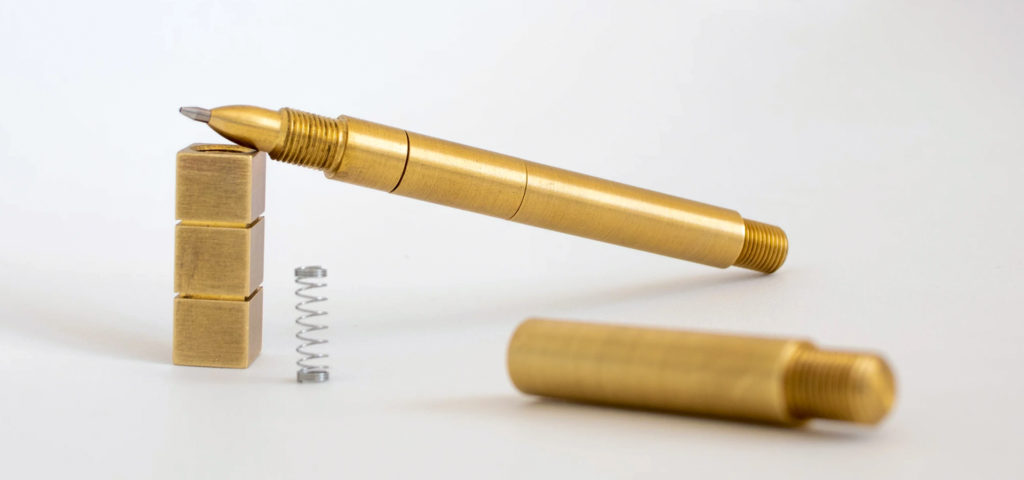 Your most memorable project?
"My favorite project has been a residential project in South Austin that has just been completed. It was a culmination of four months of design work and a solid year of building along with incorporating an assortment of genuine and rare materials, new methods of construction and taking time to refine and configure elements [interiors, exteriors, furnishings, finishes, hardware, etc.] to make sure that everything was functioning properly and that it authentically reflected the ethos of the house. This project also subscribes to my intentional process that validates and guides me as a designer, spiritually, philosophically and creatively. It was my first, full-on demo and renovation effort from soup to nuts, devising and planning the overall design concept, interior and exterior, sourcing materials, designing custom furnishings site, specific to the house, supervising building and construction, testing and selecting finishes, even helping with curating art, vintage pieces, and renovating and repurposing them. You name it, it was on my list of deliverables. In the end, it was a super gratifying process and garnered a fulfilling experience of application, fabrication and completion in one project."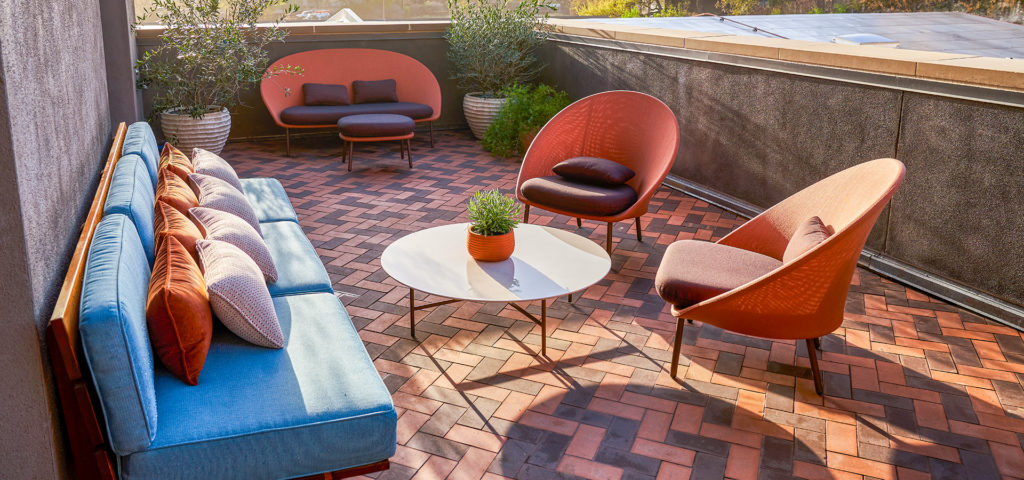 Your biggest design influences?
"Inspiration often comes from a variety of sources and places for me, as there are numerous architects, artists, and brands that I respect and admire. But, to be honest, most of my inspiration for products comes from shapes or ideas of things found around me. People of different backgrounds, dispositions, and ways of living and thinking inspire me. The journey of humankind is fascinating: the structures we build, the systems we implement, and the space and energy we occupy and consume. There are so many layers to life, existence, and our time here, that all of it deeply inspires me. This may sound boring to some, but the planet itself and the natural world is incredibly meaningful to me. Coming back to earth and speaking to the world of physical objects, aircraft design has always had my attention, as have ships and buildings. I can't help but think as to how they are produced and what is required to ensure they live up to their planned mission. That then leads into materiality, construction and process, how these things can serve us, as well as the people who use them while showing respect for the planet we all share."
Any dream collaborations?
"My dream collaboration would be with Rolls Royce motorcars; in what capacity, I do not know, but I so admire that brand. Rolls Royce is profound in its commitment to luxury, timeless elegance, and delivering exceptional vehicles all while maintaining classic, English heritage."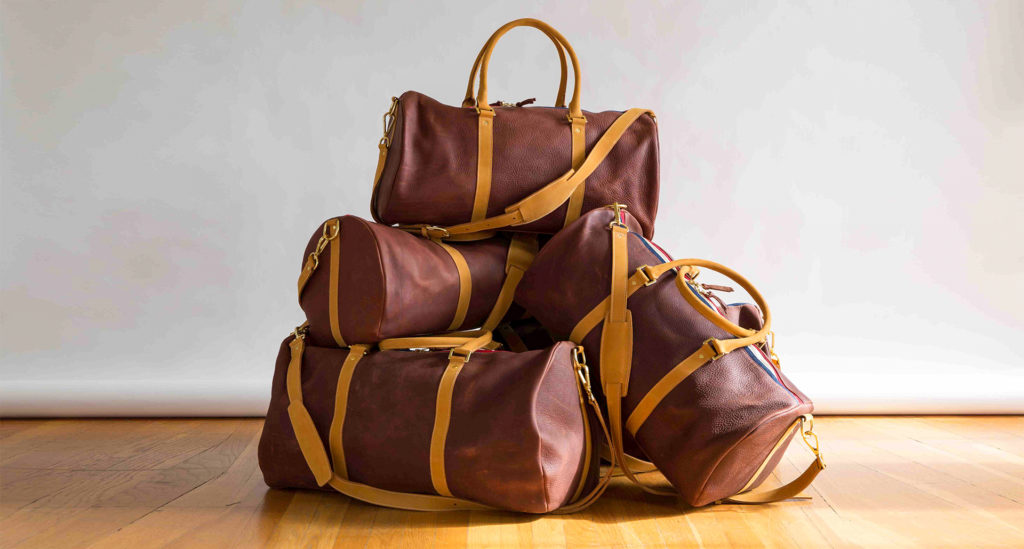 Your go-to getaways?
"I love going to West Texas for the open vastness and expanse of the terrain. It's a place where I can truly disconnect from it all. I've found that the clarity and purity of my thinking is best in a place without endless distractions. I can stand on a ridge overlooking a desert canyon [as the sun goes down and the moon rises], and be reminded of how of small I am. It makes me feel like one person, with the company I'm keeping, making the most of what I have with whom I'm sharing the experience."