These days, tree houses have dramatically surpassed quintessential, modest one-level boxes, and evolved into elaborate suspended architectural marvels in jaw-dropping configurations and styles. Even if it wasn't a childhood dream to someday live high in the treetops, after flipping through Tree Houses: Escape to the Canopy, a 256-pageturner with awe-inspiring tree dwellings from around the world, it will be now.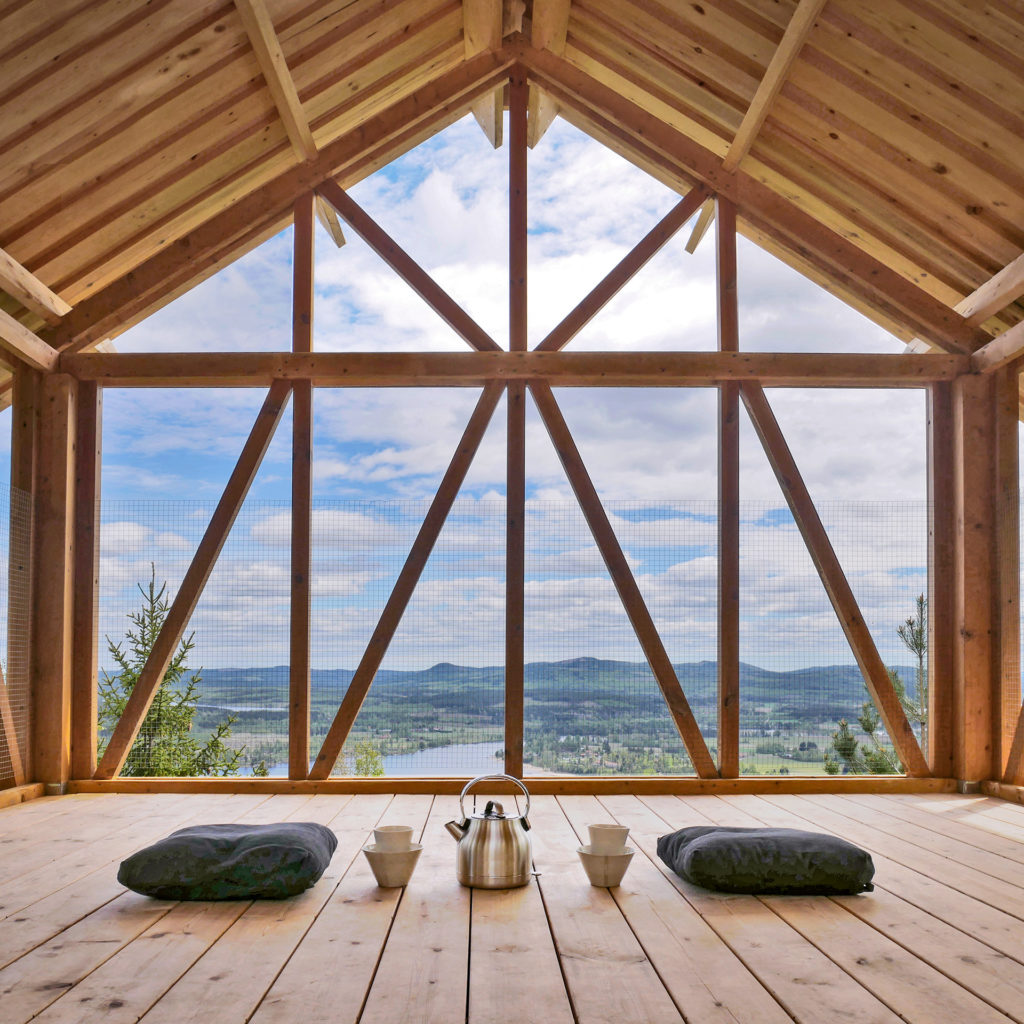 Featuring an introduction by Peter Eising, Managing Director of Auckland, New Zealand–based Architects Pacific Environments, Ltd., the book features modern, rustic, and classic examples from a tree house hotel in Finland; an intricate, two-story, cylindrical wooden cabin-like structure in South Africa; a floating house in Mexico City; a campsite resort villa in China reminiscent of a UFO; and a treetop castle in France. "Tree houses were part of my growing up on a farm, with exploring and playtime in the many trees and shelter belts that defined the property," explains Eising whose Yellow Treehouse Restaurant design in Auckland is showcased in the tome. "There were many trees and lots of opportunities for exploration, and lots of surplus building material off-cuts that could be repurposed into the distorted branches to create platforms, walls, roof and sometimes a ladder."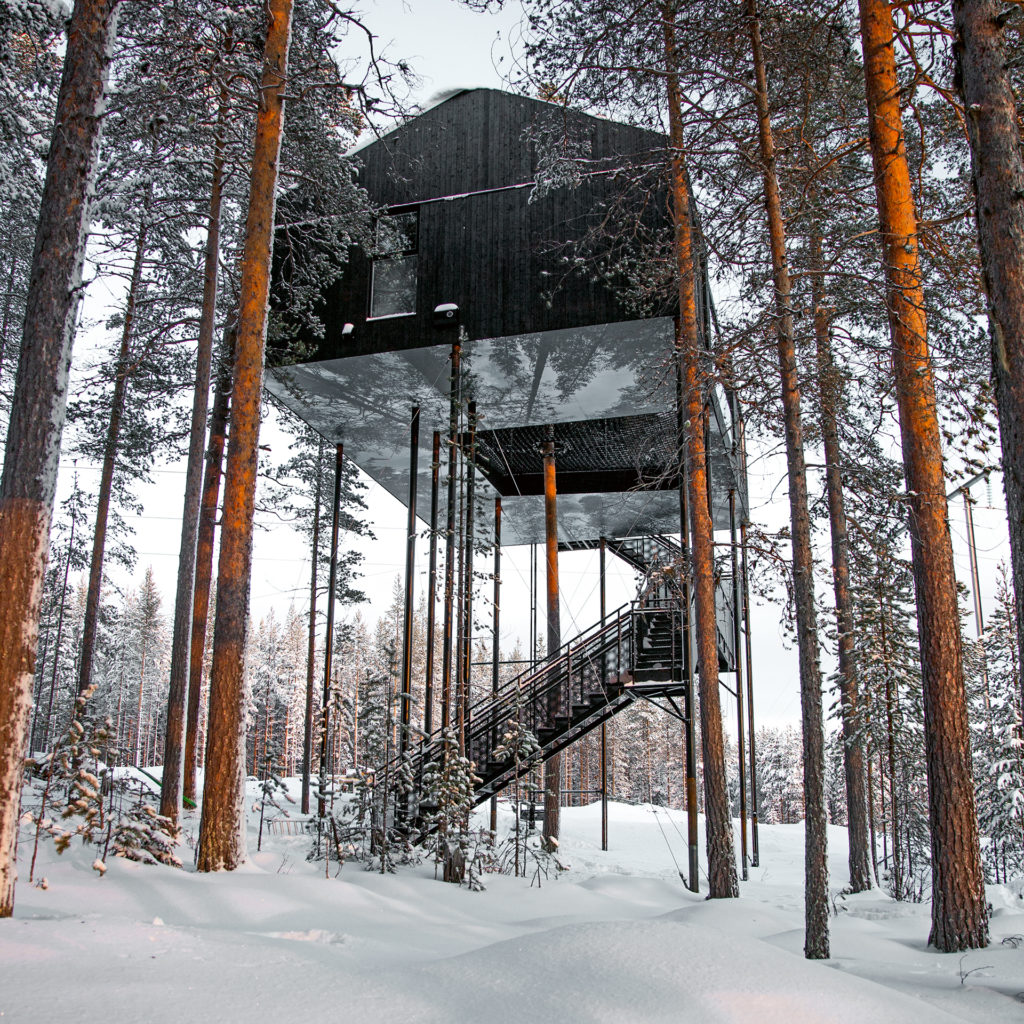 For a little extra inspiration and design ideas from some of the most unique dwellings in the world, take a journey inside the pages here.