Designers Jeremy Graef and Matthew Noll of Connate Home in Los Angeles, have joined forces to create Connate Home in Los Angeles, a new line of California-inspired furniture comprised of 33 designs such as upholstered beds, artwork, benches, and side tables. "Many have various stone, wood, metal, and fabric and leather options, providing thousands of combinations," explains Graef.
"We love that our furniture is sleek, contemporary, and customizable to suit any design aesthetic," adds Noll. "Each piece is created with the intention of intermixing and blending within our various collections."
Read on for how they got started, why they launched, and what's in store for next year.
Share your individual backstories. Why design?
JG: I have been in the interior design industry for 12 years and have designed homes for many high-profile clients. I originally majored in Studio Arts at Cal State Northridge, but quickly decided to transfer to the Interior Design program, where I graduated with a Bachelor of Science and was immediately hired by a top design firm in West Hollywood.
MN: I have been in the fashion industry for 12 years, working with sustainable vendors across the globe. We ultimately wanted to create a furniture company that combines both of our passions. Designing beautiful, California inspired, heirloom quality pieces, while reducing our carbon footprint and utilizing materials that will stand the test of time.
What was the concept for Connate Home?
MN: Connate has a vision to create beautiful heirloom quality furniture and objects, that are both timeless in design and made of lasting quality. While we design with a vision to create products that last generations, and produced locally limiting our footprint, we still want to give back and create a positive impact on the world. Through 1% for the Planet, Connate gives one percent of all sales back to environmental groups. Each product sold allows for greater impact.
One piece that resonates with you most?
JG: My favorite piece is the Marmont stone dining table due to its monolithic but elegant design, which sets it apart from most others in the market.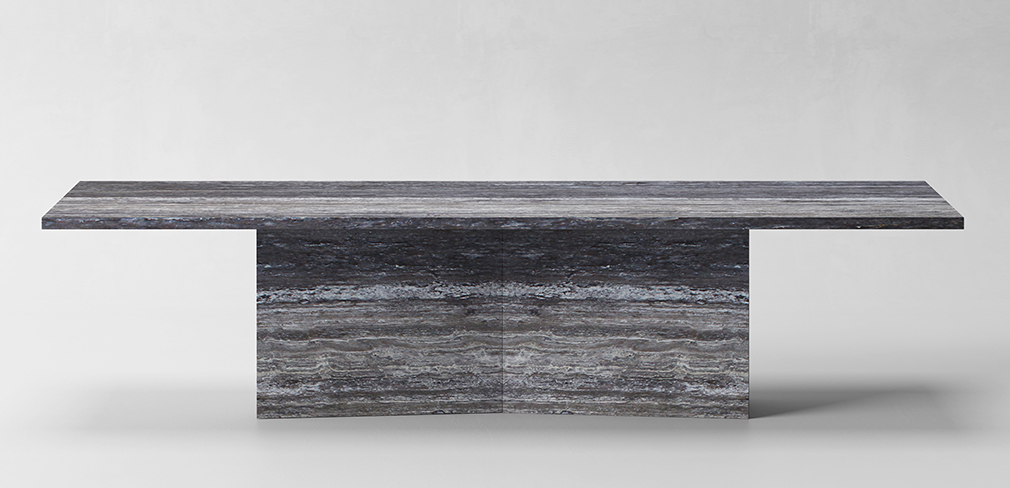 MN: The Grant swivel chair in oak with mohair upholstery because, like many of our pieces, it is a conversation starter. The combination of wood and fabric is beautiful and the shape of the chair is so sleek. People are always in love with it when they see it in a room.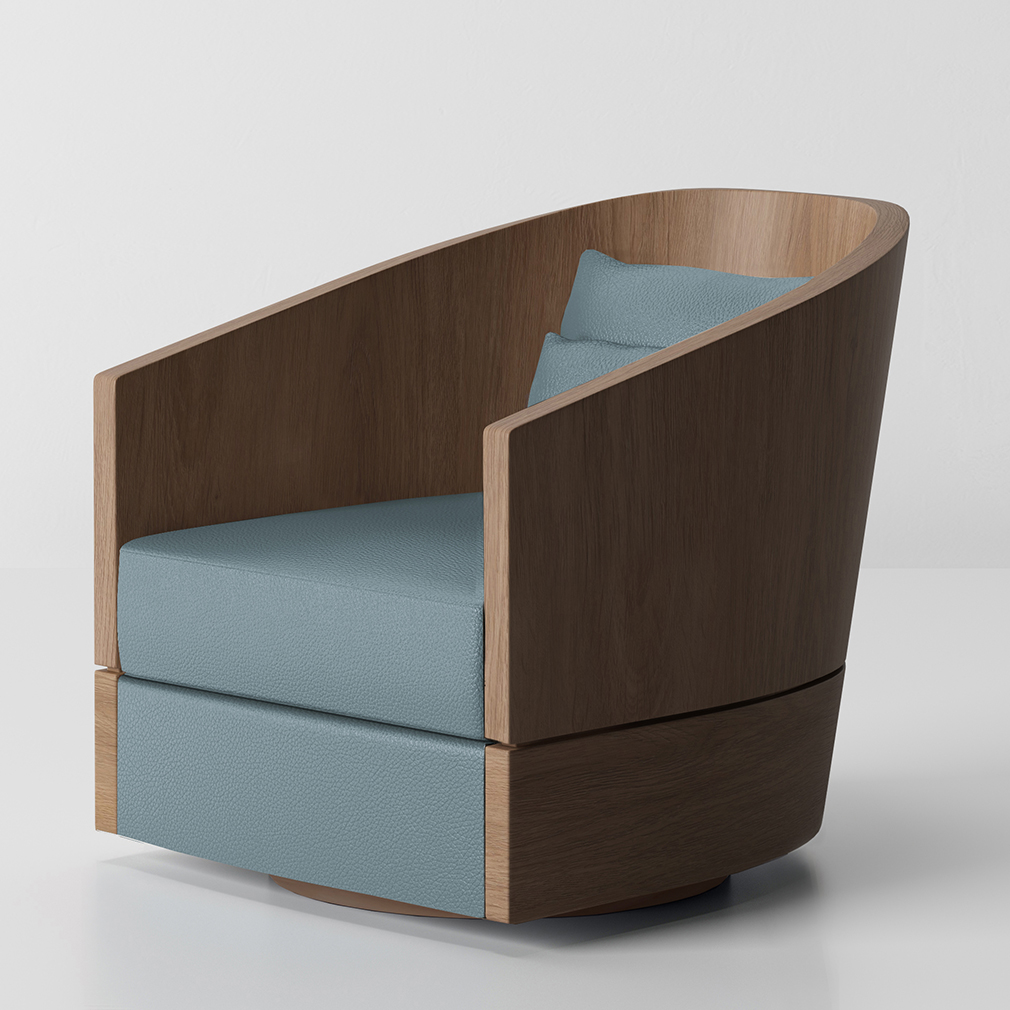 What's up next for 2023?
JG: For Connate Home we are developing new products, expecting to launch in Spring 2023, with plans for brick-and-mortar by 2024. For Connate Design, our interior design studio, we are working on custom homes in Beverly Hills, Northern California, Newport Beach, Abu Dhabi, and Arizona.