Lay of The Land: Situated two-and-a-half hours from Athens near the hilltop town of Mystras, this 45-room bucolic refuge—founded by wellness expert Marina Efraimoglou—combines ancient eastern and western ideologies designed for mental and physical healing. The spa offers customizable multi-day programs (from three days to two weeks) based on everything from balance and recovery to shamanic healing and journaling.
Class Curriculum: Activities include aerial yoga; sound healing; gong baths; Qigong, yoga; breathwork, journaling; and meditation.
Innovative Facilities: A Byzantine hammam; Waterwell Kneipp therapy connected by a multi-level spiral staircase with hot- and cold-water therapy to promote circulation and immunity; a Laconium Finnish Sauna.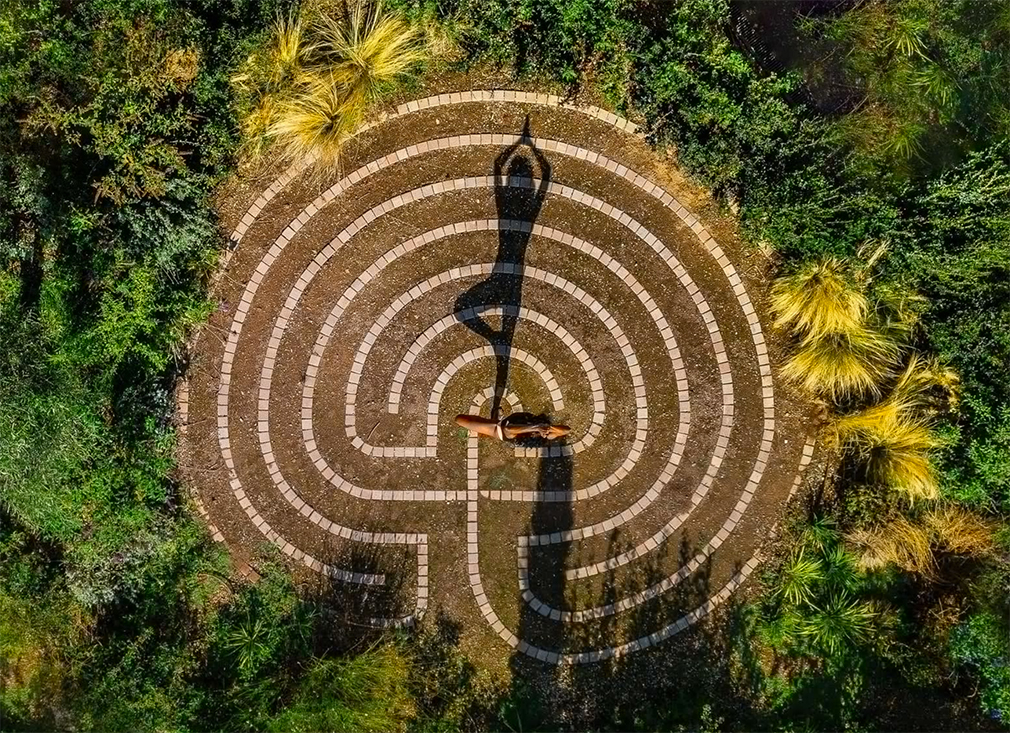 Lay of the Land: Reminiscent of a far-flung castle in Provence, this dreamy 200-acre property in Vista, California, is owned by husband-and-wife duo Terri and John Havens, who acquired it 23 years ago. The real life storybook oasis features private suites and villas with rustic wood ceilings and French furnishings; a 16th-century chapel that was culled directly from Dijon, France, and painstakingly constructed back together piece-by-piece; and endless hiking trails.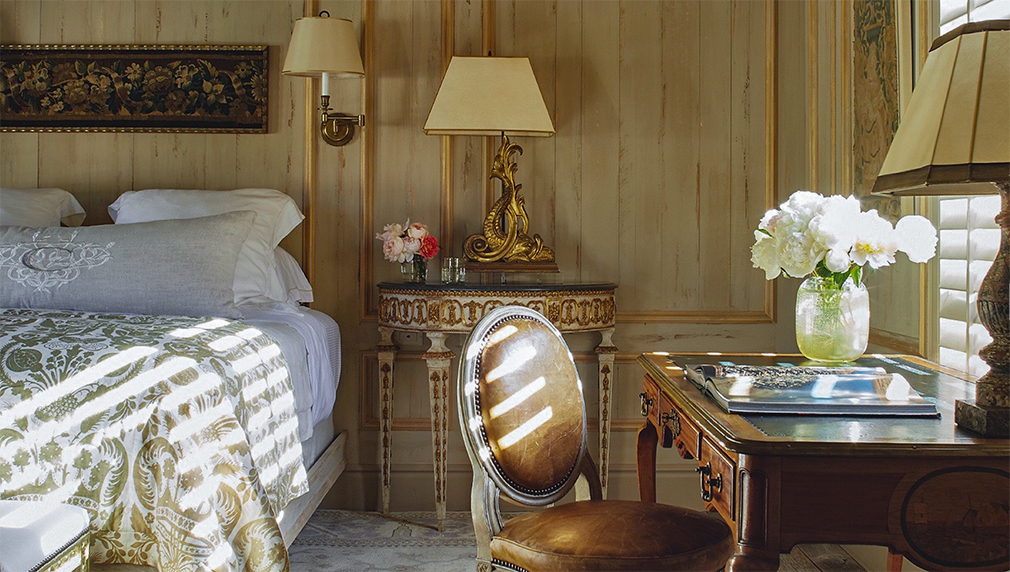 Class Curriculum: Take your pick from 120 fitness classes including private tennis lessons, Pilates, TRX, and Hatha yoga and meditation. At the end of the day, book a spa treatment, opt for wine tasting session, or try stargazing.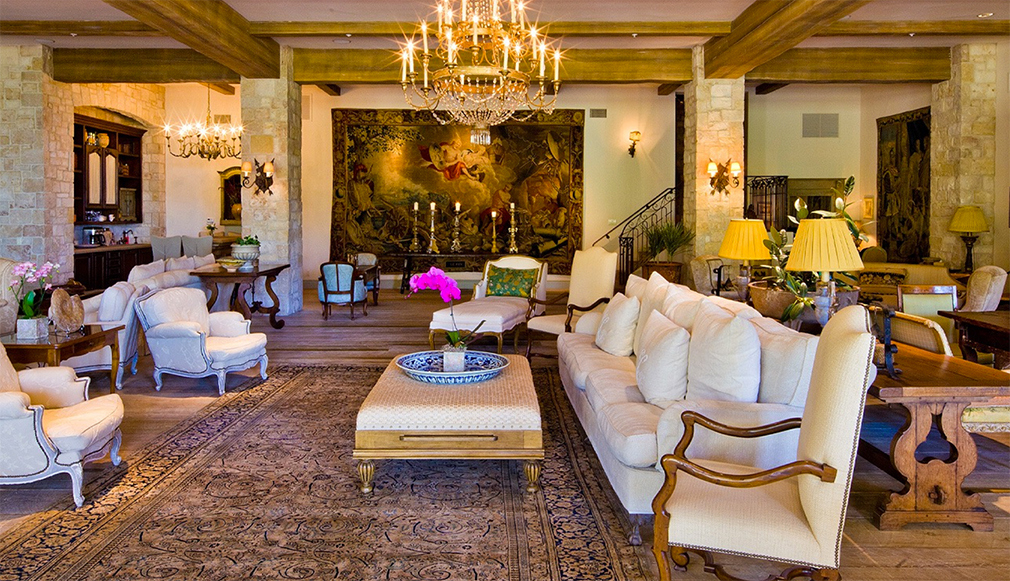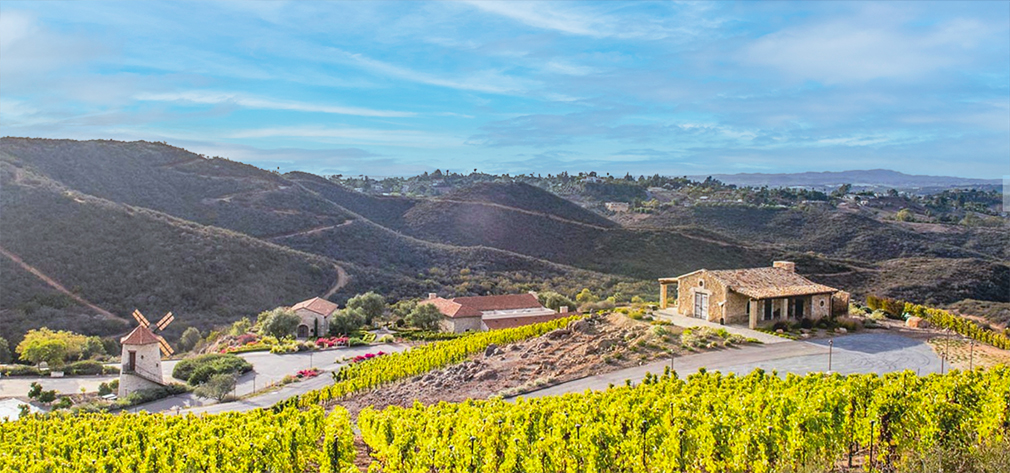 Lay of the Land: Located in the northern town of Tecate, Mexico, the sprawling ranch has been a fixture in the spa realm since opening 83 years ago. Poised at the base of Mt. Kuchumaa (known to be a sacred peak), the idyllic property is replete with 86 casitas, 40 miles of scenic hiking trails, an organic garden, and four spa and beauty centers offering body treatments, facials, and holistic therapies.
Class Curriculum: Choose a sport-specific retreat such as the Running Retreat, or design the day around 50 class options that include kickboxing, salsa, nature tours, and art classes.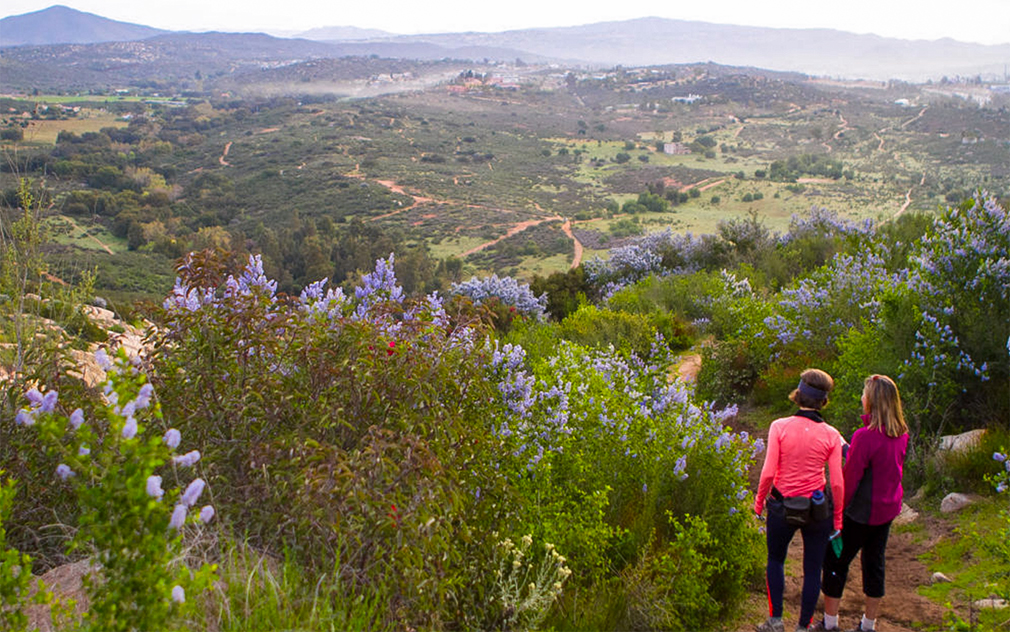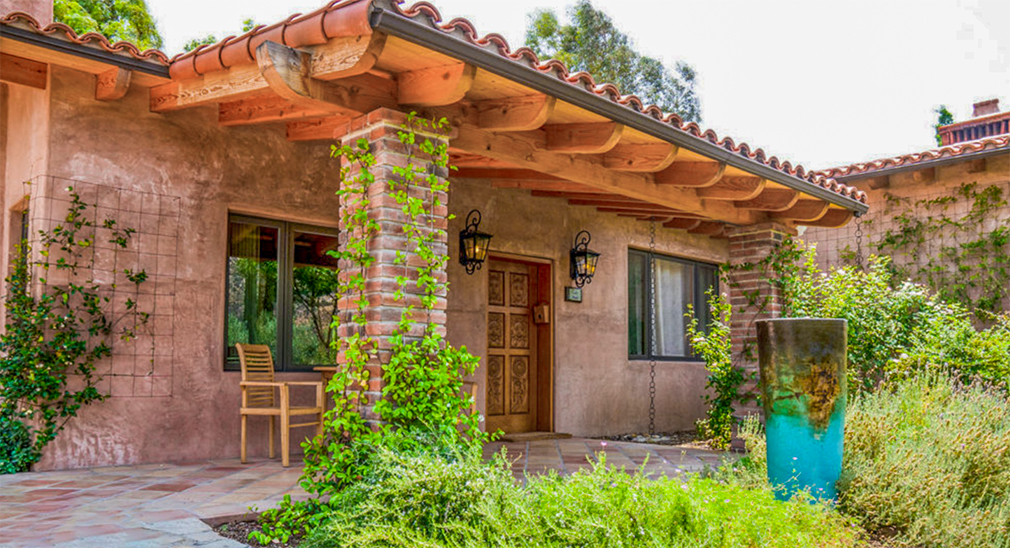 Lay of the Land: This historic 18-room stone manor dates to the late 1600s. Surrounded by expansive grounds and manicured gardens, the wellness center features an outdoor hydrotherapy pool, sauna, steam room, and an on-site pub and cinema.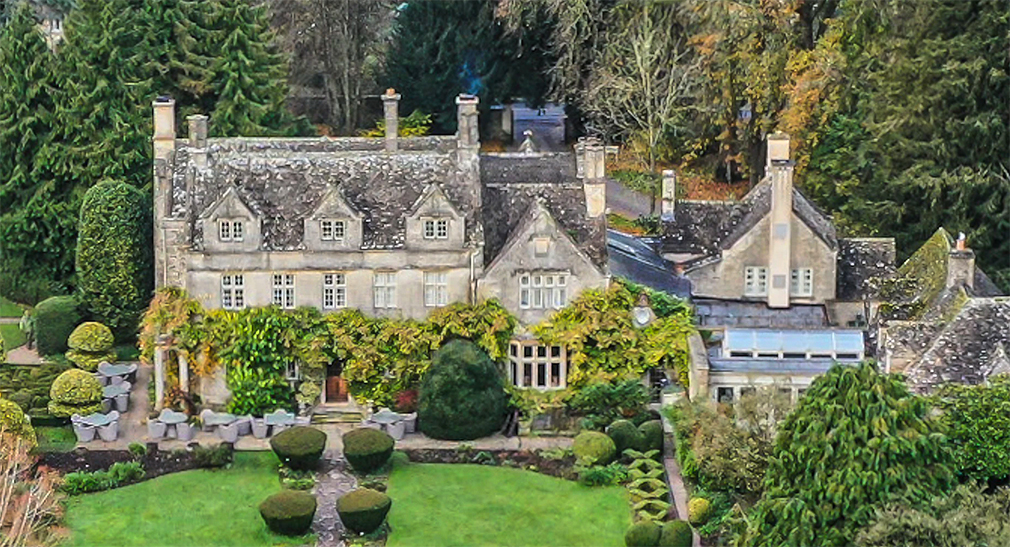 Spa Menu: Indulge in anti-aging facials using Elemis products, or soothe sore muscles with a deep tissue massage that focuses on trigger points and myofascial release.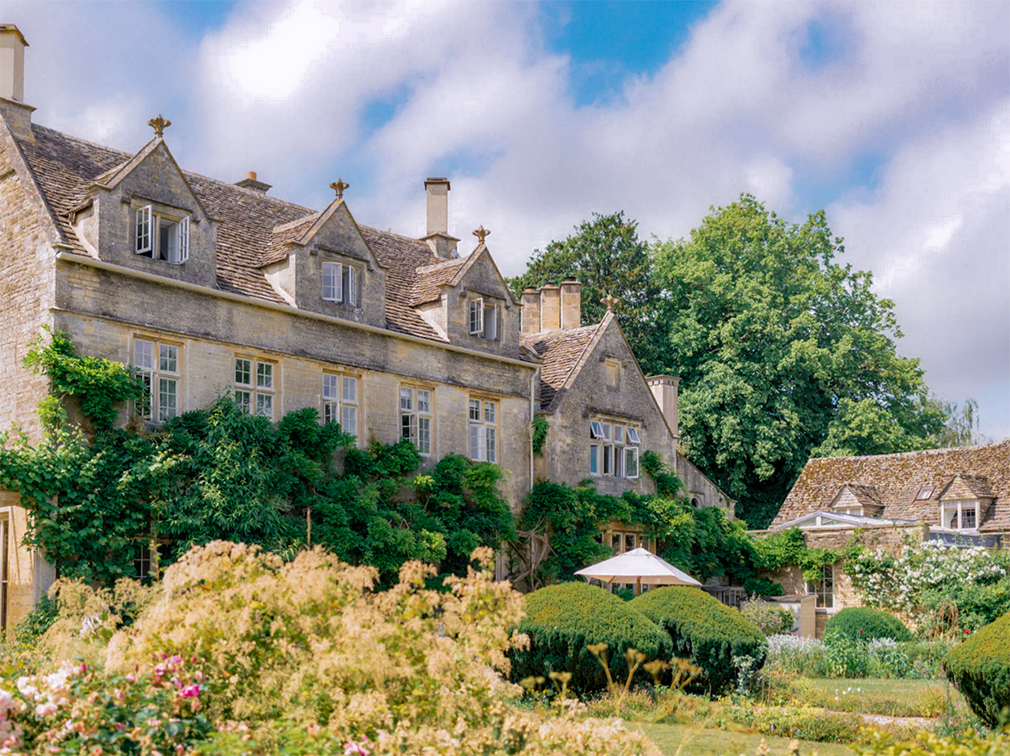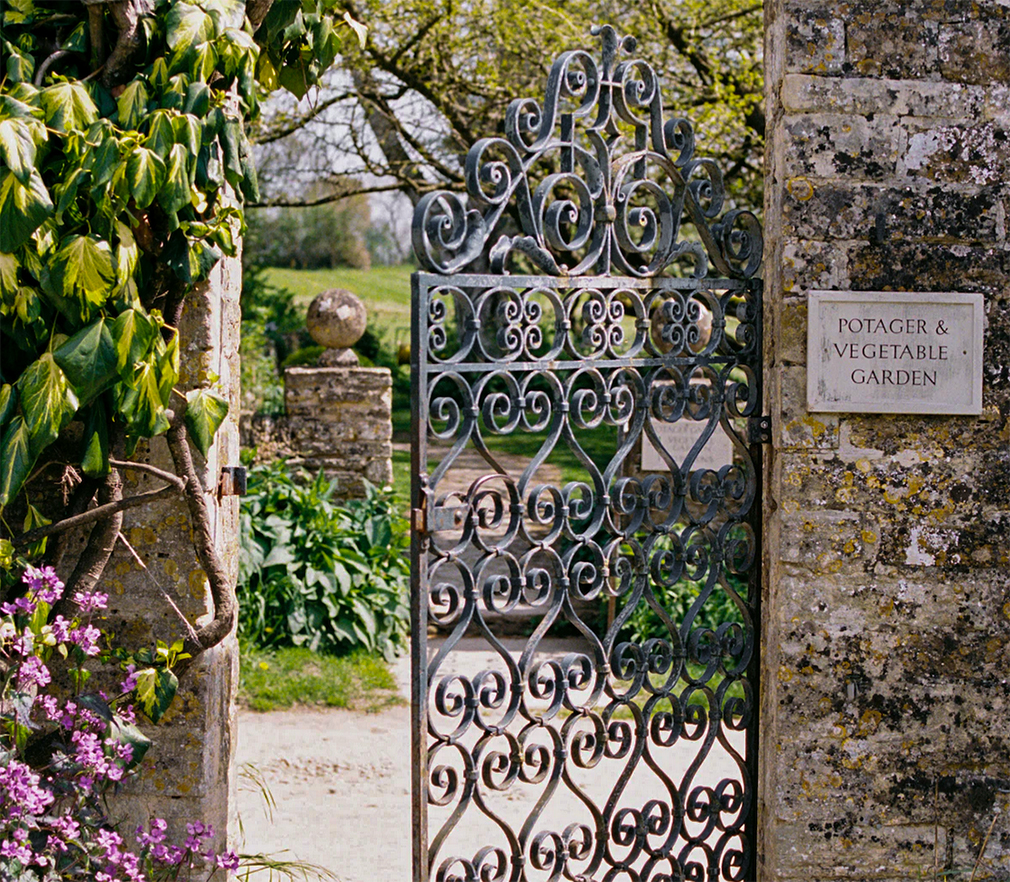 Lay of The Land: Lined with Redwood trees and miles of hiking trails, the private, all-inclusive hideaway just 12 miles from Palo Alto, California, is tailored for individual needs from organized preselected programs or self-guided journeys. Book a "treehouse" with tall glass windows and sliding doors leading to private balconies set within the forest.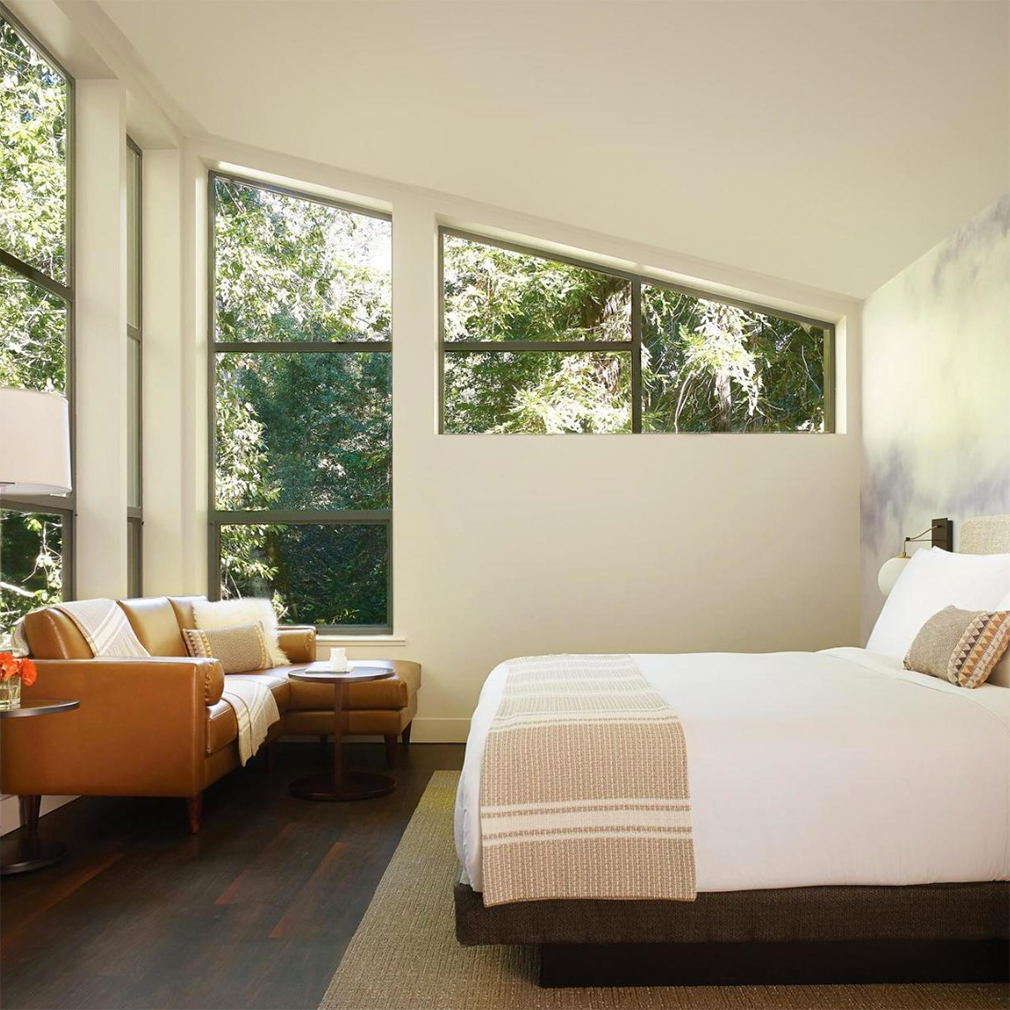 Class Curriculum: A sample of offerings includes Rise and Stretch; Shinroku forest bathing; mountain biking; Tai Chi; and guided hikes.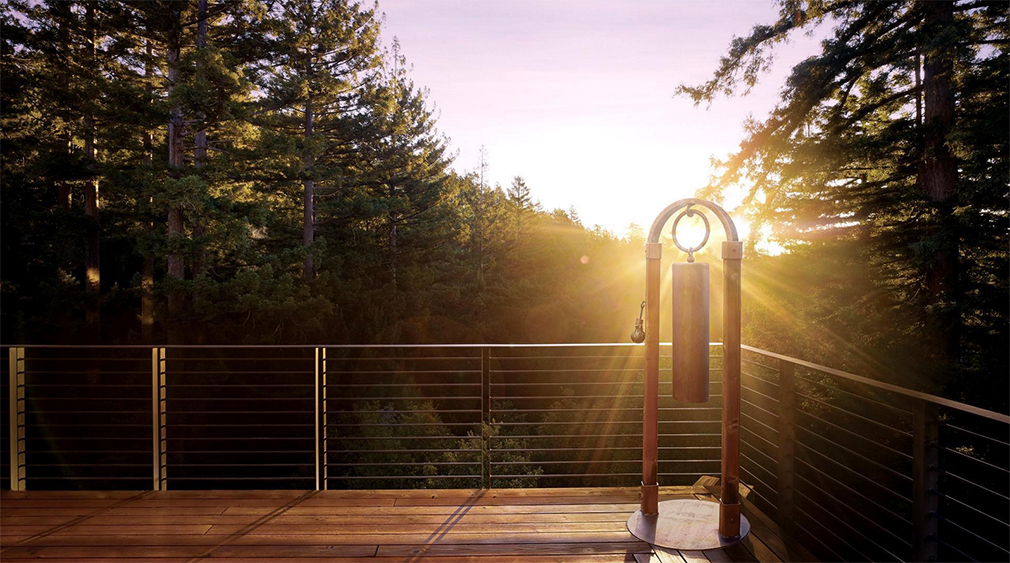 Spa Menu: Try the new Alchemist's Retreat body treatment, which uses Seed to Skin's toxin-free and organically sourced products, handmade in Tuscany, Italy. The ritual begins with an invigorating body exfoliation and sea salt and algae scrub with detoxifying properties. Next, a thermal mud packed with marine minerals is applied to the back, followed by a candle massage infused with notes of vanilla, rose, and oud, and an energizing scalp massage.