In 1983, husband-and-wife duo, Bobby and Rosie Beare, discovered a lakeside haven in Northern Ireland situated on a misty peninsula that served as a beloved family vacation spot for decades. Nearly ten years ago, their children, Gillian and Michael, joined forces to open Finn Lough, a year-round resort situated two hours from Belfast with accommodations ranging from transparent bubble domes to lakeside villas with private gardens and balconies. The Forest bubble domes are appointed with four-poster king beds, full bathrooms with showers, comfy bathrobes, and Nespresso coffee machines.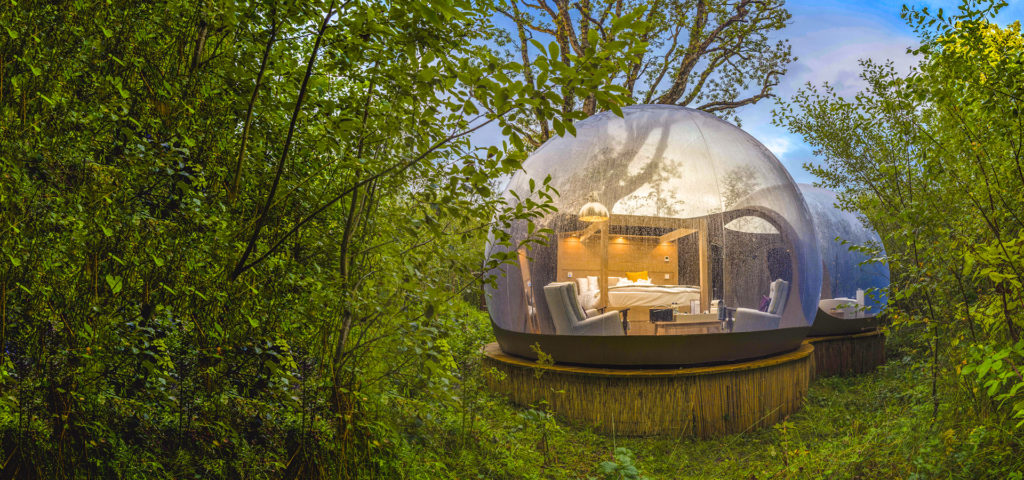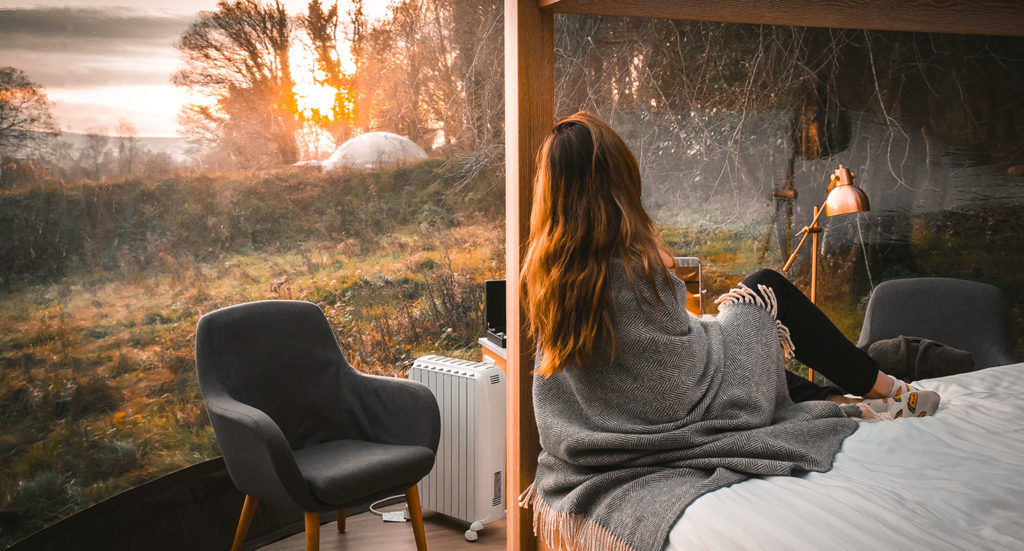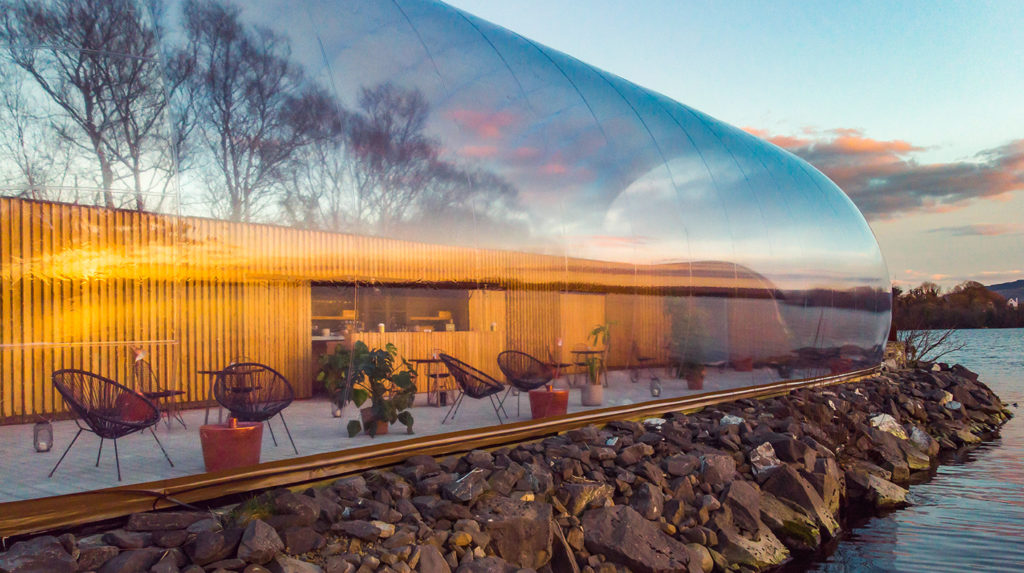 For on-site activities, begin with sunrise yoga in the Loughshore Dome, a long transparent dome; try a gin or whiskey tasting experience with the Cellar Master in the newly renovated Lakeside Bar & Deck, or explore the area's islands and woodland forests on a stand up paddleboard or kayak.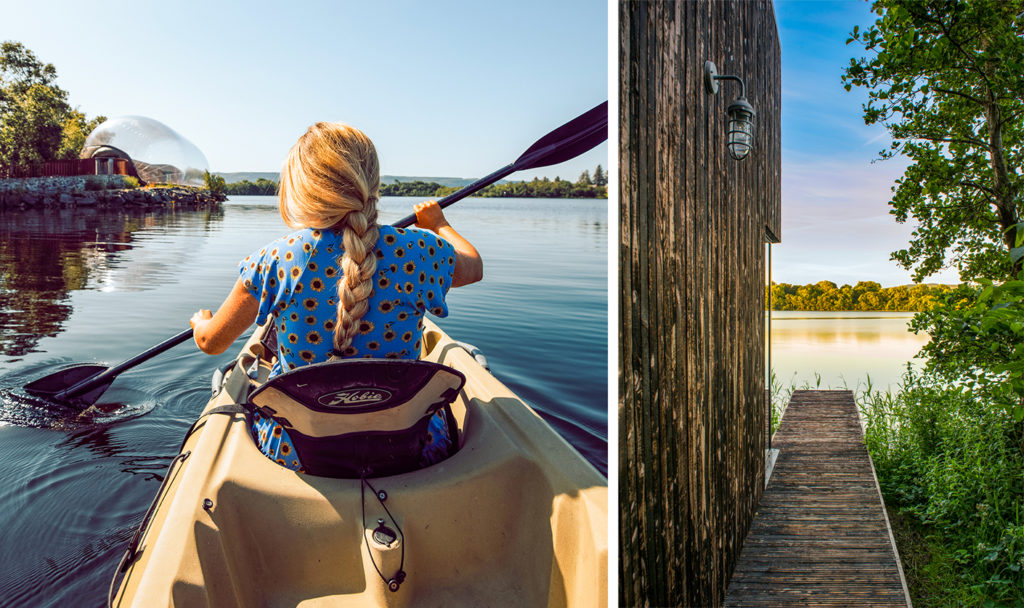 For a full nature immersion, spend the afternoon at the Elements Spa, a two-hour spa trail through a series of five cabins designated for different therapeutic benefits from a traditional Finnish sauna with a lake plunge, to a Float bath with Epsom salt for tired and achy muscles. End the spa ritual in the calming Relaxation Room set in the forest. All reservations include breakfast, complimentary bikes for exploring nearby trails, and nightly movies in a vintage-inspired movie theater.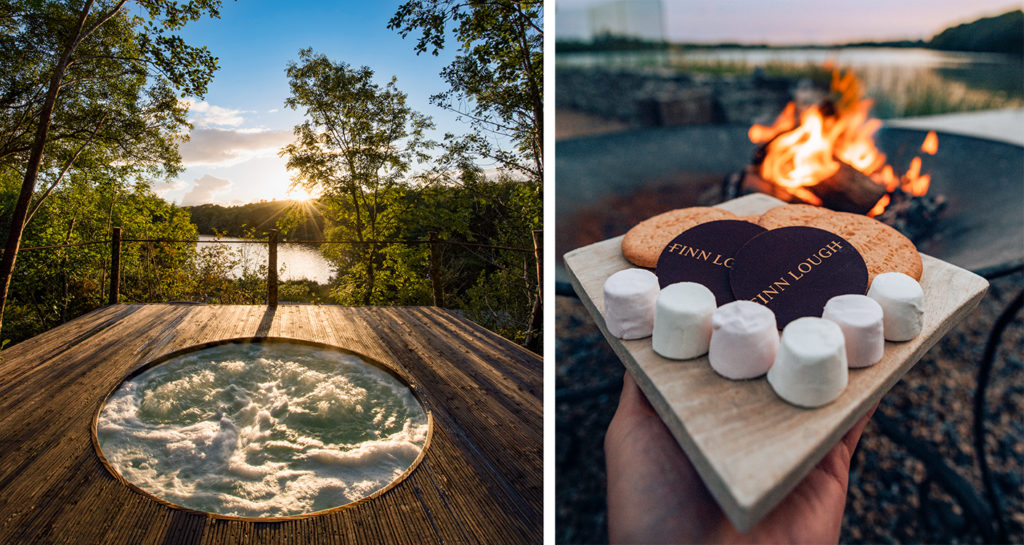 Just don't be surprised if you decide to extend your stay and redefine working remotely.