Sometimes the speed of decorating trends can feel like design whiplash. And even when you
find an aesthetic trend (or a microtrend) that speaks to your soul, you may not want to go full-
Barbiecore on your place when the trend may be over in a year. Solution? Dabble in design
trends by introducing similar styles through artwork. You'll end up with the vibe you like—maybe
cheery bold pinks or vintage floral vibes—without dominating your space the way you might
with, say, a hot pink sofa.
So what are the design trends for 2023? "Core" trend aesthetics have taken over TikTok and
other social media with their aesthetic-driven aspects. Below, find a quick primer on three
design trends happening now—Barbiecore, Miamicore, and cottagecore—and explore art
pieces that will still work in your space for years to come, even once there's a whole new set of
"core" aesthetics on the rise.
What is Barbiecore?
Fully influenced by Greta Gerwig's "Barbie" dreamworld, all things pink took the 2023
trendscape by storm this summer, with hot pink dominating the fashion world and just about all
other areas. If it's pink, sparkly, and exuberant—you've got the Barbie vibe. For home, this
definitely means hot pink, which has been trending since before the movie came to the big
screen, plus feminine accents and shapes, and a huge hit of playfulness.
GET THE LOOK
This Rebecca Hein print features winding lines in Barbie's favorite hot pink hue, but combined
with a modern-organic style that will integrate nicely with any decor.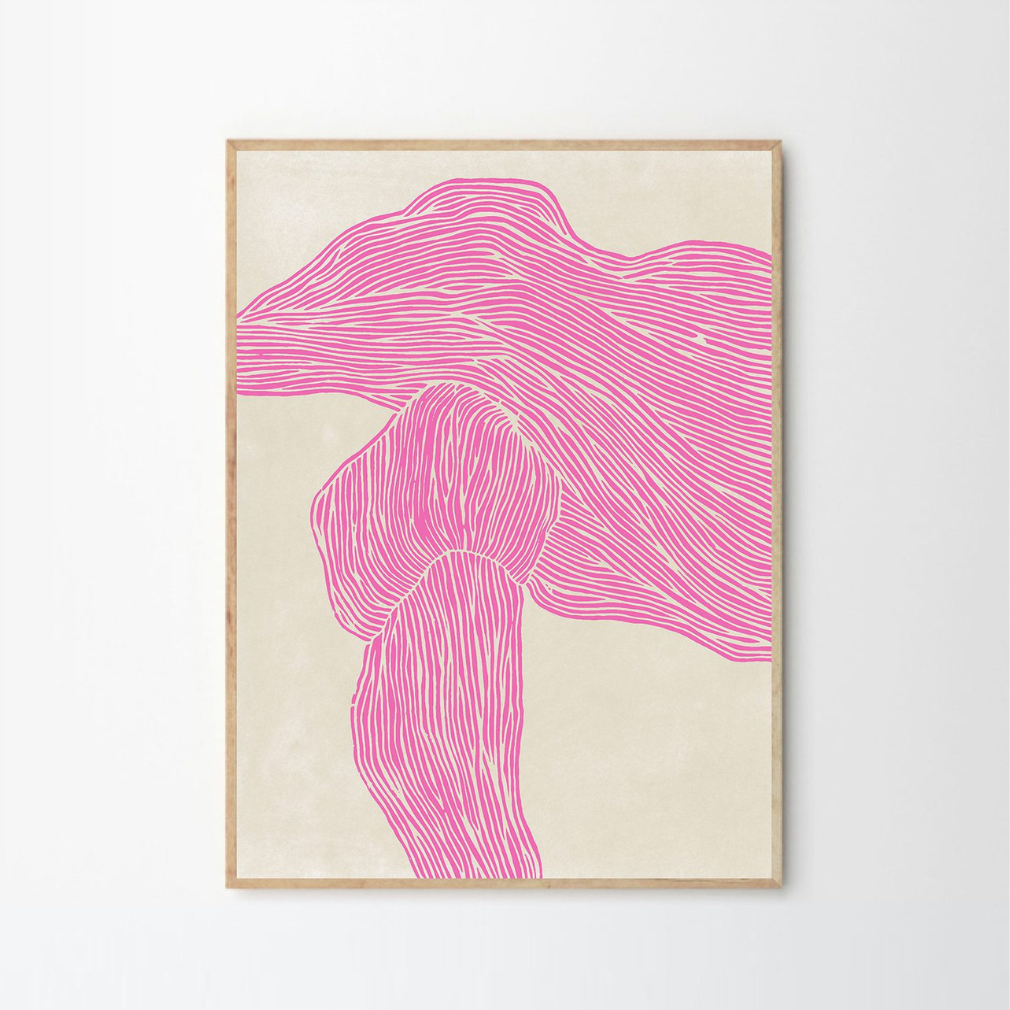 Original paintings are an investment, but they bring personality and texture to your walls. If you
love the Barbie-inspired pink palette, try an abstract take on the color that will feel relevant for
years and years. We love the hints of yellow in this abstract painting by the contemporary artist
Arlene Carr.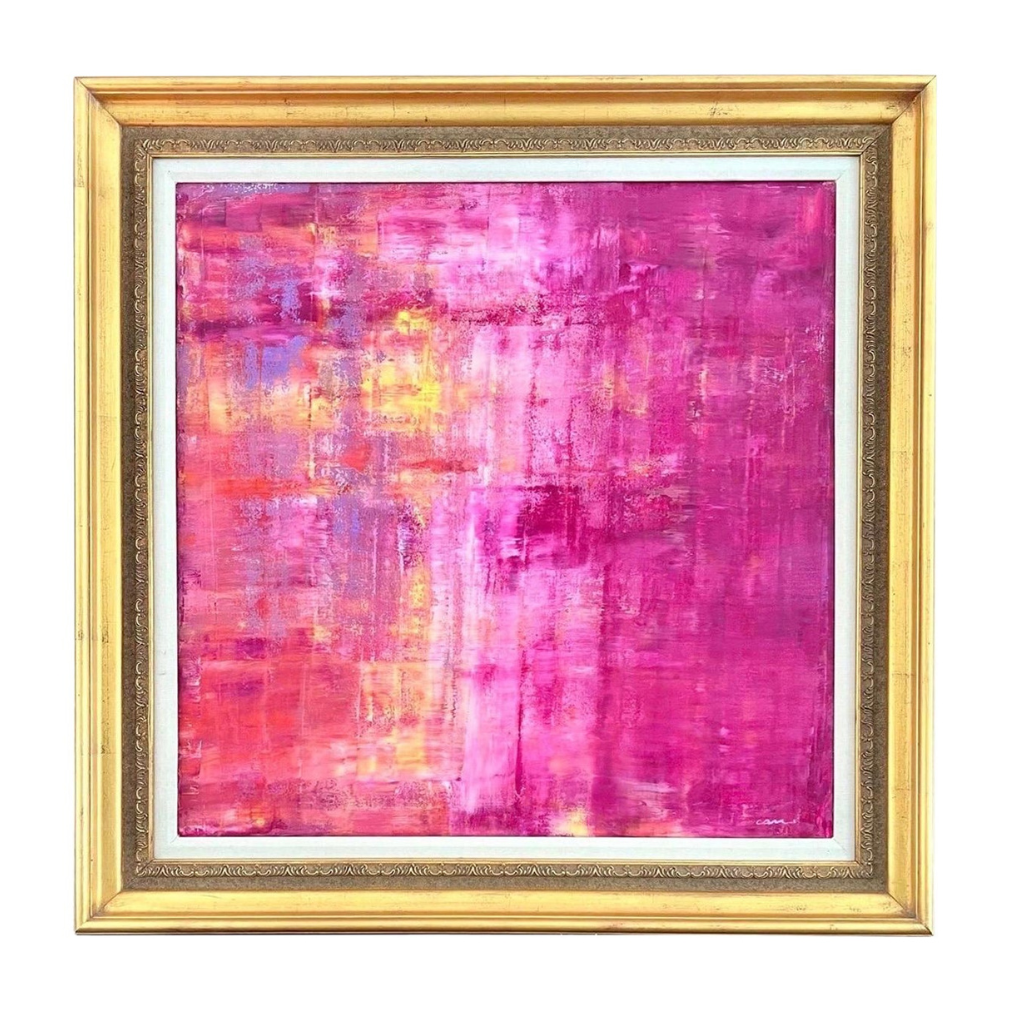 What is Miamicore?
Imagine coastal grandma—but in Miami—and you've got the look. Colorful and postmodern-
inspired, this design trend fuses elements from the 1980s, Art Deco, and beachy styles to create seaside pastel world with lots of curved shapes and maximalism. It's like "Golden Girls"—but
updated for the cool girls of this era. Look for cool pastels, glossy lacquers, and shiny brass
alongside shell motifs.
GET THE LOOK
Go for an authentically vintage painting in the style, like this gold-framed nautilus oil painting
from Dolphin & Flamingo, a vintage dealer that specializes in Floridian aesthetics.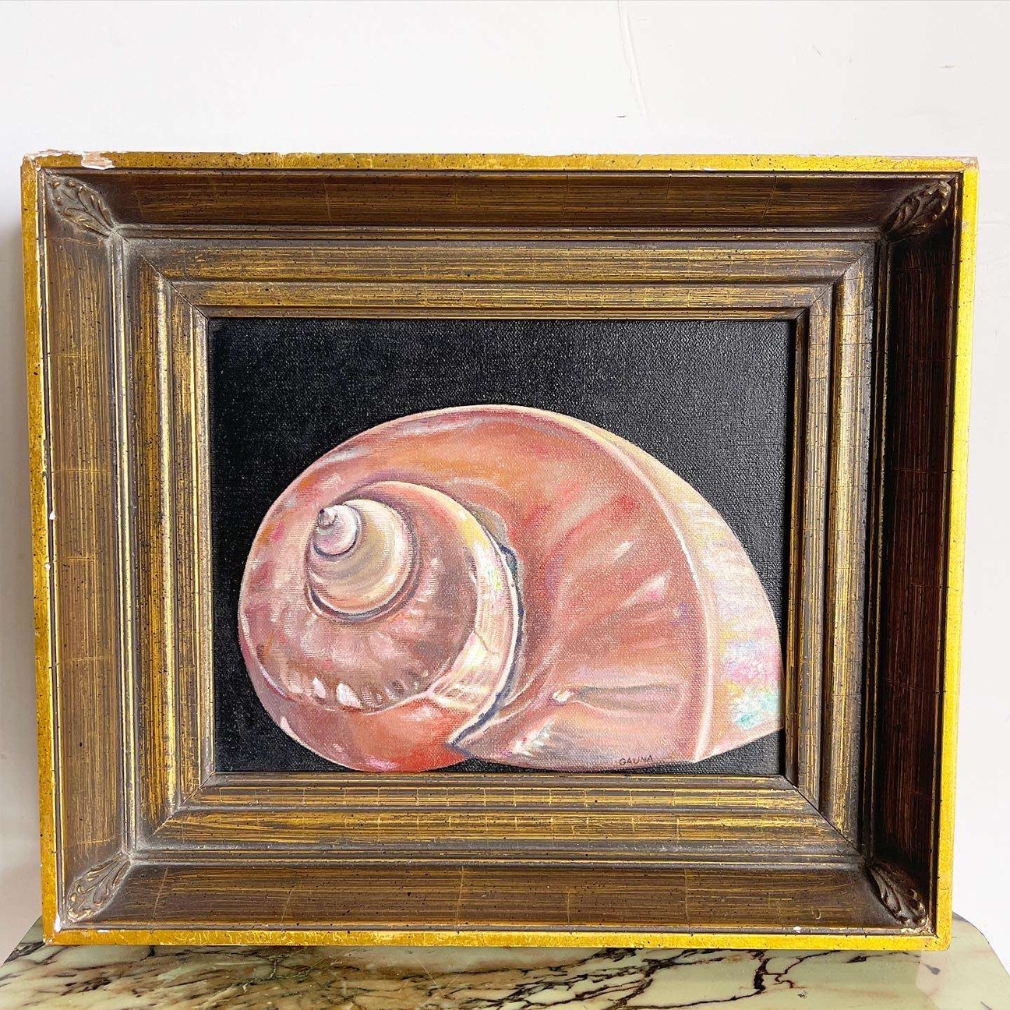 Try a more sculptural wall piece, like this curving totem-inspired screen piece that is meant to
invoke South Florida.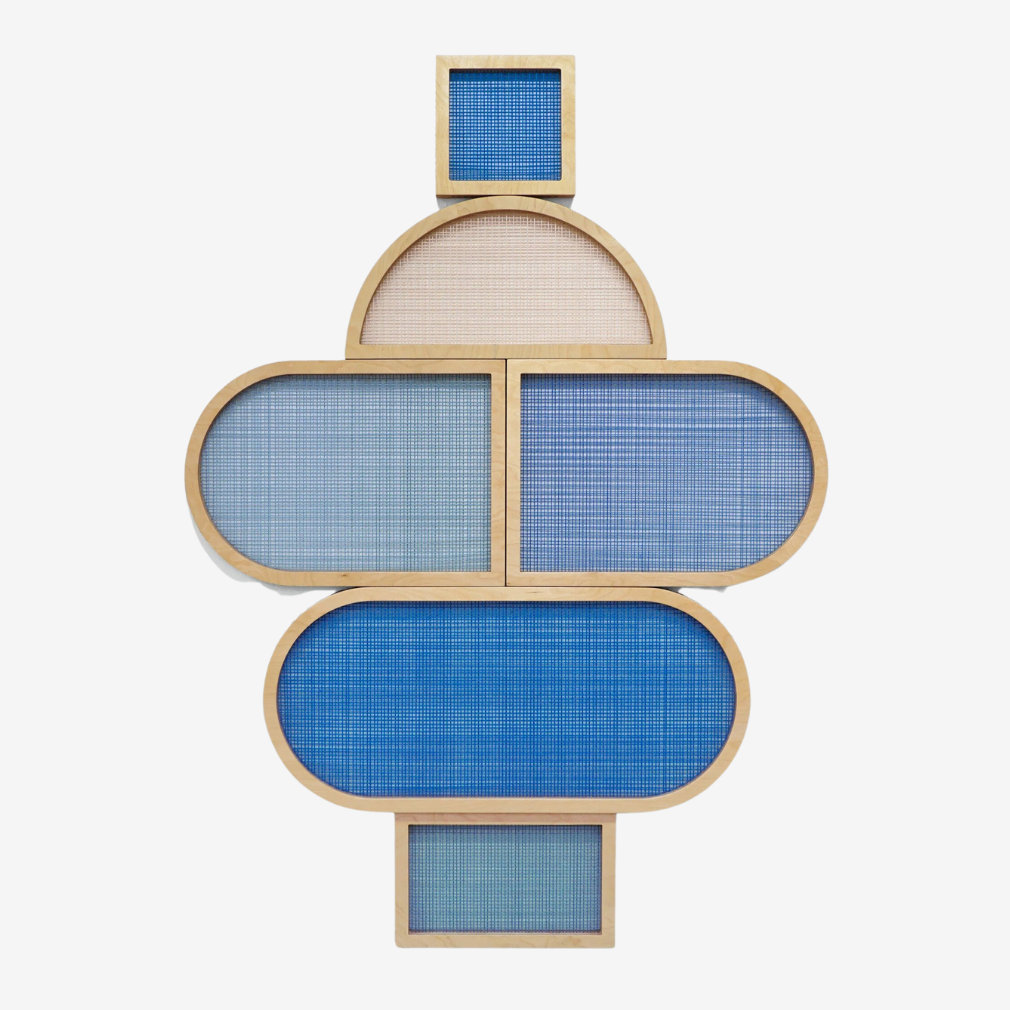 What is Cottagecore?

Easily the longest-running of these -core design styles, cottagecore takes inspo from dreamy
fairy styles, with elements of vintage and woodland aesthetics that come through soft floral
prints and layered patterns and textures.
GET THE LOOK
In 2023, cottagecore feels freshest when incorporating a darker palette. This moody print
combines a rich background with a fresh take on the style's signature florals.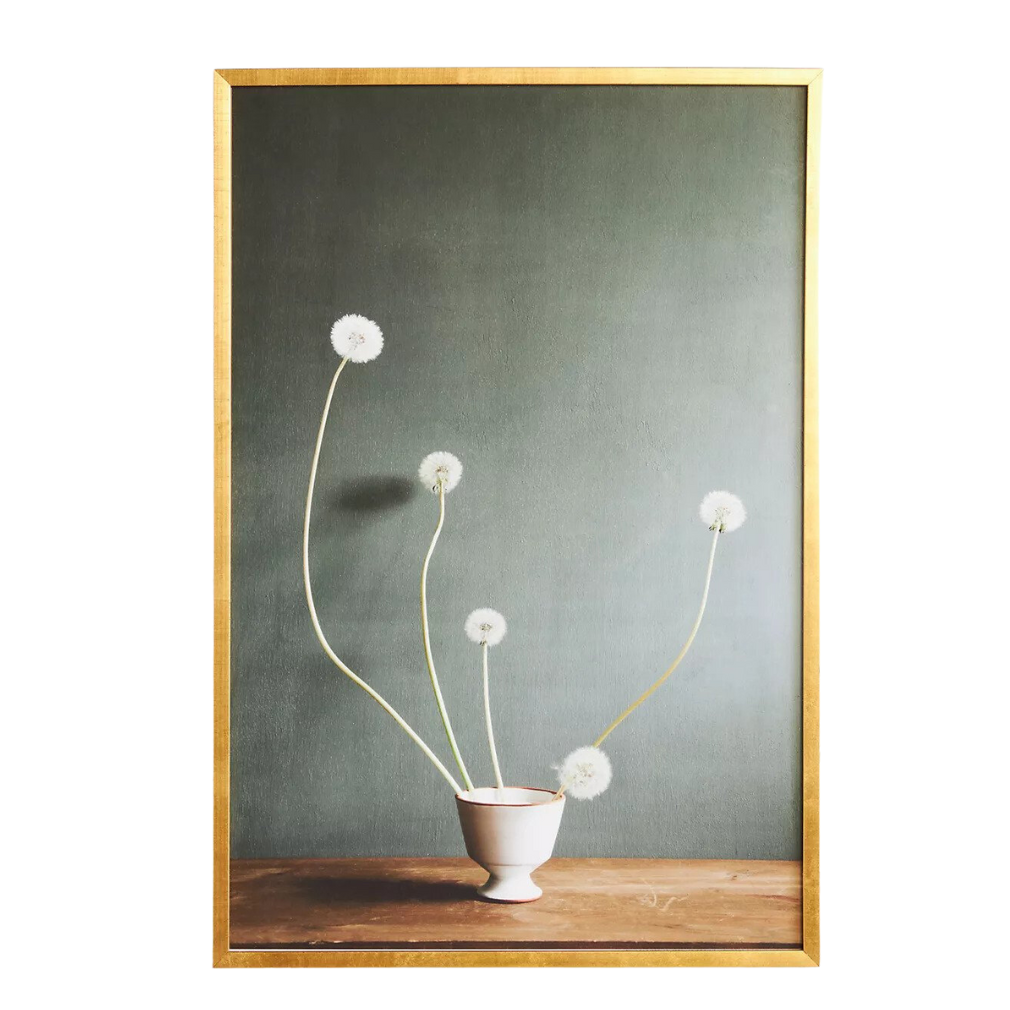 This abstract floral print places muted blooms against a crisp negative space.