Hosting a dinner party with friends is fun but can get overwhelming if you don't create some shortcuts. These hacks will help you save time and money so you can enjoy yourself before, during and after the party.
Punch and Big Batch Cocktails
Stocking a bar with every type of spirit is a lot of work and can be expensive too. The drink hack you need to know is to make punch or a big batch cocktail. You can make it in advance, store it in a pretty container and have guests serve themselves.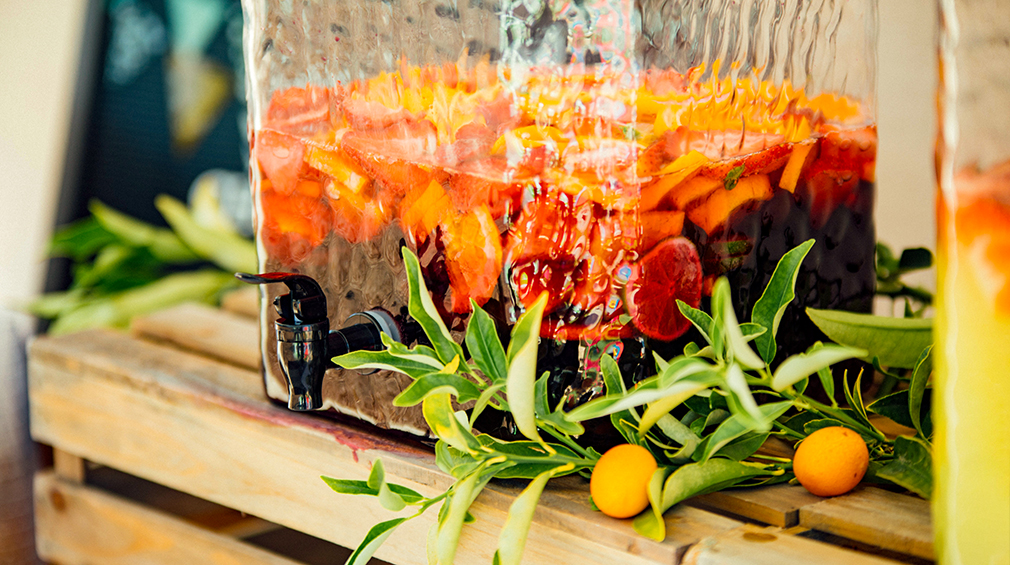 Party Playlist
Don't worry about making your own. Just search "dinner party mix" on your favorite streaming music platform and you're done!
Dirty Dish Station
Don't let dirty dishes at the end of the meal bog you down. Set aside a large plastic bin to contain all the dirty dishes and silverware. Politely point guests to the bin to place their dishes in instead of leaving them in the sink or on counters. Or collect plates from the dinner table yourself and drop them in the bin and don't worry about the mess in plain sight until everyone leaves.
Buy Appetizers and Desserts
Spend your time and energy on the main meal and farm out the appetizers and desserts. Appetizers can be as simple as mixed nuts and cheese and crackers from a box. Make a beautiful treat board with some simple unboxed cookies, broken pieces of dark chocolate bars and fresh berries.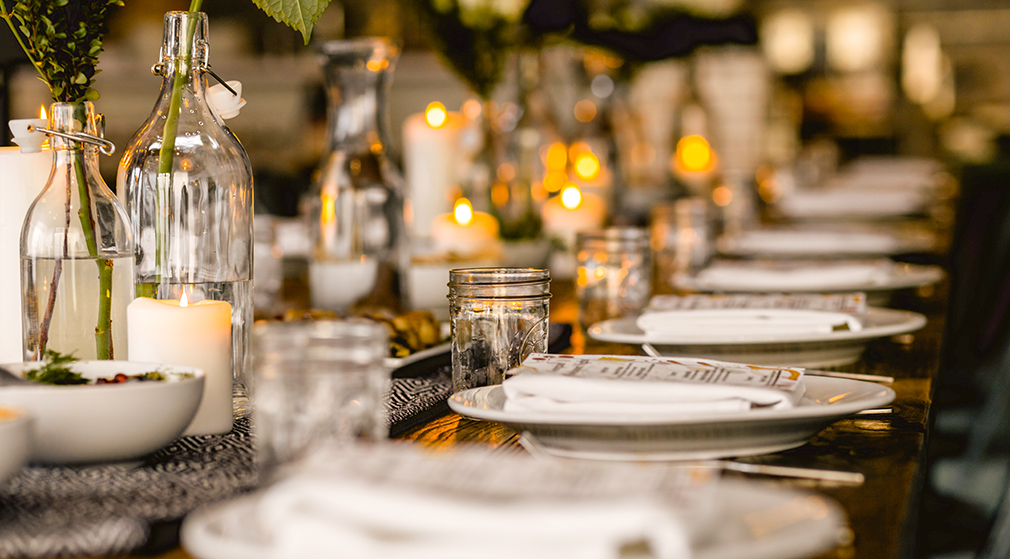 Set The Table Ahead
Setting your dinner table, the night before will save you loads of time. It will also give you the chance to experiment with your table settings and décor.